4 ways creators can bounce back from setbacks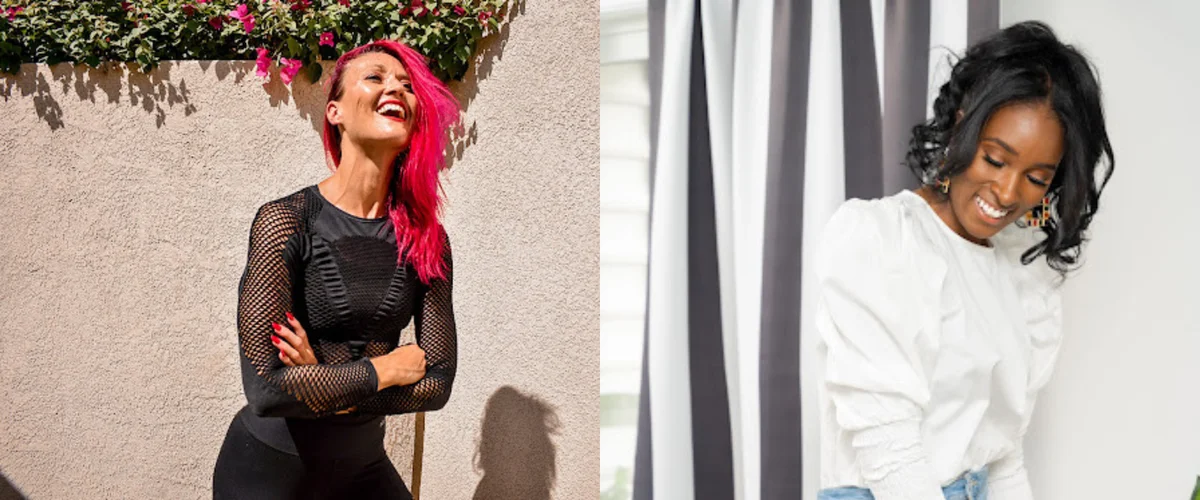 Life is never completely smooth sailing, and challenges can strike even with the best-laid plans in place. We asked creators how they handle challenges and how these obstacles — while often difficult in the moment — can serve as opportunities to learn, grow and build resilience.
Learn from your mistakes, and do better next time
Take Monique Elise, an author, financial analyst and lifestyle influencer passionate about empowering women. After her first brand collaboration failed, Monique realized these campaigns require more work than they appear to on the surface, and that being an influencer means much more than taking pretty photos. "I underestimated just how much work, preparation and organization goes into creating content that I'm truly proud of," she shares. While initially disappointed in her results, she quickly shifted her mindset and learned what to do differently in the future. "Truthfully, that experience was so necessary," she says, "because it made me understand how important it is to be prepared, especially if I want to represent my business in a meaningful way."
Monique builds her confidence from a support group of family members, friends and peers.
Be prepared for the unexpected
As Monique shared, being prepared is key — and that includes being prepared for the unexpected. Rae Allen learned this as she was building her brand as a fitness and style creator. Rae's goal was to run a mile every day, and just as she was getting started, she found out she needed a series of back-to-back surgeries. She quickly turned this setback into an opportunity to grow her platform in an authentic way.
"At first, I felt like a failure because I couldn't technically run," Rae shares. "But I realized I set the rules." After her surgeries, she started walking, jogging, then finally running again — regularly posting about her recovery, and her favorite workout outfits, on Instagram. "If it weren't for this setback, I never would have found my true passion for creating," she says. "My platform changed immensely, as did my fitness journey as an athlete. Today people look to me for inspiration, motivation and empowerment."
Rae Allen recently celebrated 2,700 days of running a mile every day.
Lean on your support group
When a challenge inevitably arises, it can feel like you need to solve it on your own. But that doesn't have to be the case. Monique depends on her support group of "friends, fellow creators and my boyfriend." She shares, "Having a support system really helps when you're suffering from self-doubt. Also, don't be afraid to ask for help. You'd be surprised at how many people want to help you and see you succeed." Having a peer group to share your experiences with can be especially comforting, because they can empathize with the nature of your work and offer actionable suggestions.
Channel resilience
No matter the endeavor, it's important to keep moving forward and reaching for your goals. Monique and Rae both found strength in the face of disappointment, and the determination to press onward. It's something that still inspires Rae today, and she wants to share that spirit of resilience with every creator: "Keep going! Whatever it is you're facing — just keep going with one foot in front of the other. There will be highs and lows and it will be hard. No matter what we do in life, we will always face obstacles. So why not face obstacles doing something you love? The journey is worth it."