XWP helps publishers get creative using Web Stories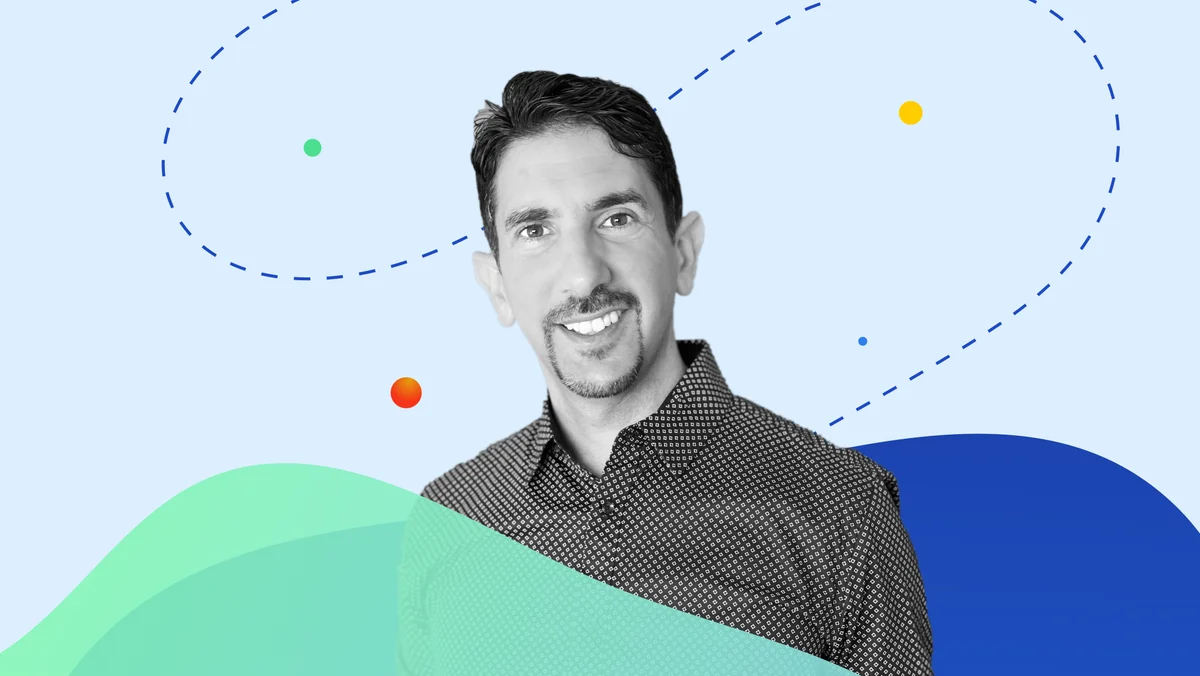 Editor's note: Today's guest post is from Amit Sion, Chief Revenue Officer at XWP.
Content creation is growing at a faster pace than ever before. Digital media has made it easier for niche publishers to reach global audiences. And publishers are now competing for readers' attention and time not just with each other, but with social media platforms. With seemingly limitless ways to get news, entertainment and other information, publishers need to find ways to stand out.
Headquartered in Melbourne, Australia, our web agency XWP works with technology, media and publishing companies. Part of what we do is help publishers engage readers and thrive in today's highly competitive and often mobile-first marketplace. One way we help them do that is through Web Stories.
The Australian features their top Web Stories in a carousel on their homepage.
We recently began working with News Corp Australia to use Web Stories across their family of publications. For example, Australia's most prominent newspaper, The Australian, just added a Web Stories carousel to their homepage under the "Visual Stories" heading. They are using Web Stories for a variety of sections, including news, travel, lifestyle, arts and entertainment.
We are also working with News Corp brands in the U.S., like The Wall Street Journal, and hope to bring Web Stories to even more News Corp publications. In each project, we learn something new and try to share that experience globally.
"News Corp Australia is producing more Web Stories a week than any other publisher in the world," says Rod Savage, Partnership Editor of News Corp Australia. "We could not output such volumes of quality content without a quality publishing system and XWP's plug-in has proven to be robust and intuitive. We're looking forward to continuing to build a mutually beneficial relationship with the common goal of making Web Stories a stunning user experience."
On the Google app on Android and iOS, News Corp's Web Stories appear on Discover (currently available in the U.S., India and Brazil). This is a useful tool for reaching new audiences, and our customers are seeing positive results in their web traffic.
We're also helping smaller, independent publishers use Web Stories to engage their audiences. For example, a COWGIRL Magazine Web Story promoted a documentary about Wyoming rodeo athlete Amberley Snyder, who built her life back after losing the use of her legs in an automobile accident.
"It's a different way of telling a story online, unlike anything that anybody's doing out there," says COWGIRL Magazine Founder and CEO Ken Amorosano. "[Social media stories are] rapid fire…but they're not really telling a story. A blog post is telling a story, but it's out of sequence, as a photo doesn't necessarily link with a paragraph. With Web Stories, every word with that image, with that video, matters. And it matters to the actual flow of the story. It has a beginning, middle and an end. And it's very, very, very powerful." Check out my interview with Ken to learn more about their experience using Web Stories.
Over the years, we've learned a lot about how to develop, deploy and enhance Web Stories for publishers. We've found that you can't just take an article and break it up into pages with text — it has to be more engaging. Web Stories offer the ability to add video, sound and images, and publishers need to find the right balance of using multiple media to tell their stories. When we start with publishers, the first thing we do is look at some existing stories. Then we encourage them to think about how to transform them into immersive Web Stories.
We can't wait to see where Web Stories take XWP and our publishers next. That includes working with Google to develop Web Stories for WordPress, and helping even more of our customers experiment with Web Stories to grow their audiences and create new reader experiences.