Why content bundling is the secret sauce for creators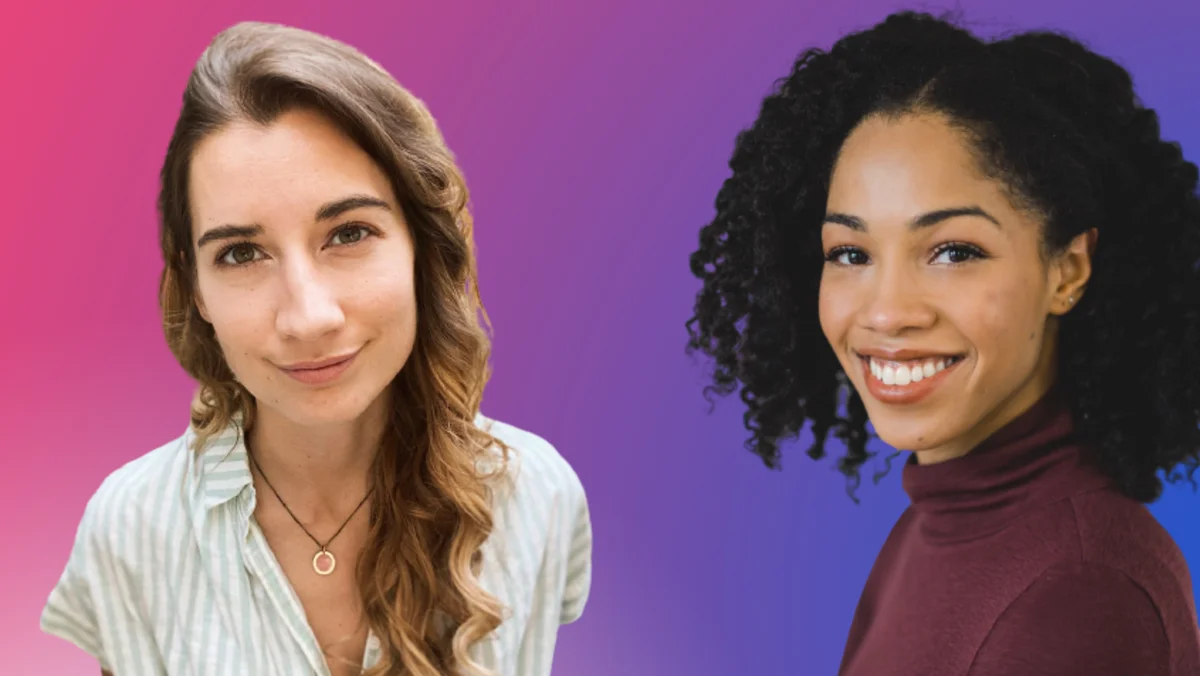 If you make online video content, you've probably heard of VidCon, an event where creators, brands, industry experts and fans from around the world converge to celebrate the latest and greatest in digital media. The next VidCon takes place December 3-6 in Abu Dhabi featuring panel discussions, meet and greets and performances with some of the world's most influential video content creators.
Google for Creators will speak at two sessions at VidCon Abu Dhabi, both of which will focus on helping creators build their brands and monetize their content. On December 3, Head of Creator Relations at Google Paul Bakaus and cosplay designer Yaya Han will discuss how creators can have more control over their futures and businesses. Later that day, Google for Creators writer Crystal Lambert and creator Kaya Marriott will speak at Get the Most from Your Post — How to Create Powerful and Efficient Content Bundles.
On the Google for Creators team, Crystal writes the educational guides for Creators.google. A liaison between the creator community and Google's expert sources, Crystal researches, compiles and organizes vast troves of information into digestible, easy-to-follow and fun-to-read guides.
We spoke with Crystal to hear more about her upcoming VidCon appearance, and why content bundling is such an important strategy for creators.
Why focus on content bundling at VidCon?
We're giving two talks at VidCon, and we wanted to focus both of them on the biggest needs in the creator economy. What we've learned from creators is that many want to know how to continuously make content without burning out. Content bundling — creating multiple pieces of content on one topic for different formats and platforms — is about tackling content creation in a holistic way. It's not about approaching all these platforms as individual entities, but grouping what you're doing together and building on it. It's one of the easiest and most effective things a creator can do. It's about content strategy, cross promotion and dealing with brands. Content bundles give you more visibility as a business and credibility when you reach out to brands, or when brands reach out to you.
Who is your VidCon co-presenter?
Kaya Marriott is the founder and content creator behind lifestyle and beauty blog Comfy Girl with Curls. I was super excited to connect with her because she's on her way to becoming a successful, full-time content creator, and her journey has been so inspiring. She started Comfy Girl with Curls as a natural hair blog, but because so many other creators have come to her for advice, she also shares tips about creating content.
Kaya's built her own business and she's been very proficient and proactive about it. She brings a lot of credibility and first-hand knowledge about how and why content bundles work. We're both excited to speak together.
What else are you excited to see at VidCon?
VidSummit was the first creator-geared conference I went to, and it was inspiring to see how helpful the video creator community is and how enthusiastic they are about what they do. They're willing to help other creators by teaching them what they've learned. I'm excited to see that community at VidCon.
I'm also excited to experience VidCon in another country. I've never been to Abu Dhabi, and I'm looking forward to seeing who will be there and what the Abu Dhabi creator community is like.
If you won't be in Abu Dhabi for VidCon, learn more about content bundles and cross promotion on Creators.google and the Google for Creators YouTube channel.