Country Press Australia titles to join Google News Showcase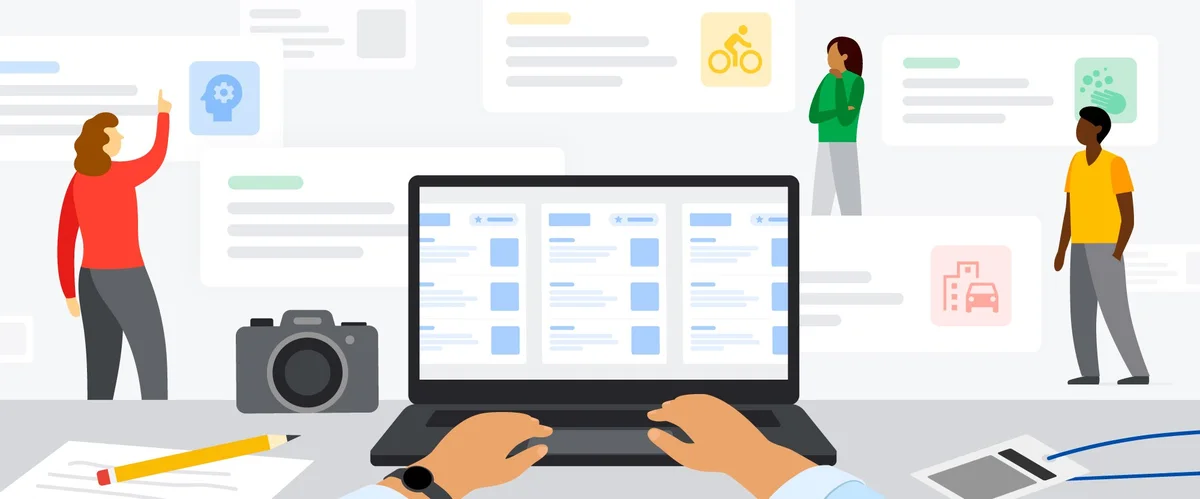 For decades, Google has been a proud supporter of the Australian media industry, providing hundreds of millions of dollars to media organisations through our products and services, training programs, partnerships and assistance with digital transformation. 
Earlier this year, we introduced our biggest investment to support the news industry yet - News Showcase and have signed more than 100 titles from across Australia with talks continuing with dozens more outlets of all sizes.  
Today, we're pleased to announce that we've significantly expanded the number of regional outlets on Showcase, having reached a new in-principle agreement with Country Press Australia. 
Dozens of regional media outlets across Australia join Google News Showcase
Country Press Australia represents almost 180 independently owned regional and local newspapers and online platforms  across Australia.
Under the agreement, it's expected that Google will welcome over 70 regional Country Press Australia news publications to Google News Showcase - a product and licensing program that pays publishers to curate content and build deeper relationships with readers.
Kate Beddoe, Google's Director of News Partnerships APAC, said the agreement would support many titles that have operated in their local communities for decades, providing vital news and information to their regions. "We are very pleased to reach this agreement and welcome Country Press Australia outlets to Google News Showcase," Ms Beddoe said. "We are also working with Country Press Australia to support the ongoing digital transformation of its members, helping with the sustainability of these news businesses."
"We've helped support the news industry for two decades and Showcase is our biggest investment yet. We look forward to continuing to build on this important work in partnership with the Australian news industry," Ms Beddoe said. 
Andrew Manuel, President of Country Press Australia, said the agreement recognises the vital importance of local news media to their communities. "Country Press Australia member newspapers provide an essential service to local communities and are vital to the local democracies being able to assist in holding those responsible to account," Mr Manuel said.  
"Local newspapers are often the only source of local news and provide a platform for informed public debate. This agreement will help sustain public interest journalism across regional Australia well into the future with a monetary exchange, innovation changes as well as enabling a sustainable online model for traditional newspaper publishers," Country Press Australia President Andrew Manuel said.The CPA members bring the total number of publications on Showcase globally to nearly 1000.
Our work to support regional journalism through GNI
This investment  builds on our efforts to help support regional journalism through the Google News Initiative (GNI), which has increased the capabilities and revenues of newsrooms through training programs, direct funding and Google products.
In the past year, GNI rolled out a new pilot program, led by Publishing Fellow Neil Varcoe, helping small newsrooms digitally transform through skills training and the development of new sustainable publishing models. The program provided training to more than 1,500 journalists and 200 publishers. 
Through Project Kookaburra, we worked with media consultant Megan Brownlow, Buzzfeed Australia founder Simon Crerar and AAP Studios to help five regional publishers experiment with new business models and strategies to thrive in the digital age. The results showed publishers recording an increase in subscribers, advertising revenues and audience reach. We also worked with the Victorian Country Press Association to create a new digital advertising network across more than 80 regional publishers, enabling them to attract larger advertising customers.  
We look forward to continuing to build on this important work in partnership with the Australian news industry.