Actua and Google launch new AI partnership at Go North Youth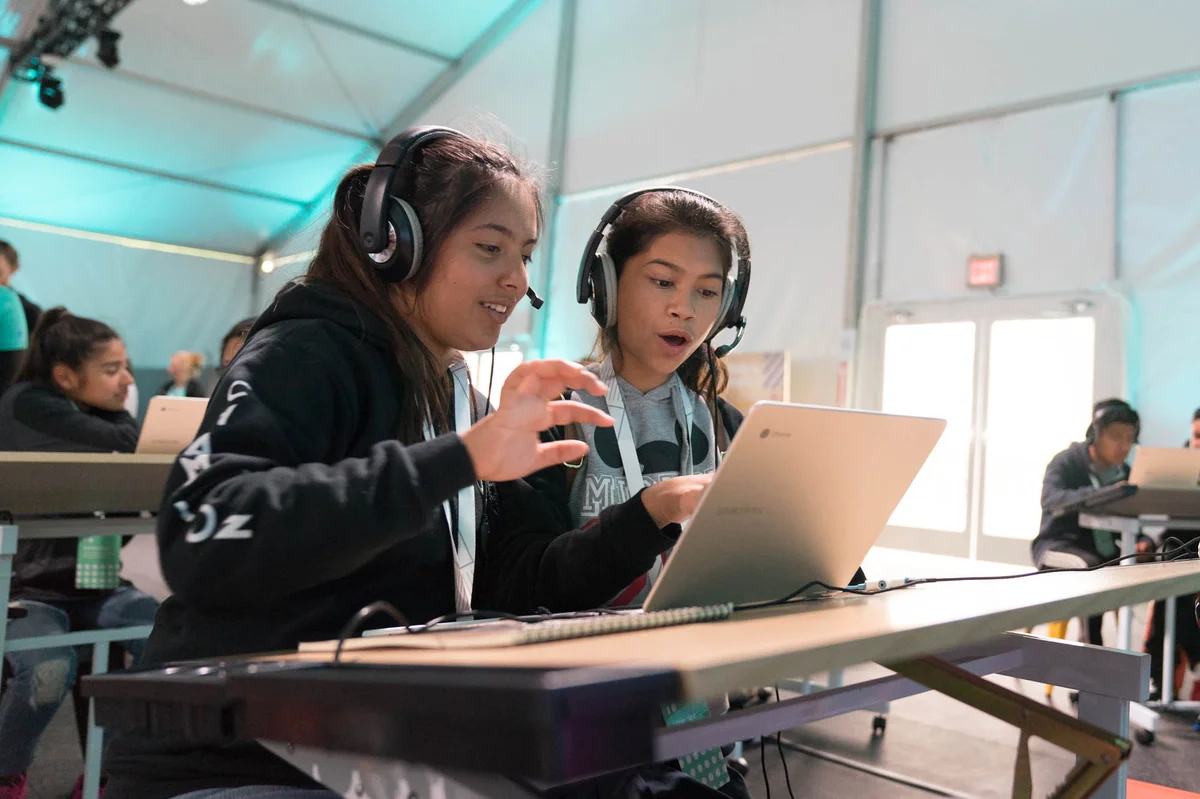 Editor's Note: today's post is guest authored by Jennifer Flanagan, CEO Actua Canada 

It is hard to capture in words the energy and optimism of a room full of 1,300 students excited for a day of technology activities. This was the scene today at the University of Toronto for the 4th annual Go North Youth event. Go North Youth is the largest coding and digital skills youth event in Canada and we were thrilled to once again host it with our partners - Engineering Outreach at the University of Toronto and Google Canada.

The day kicked off with an incredibly exciting announcement of Google.org's new $500,000 grant to Actua's Codemakers program for the development of a high school AI program. Specifically, the grant will go towards developing AI curriculum for Canadian high-school students across the country, including communities where access to technology is more limited.

In its pilot year (2019-2020), Actua expects the AI programming will reach up to 15,000 students in every province and territory across Canada. It will also engage 500 teachers in AI training.

We want youth to not only learn essential basic principles of AI and how it works, but to help them understand how AI will influence future careers beyond just computer science, like music, medicine, or farming.

Our goal is to ensure we continue to build top talent for AI research institutes, and to help develop a pipeline of skilled workers with the competencies and knowledge to implement, use, and derive benefit from AI technologies and services.

In order to do this, we will build on the work of other organizations who have developed AI content. We will then test and refine the content through Actua's national delivery network of 38 university and college-based member programs.

The bottom line? Canada is a global powerhouse in the development and use of artificial intelligence. AI technology developed in Canada is transforming everything from healthcare to farming. But for Canada to realize its potential,we must prioritize investment in youth education. We need to support opportunities, like we saw today at Go North Youth, for the next generation to develop skills and confidence in this area, or we risk falling behind.

We look forward to continuing our work with Google Canada to develop innovative, cutting-edge content that builds on Canada's AI pedigree and gives Canadian students the foundational skills to build the next generation of AI technology right here in Canada.