Ronald McDonald House Charities Canada and Google team up to help families stay connected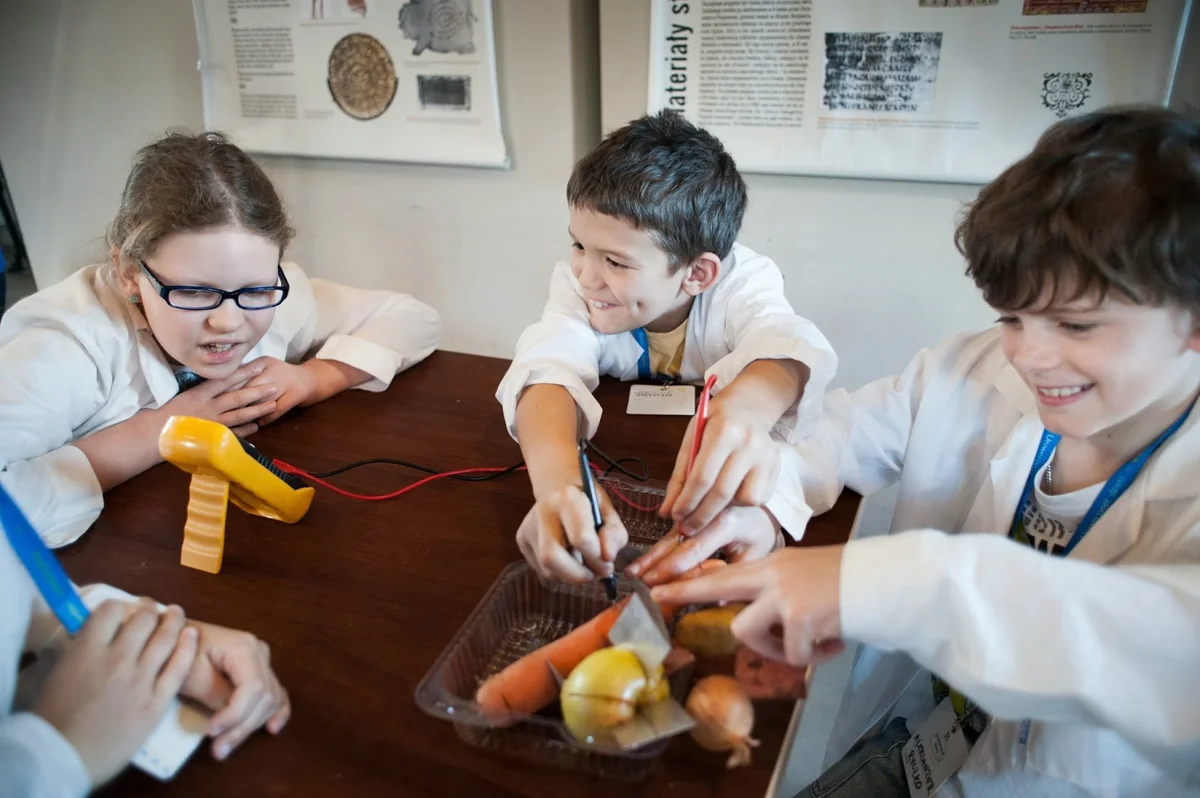 Editor's Note: today's post is guest authored by Cathy Loblaw, CEO, of Ronald McDonald House Charities Canada

With Google's help, we're excited to give our families with sick children more ways to stay connected to their friends and family this holiday season and all year long.

65% of Canadians live in communities without a children's hospital. This means that when a child is seriously ill, families need to travel to one of Canada's pediatric hospitals for the treatments – sometimes for weeks, or even months. During that time, they are away from their community, their family, their friends, their entire support network, just when they need it most.

Google's generous in-kind donation of their latest devices (including Nest Mini, Nest Hub Max, Pixel 4, Nest Wifi, Chromecast and YouTube Premium Subscription) to Ronald McDonald Houses and Family Rooms across Canada will help families stay connected to their loved ones back home. Whether it's making a call to Dad from RMHC Toronto or playing holiday music throughout the House while decorating at RMHC Saskatchewan, Google products will lend our families a helping hand.

To celebrate this gift of technology, Google surprised RMHC Toronto families earlier this month with the help of Google Ambassador Pascal Siakam, creating a magic moment for families, volunteers, and staff.

Every year, the RMHC network of programs in Canada helps more than 26,000 families stay close to their sick child and the care they need. To learn more about our collaboration with Google visit g.co/madetohelp or share your helpfulness story by using the #MadeToHelp.