Canada Accelerates its Climate Action with Data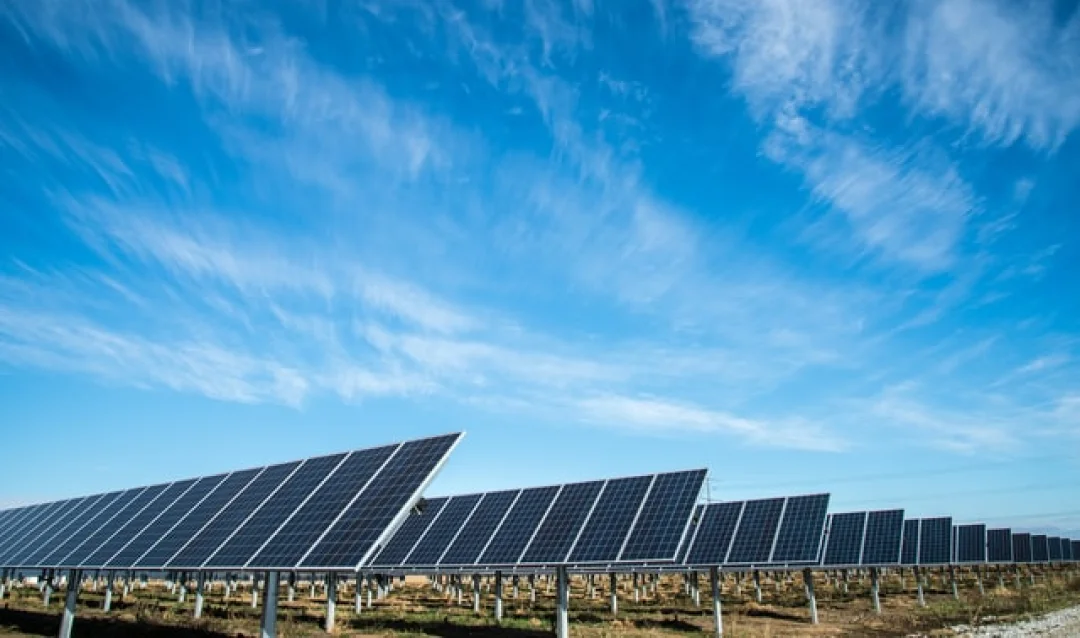 In 2015 under the COP21 Paris Climate Accord, Canada committed to reducing its greenhouse gas (GHG) emissions by 30% below 2005 baseline levels by 2030. Cities across Canada are rising to this challenge and many have set their own emissions reduction targets, but measuring which activities contribute to GHG emissions is complex, time-consuming and often costly. 


We're addressing these challenges with the Environmental Insights Explorer (EIE), an online and freely accessible tool making it easier for cities to measure their emissions, set climate goals and develop climate action plans. The tool was developed in partnership with the Global Covenant of Mayors, and first launched in 2018, featuring Victoria, B.C as an inaugural city.

Today, we're excited to announce that we're expanding access to EIE to a number of additional cities across Canada, helping them to reduce their carbon footprint. "Google remains steadfast in its commitment to sustainability and a zero-carbon future. By making complex data simple and easy to understand, we aim to empower cities with technology to help create a clean and healthy planet for everyone.", says Kate Brandt, Google Sustainability Officer.

Accelerated city-wide analysis By analyzing Google's comprehensive global mapping data together with greenhouse gas (GHG) emission factors, EIE estimates city-scale building and transportation carbon emissions data with the option to drill down into more specific data, such as the distances travelled by mode (automobiles, public transit, biking etc) or the percentage of emissions generated by residential or non-residential buildings.


"By using EIE to compare the GHG emission estimates to the City's own GHG emissions calculations, City staff can be more confident in taking data-informed decisions aligned to our Community Energy Action Plan.", says Jamie Skimming, Manager of Community Energy Initiatives at the City of London, Ontario.

EIE also provides renewable energy insights, with city-wide solar energy maps to help cities evaluate the potential of reducing emissions. "The solar map from EIE is particularly valuable to assess the solar energy potential of municipal buildings in London such as community centres and arenas," says Skimming.

An experienced energy advisor to both the public and private sectors, Dunsky Energy Consulting has worked with municipalities across Canada in achieving deep carbon reductions from their energy and transportation sectors. "We are proud to be working with Google on its innovative EIE platform," says Philippe Dunsky, President of Dunsky Energy Consulting, "We believe EIE will help cities implement successful carbon reduction strategies to be leaders on the path toward a clean energy future." The insights that EIE provides have traditionally required many months of research, and a lot of resources for cities undertaking a climate action plan. By using Google's own data sources and computations to produce a complete survey of a city that can be assessed very quickly, EIE helps a city leapfrog tedious and costly data collection and analysis.
As we seek to become more efficient, Google's Environmental Insights Explorer allows us to focus on the work that is in front of us so that our city can be part of a greener, smarter future."states Mayor Charlie Clark, City of Saskatoon.

Public engagement, grounded in science

"Measuring GHG emissions is just one piece of the puzzle," says Rebecca Moore, Director of Google Earth, the team behind EIE. To achieve their ambitious emissions reductions targets, cities must also devise plans that work for city residents to make them a reality. "For example, cities can use EIE data to answer a question like 'How could we reduce our carbon footprint by transitioning some percentage of short car trips to bicycle trips?'", says Moore.


"The launch of this google tool in Edmonton engages our residents in learning more about the sources of greenhouse gas emissions in our city.", says Edmonton Mayor Don Iveson. "The user-friendly and visual nature of the tool will give us important data that can help us make the changes we need to ensure a sustainable future."

Canada's next chapter

Taking action on climate requires a number of climate actors to come together - cities to develop plans and catalyze action, policy makers to create favourable conditions for these plans, and businesses and utilities to implement projects. Making EIE data accessible to more cities across Canada will nurture an ecosystem that can bring climate action plans to life.

Amanda Eichel, Executive Director of the Global Covenant of Mayors puts it best in saying, "Cities are at the forefront of an unprecedented global challenge and need all the information they can get to make smart decisions in the face of the climate crisis."

EIE is committed to helping Canadian cities with their climate action ambitions. This expansion to cities across Canada is the next step in an important journey helping cities lead Canada toward a low-carbon future.

To learn more about EIE in your city, contact us here on insights.sustainability.google. The Environmental Insights Explorer looks forward to helping more cities create a healthier, cleaner future for their citizens and for the planet.