Google.org Grant recipient Arctic Eider Society, launches by Inuit, for Inuit platform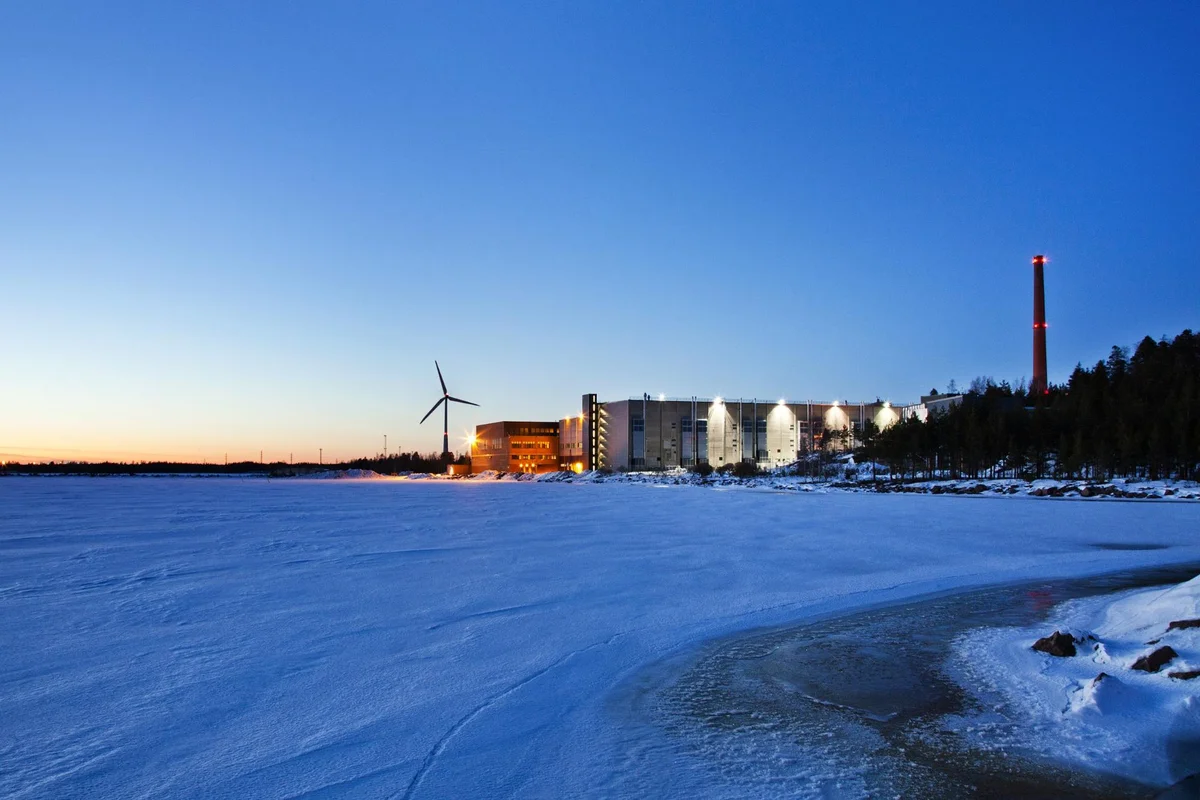 In 2017, we launched the Google.org Impact Challenge, a nationwide competition to identify and fund organizations that are using technology to tackle Canada's biggest social challenges.

Following several weeks and several rounds of evaluation, over 900 of these hopeful non-profits refined their pitches and 10 winners were awarded a collective $5M to bring their ideas to life. These organizations received not only funding from Google.org, but also mentorship from Google volunteers, as well as capacity building and strategic support from LEAP Pecaut Centre for Social Impact (a venture philanthropy firm incubated by BCG) to drive deep impact across the country.

Among those 10 finalists, the Arctic Eider Society, an Inuit-driven non-profit based in Sanikiluaq, Nunavut, stepped forward with a compelling mission to develop a living archive of Inuit knowledge called SIKU (meaning 'sea ice' in Inuktitut), that helps communities adapt to climate change.

The changing face of sea-ice and Inuit knowledge

For tens of thousands of Inuit in Canada, sea ice represents a map of the north and is integral to their way of life, but changing conditions make navigation unpredictable and limits access to traditional foods for Arctic communities. "The weather is changing, the ice conditions are changing. When we are driving a snowmobile or walking, we have to think before we get on that ice." states Puasi Ippak, a youth from Sanikiluaq.


The SIKU platform will provide a set of open-source tools that help Inuit communities map changing sea ice, and build a living archive of Inuit knowledge to help inform decision making for stewardship and sustainable development. "By using novel techniques to document and access land-use observations in real time, SIKU supports Inuit self-determination in research, education and environmental stewardship." states Joel Heath, Executive Director of the Arctic Eider Society.

SIKU's technology enables Inuit knowledge to be recorded in a variety of ways
SIKU enables Inuit communities, people on the frontlines of the negative impacts of climate change, to record their knowledge and observations of the land in ways that elevate their recordings to a status far beyond anecdote. "Oral history has been a big part of our lives especially in the Inuit tradition, where nothing was written - everyone just had a good memory of what was handed down to them.", explains Lizi Kavik, from Sanikiluaq. Furthermore, this oral history is laden with subtle influences of traditional Inuktut languages, "The water on the bottom of the snow, it's called 'aputainaq'. It's important to learn about the ice conditions in Inuktitut.", says Puasi.



A novel and coordinated approach to technology

At its core, SIKU is a social media technology platform and mobile app developed by and for Inuit. It includes timelines, maps, profiles and commenting/sharing as well as a GPS with traditional place names, weather, tides, satellite imagery and ice safety services, all in one place. "Through SIKU, we are building new ways to show how Inuit knowledge and science can work together", explains Lucassie Arragutainaq, Manager of Sanikiluaq Hunters and Trappers Association and member of Arctic Eider's Board of Directors. "SIKU helps us gather all of this information in one place, and is a safe place for our hunters and elders to share our knowledge and stories, which is important for our youth."


An Elder and Hunter review SIKU community stories that have been shared as posts
Improving communication and ice-safety with data

SIKU leverages the power of Google Earth Engine for geospatial analysis and satellite imagery to help build the Inuit 'map of the north'. Jonassie, a local hunter, encountered a small crack in the ice one day while travelling, a crack which was also visible through satellite imagery. Using the SIKU app, he took a photo of the cracked ice, marked its location on the satellite image layer, and tagged it as 'siqummaq', a type of ice formation that can drastically change with wind direction.


A screenshot from SIKU depicting 'siqummaq' ice and other observations This dangerous ice observation was then visible to all SIKU users, and the next day, Sentinel 2 satellite imagery served through Google Earth Engine showed the crack had indeed expanded and was impassable. Simeonie Kavik, a hunter from Sanikiluaq, commented on another observation in SIKU, "This sea ice is no good, if you try and pass by through this, you'll lose your snowmobile."


By Inuit, For Inuit

SIKU is an Inuit-driven platform, and today counts among its users communities from all around Canada's Hudson Bay and Arctic coastline. The SIKU app can be downloaded to Android and iOS devices, and is available as an online platform at SIKU.org.

Google believes technology can make a better world, faster. The Arctic Eider Society is emblematic of this belief, and we're excited to witness the impact SIKU will undoubtedly have for Inuit communities across Canada.

The public launch livestream of SIKU's launch at the ArcticNet conference in Halifax can be viewed here.

Posted by James Henry, Sustainability Lead for Google Canada