Expanding Environmental Insights Across Canada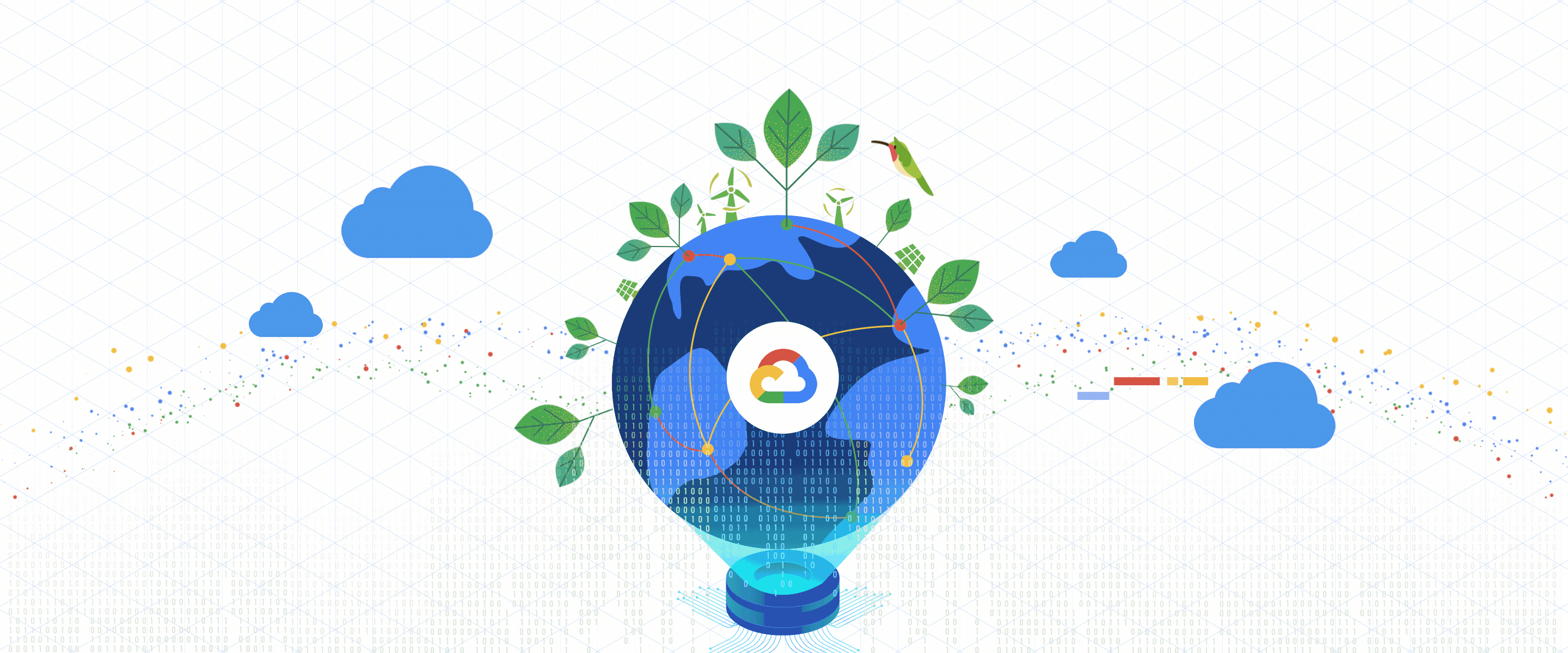 At COP25 this year, we shared how Google is focused on building sustainability into everything that we do and making it possible for everyone to build a more sustainable world.

As cities now account for more than 70 percent of global emissions, we believe that empowering city governments with comprehensive, climate-relevant data and technology can play a critical role in driving action.

One way we are doing this is with our online tool, the Environmental Insights Explorer (EIE), providing high-resolution data to cities across the world to measure greenhouse gas emissions (GHG) and take informed action to reduce CO2 emissions.

As of today, EIE now provides this data to 40 cities across Canada, among a cohort of over 100 global cities. In 2018, our analysis for these 40 cities estimates 116 million tons of GHG emissions, over 172 billion kilometers travelled (the equivalent of circumnavigating the earth over 4 million times!) by various modes of transport, and a solar potential of over 46 gigawatts.




Canadian municipalities now available on EIE include, among others, Burlington, Laval, Toronto, Moncton, Nanaimo, Saskatoon, Calgary, Kitchener and Sault Ste. Marie.

Empowering local action in cities across Canada
Since expanding access to these environmental insights earlier this year, we have worked with municipalities, utilities and other organisations critical to municipal climate action planning across 6 provinces in Canada, including the province of New Brunswick.
Gaëtan Thomas, CEO of NB Power says, "We are thrilled to have worked with Google to bring EIE data to the cities of Saint John, Moncton, and Fredericton. For years, NB Power has been working diligently to reduce our carbon emissions; and we're confident that putting data like this into the hands of New Brunswickers will lead to many more innovative solutions for carbon emission reduction."




In New Brunswick, the cities of Fredericton, Saint John and Moncton collaborate together on a variety of topics and work to solve common issues, including the challenge of lowering greenhouse gas emissions.
Under the Tri-Cities Mayors Group which represents this collaboration, they see value in using EIE to tackle climate action together, saying, "Google's Environmental Insights Explorer gives the three largest New Brunswick cities another tool and dataset to understand the carbon footprint in each of their communities. It puts information directly into the hands of citizens, businesses and researchers who also have an interest in lowering emissions."
As we look beyond our latest efforts to equip cities with more comprehensive data, we're also exploring how we can help communities turn these insights into action at the local level.

"With Burlington's data now available on EIE alongside other communities, we'll have a unique tool to help residents understand our collective impact on climate change, as part of our Climate Action Plan." - Mayor Marianne Meed Ward
Turning data into action
EIE relies on anonymous, highly aggregated mapping data and standard GHG emission factors to estimate city building and transportation carbon emissions, as well as solar energy potential. The data has been validated by leading organisations, and we're already seeing the early impacts of cities putting the power of EIE data behind climate plans, from bike-friendly initiatives to solar programs.


"Google's EIE data and modeling capabilities provide important information for West Vancouver as our community responds to climate change. Our residents are engaged on this critical issue, and we are particularly excited that this platform is available for everyone to use. We anticipate innovative ideas will result, advancing our efforts towards a better climate and a better community." - Mayor Mary-Ann Booth of West Vancouver The insights that EIE provides have traditionally required many months of research, and a lot of resources for cities undertaking a climate action plan. By using Google's own data sources and computations to produce a complete survey of a city that can be assessed very quickly, EIE helps a city leapfrog tedious and costly data collection and analysis.

Nanaimo transportation emission and detailed activity data shown on EIE "Nanaimo is thrilled to be one of the first communities included by Google on their Environmental Insights Explorer" says Mayor Leonard Krog. "Our community is committed to making positive changes to tackle climate change. This platform will help us measure with greater speed and accuracy so we can plan and continue to make changes to reduce emissions."

Addressing climate change requires urgent action from all
Making environmental information available will continue to be critical as cities, communities and companies worldwide band together to address climate change. We're committed to doing our part, and want to extend our thanks to the forward-looking city officials and climate leaders collaborating with us on this project.
As Mayor Marc Demers, City of Laval, says, "Google's EIE tool will enable us to raise awareness on the importance and urgency for climate actions. This is particularly important for the City of Laval, since the fight against climate change requires involvement from all."
If you'd like to request EIE data for your city, let us know. And learn more about Google's other sustainable efforts at sustainability.google.