Today marks the start of a Pride Month, a time meant for us to reflect, educate ourselves and celebrate all members of the 2SLGBTQ+ community. With events planned for all around the country, Pride is about embracing diversity and creating an inclusive experience for all, from coast to coast to coast.
This year, Google Canada is honoured to be among 200 organizations marching in the Pride Toronto Parade where an expected 200,000 participants will commemorate Pride's Stonewall uprising origin. It's a powerful reminder of our significant progress since 1969, but also an acknowledgement of the tremendous amount of work that still needs to be done to achieve equality for all community members regardless of race, gender, religion, orientation or nationality.
To help us better understand the importance of Pride in Canada, we sat down with Bobby MacPherson, Director of Operations at Pride Toronto, for a conversation about this year's Pride Month and how Canadians can demonstrate their support for positive change.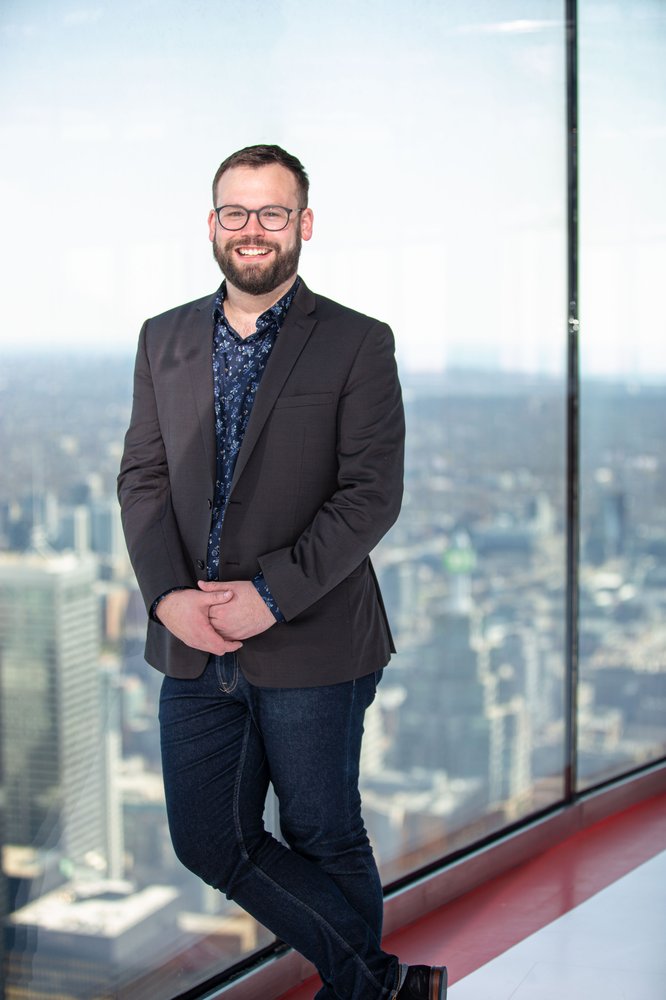 What does Pride mean to you?
Pride represents resilience by showcasing the struggles that members of the community have faced, and how they are proud to embrace their true selves. Through strength and perseverance we are able to create a space to celebrate each other where acceptance and positivity are the core values. Pride provides an outlet for 2SLGBTQ+ people to feel empowered and loved, which are things they may struggle with.
What are this year's areas of focus and can you walk us through how you landed on it?
Pride this year does not have a specific theme, per say, but we are focusing on two pillars - Anti-Racism Initiatives and Environmental Sustainability. We wanted to prioritize these two areas and begin important assessment, conversations and practices throughout our organization and partners. For example we are only allowing eco-friendly vehicles to be in the parade to limit our carbon footprint.
What are you most excited about in this year's program?
Every year, my favourite experiences come from listening to the stories of first time Pride attendees. Allowing them to experience Pride and grant them a space to be their authentic selves make everything so worthwhile. This is also the first in-person Pride parade in two years due to the pandemic, so I am super excited to finally run in-person events!
What's one thing that anyone could do to show support for the 2SLGBTQ+ community?
Be willing to learn and show up. Many view Pride as a celebration and a party, but it is so so much more. To this day, 2SLGBTQ+ individuals face barriers when expressing their authentic selves and that is why the Pride movement is so important. Yes, celebrating is fun, but it is also important to remember our past and to acknowledge current issues facing the 2SLGBTQ+ community.
*If you can't be in Toronto on the day, YouYube will be live streaming the 2022 Pride Toronto Parade on June 26th