New ways to browse hotels and find things to do on your next trip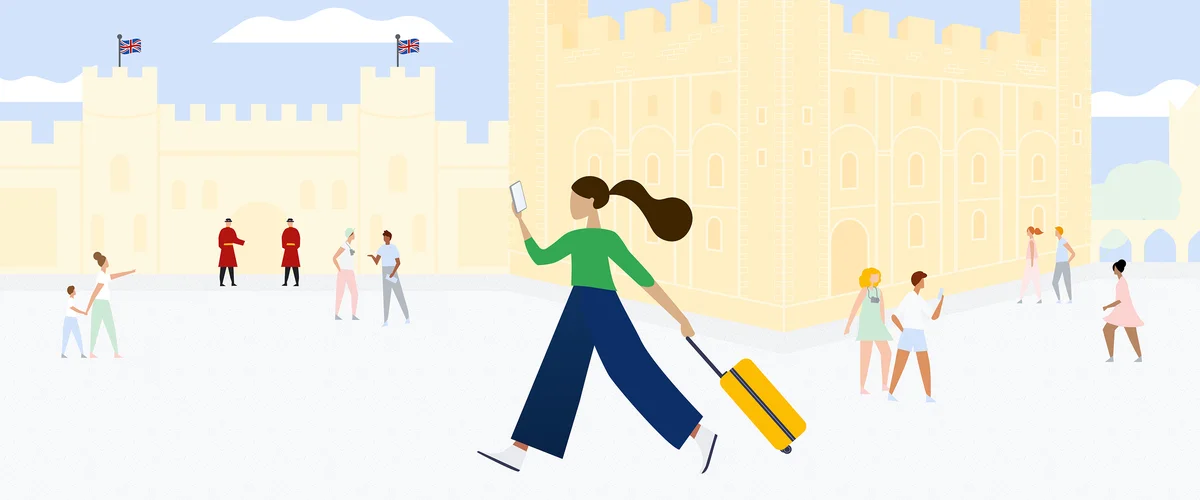 Summer will be here before you know it, and there's no better time to start thinking about your travel plans. Here are some of the newest ways we're improving the trip planning experience on Google.
A new way to browse hotels
Choosing the right place to stay can make or break a trip, but it's not always a simple process. There are lots of factors to consider — from location to reviews to price. And that's a lot to take in, especially if you're trying to do all this research on your phone.
So this week, we're introducing an easier way to browse and discover hotels on mobile. If you search for something like "Soho London hotels" and tap to view more, you'll find a new option to explore each property in a swipeable story format.
From here, you can tap through photos of the hotel and get a sense of what to expect on-site. With a single tap, you can also save the hotel, pull up more details about the area, or view a summary of what people find notable about the property. When you're done, just swipe up to continue browsing.
Discover unique things to do
Exploring a new destination is often the best part of a trip — whether you're visiting top attractions or looking for something more off the beaten path. With Google, making these kinds of plans is easier than ever. Just look for an attraction or tour company on Search or Maps, and you'll find prices directly on their listing, plus a link to book your ticket. For attractions, like the Tower of London, you'll also find suggestions for related experiences, like a city-wide tour that includes multiple stops.
There's so much more that Search and Maps can do to make your trip memorable — read our latest blog post for more travel tips!