Grow your brand with new Google Marketing Platform tools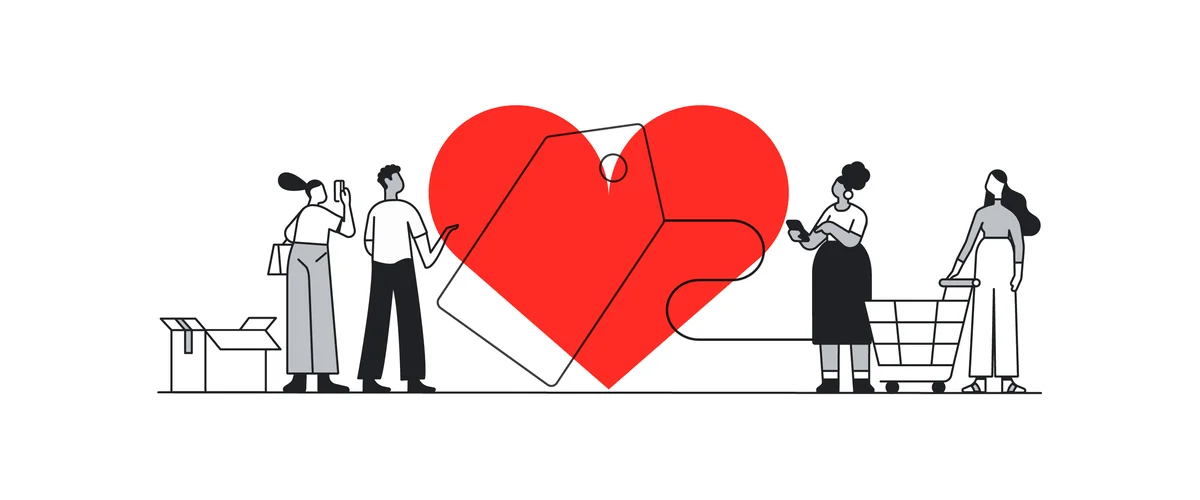 In the past months, we've seen a breakthrough in searches for terms such as "online graduation," "staycation" and "virtual classroom." As people form new consumption habits, a strong brand is more valuable than ever. It allows you to stand out in the marketplace at a time when customers are on the lookout for the products and services that will be part of their new routines.

Today, we're introducing a series of tools in Display & Video 360 and Campaign Manager to help you grow your brand and navigate the connected TV and digital video boom—including improved reach forecasting and measurement capabilities, more TV and video ad placements, and a solution to reach new engaged audiences on connected TV.

Real time reach forecasting that takes your deals into account

With most TV production shut down for parts of the spring and summer months, and the upfronts heavily disrupted, you may be approaching show premieres seasons with less visibility into your media plans than in years' past. While forecasting ad spend has been more difficult than ever, planning tools that are tightly connected to your media buying platform can help you assess your media plans on the go and quickly optimize your ad strategy.

We're further improving Display & Video 360's forecasting tool by adding support for programmatic deals. In a few weeks, you'll be able to include deals in your deduplicated reach estimate, which already includes open auction and YouTube. This is particularly helpful for media planners working with brands that want to connect with TV viewers because most connected TV ads are secured via deals. With this added functionality, planners will be able to more easily answer questions such as, "How much incremental reach could I get by combining a network CTV deal with YouTube reservation and open auction video ads?"

Forecasting the combined reach of a connected TV deal, a YouTube lineup and in-stream video ads in Display & Video 360.

New streaming opportunities to reach your audiences where they are

Brands that can connect with their audiences as their interests and needs evolve have a head start on driving brand awareness for the long term. Buying media with a platform that gives you access to a large and varied portfolio of streaming content helps you reach these audiences in a more flexible way.

Today, Display & Video 360 provides access to the top 50 most watched ad supported connected TV apps in the US, according to Comscore. And to give you even more options to find your audience, we're making more popular YouTube inventory available in Display & Video 360. For example, we integrated YouTube TV into the list of YouTube content you can reserve and manage - accessible via the streaming TV lineup. We've also just opened up access to Masthead ads, the prominent space in YouTube's Home feed. This beta feature includes the YouTube Masthead on TV screens.

Lastly, we're exploring other innovative canvases for brands to increase awareness. For instance, media and entertainment marketers in the US are currently testing a new cinematic teaser format that fits the look and feel of Android TV's home screen.

Find new engaged connected TV audiences

Life in the new normal includes more connected TV watch time than before. To help marketers make the most of this extra reach opportunity, we've recently extended our similar audience functionality to connected TV devices in Display & Video 360. This feature allows you to find new connected TV viewers who share similarities with the audiences you already know.

For example, if you're an auto brand who has seen success in reaching "Truck & SUV Enthusiasts" with Google affinity audiences, you will now be able to easily reach additional connected TV viewers who have similar attributes to this group. Or if you know that people who use your mobile app are more likely to schedule a test drive, you can show your ads to connected TV viewers who have similarities with your app users.

Similar audiences can be used to extend your reach across connected TV inventory sources in Display & Video 360.

Durable reach measurement in Display & Video 360 and Campaign Manager
Marketers are on the hook to connect marketing spend with tangible results. This includes being able to provide a clear picture of any ad campaign's reach and frequency performance. To give marketers an accurate and durable view of how they reach people across Display & Video 360 and Campaign Manager, we're increasing our investment in Unique Reach solutions.

First, we've launched Unique Reach Audience reporting. This report further extends unique reach measurement to include demographic insights. So while you could already answer the question 'How many unique users did my ad reach?', you can now also answer the question 'How many unique users within a particular demographic did my ad reach?'

Second, using the IAB's Identifier for Advertising (IFA) standard, we've added Unique Reach support for connected TV devices. This capability gives brands a more precise understanding of the impact of ads on connected TVs and better articulates their contribution to the overall reach and frequency performance of digital advertising.

Building for the future, we're continuing to replace cookie-based reach with Unique Reach across our products. Next up, frequency distribution and viewable reach measurement will soon be based off of Unique Reach. This will help you report on these metrics even when cookies aren't available.