Start the year strong with Google Marketing Platform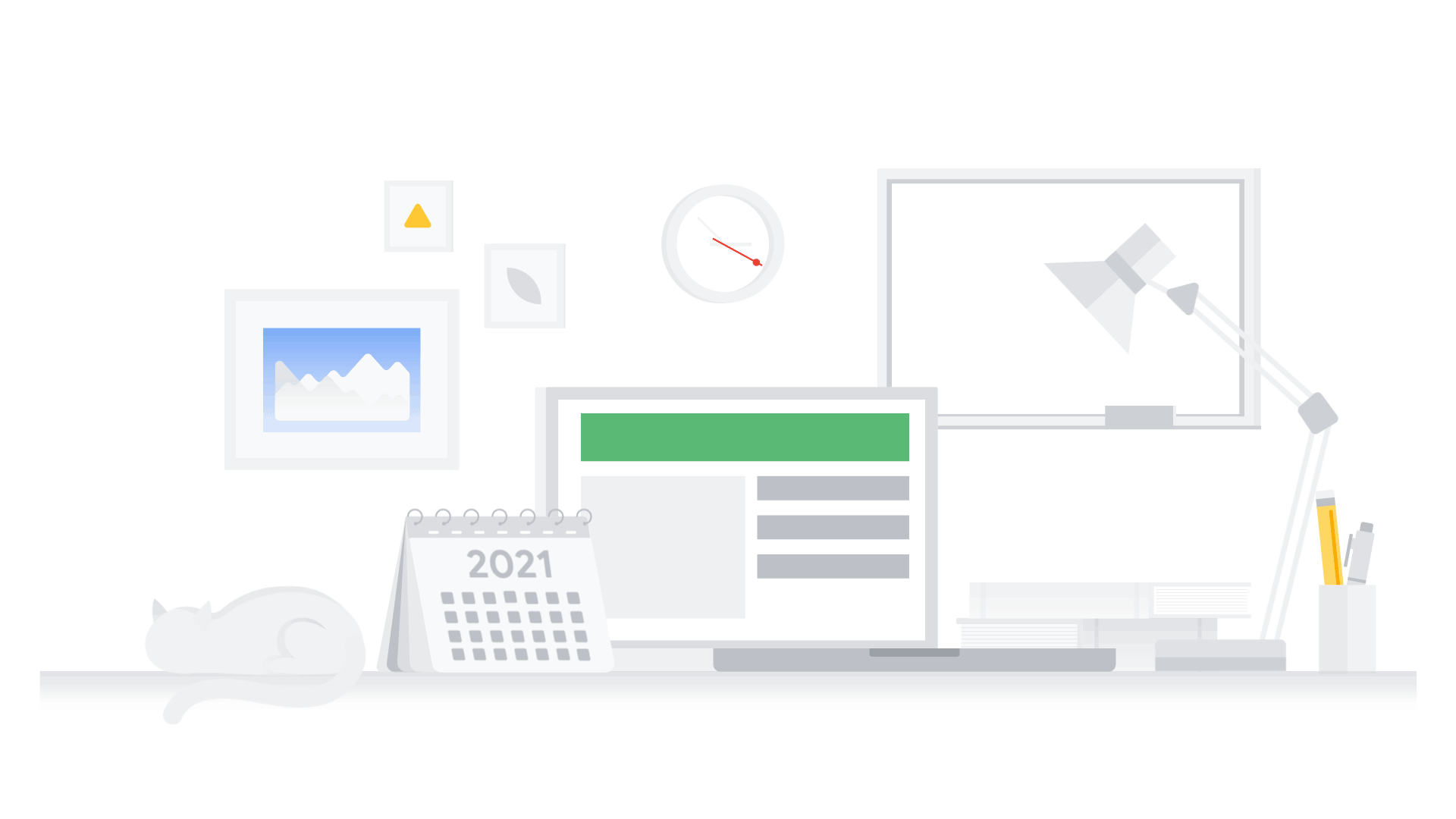 As 2022 kicks off, it's a good time to review your digital marketing strategy and ensure you're ready for the year ahead. Here are five ways Google Marketing Platform can help you better understand your customers and get stronger marketing results.
Get insights while respecting user consent choices

Businesses need new solutions to help keep pace with industry changes related to user privacy. Our customers have shared that they'd like simpler ways to ensure that all tags on their websites respect cookie consent choices. Tag Manager and Tag Manager 360 make it easy to customize how Google tags behave before and after users make their consent decisions and incorporate user consent into the behavior of all the tags on your website.
Close data gaps with conversion modeling

Conversion modeling can help fill in blanks in media measurement when it's not possible to observe actions like conversions. Consent Mode now uses conversion modeling to recover the attribution between ad-click events and conversions. This privacy-first approach preserves online measurement capabilities and gives you actionable insights into your marketing spend.
Invest in your analytics foundation

We built the new Google Analytics to help you meet the challenges of an evolving measurement landscape. It offers privacy-safe solutions to measure the customer journey, machine learning to automate the discovery of insights, and easy activation of those insights in Google's advertising platforms so you can improve your marketing performance.
Deliver consistent experiences across channels

Effective cross-channel frequency management allows you to control the number of times people see your ads and reduce budget waste. Display & Video 360 has two new tools to measure the benefits of your own cross-channel frequency management strategy on an ongoing basis and at no cost. We found that, on average, customers see a 6% reach gain when managing frequency in Display & Video 360.
Get creative with interactive ads

As more users shop online, brands have more opportunities to create unique and engaging ad experiences. Now, you can create immersive 3D ads with Swirl on Display & Video 360. Customers can interact with Swirl ads as if they're interacting with a product physically in front of them.