Google in Africa
Making computer science accessible to more students in Africa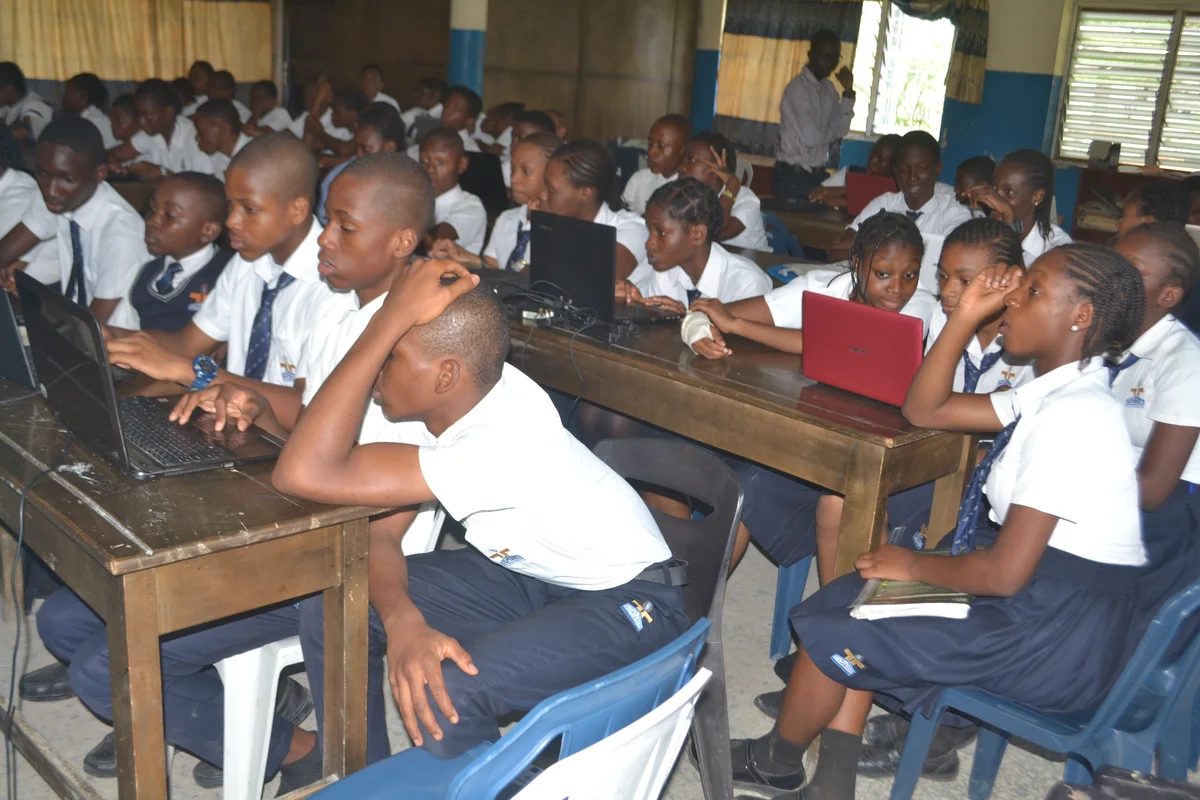 Computer Science (CS) fosters innovation, critical thinking and empowers students with the skills to create powerful tools to solve major challenges. Yet, many students, especially in their the early years, do not have access to opportunities to develop their technical skills.
At Google, we believe that all students deserve these opportunities. That is why,  in line with our commitment to prepare 10 million people in Africa for jobs of the future, we are funding 60 community organisations to hold training workshops during Africa Code Week 2017.These workshops will give over 50,000 students a chance to engage with CS and learn programming and computational-thinking skills.
Africa Code Week is a grassroots movement that encourages programming by showing how to bring ideas to life with code, demystifying these skills and bringing motivated students together to learn. Google has been involved in this campaign as a primary partner to SAP since 2015, providing sponsorships to organizations running initiatives to introduce students to CS.
This year, we received more than 300 applications from community organizations across Africa. We worked with the Cape Town Science Centre to select and fund 60 of these organizations that will deliver CS workshops to children and teens (ages 8 to 18) from October 18-25 in 10 African countries (Botswana, Cameroon, Ethiopia, Ghana, Kenya, Lesotho, Nigeria, South Africa, Gambia and Togo).
Some of the initiatives we are supporting include:
Google is delighted to support these great efforts. Congratulations to the recipient organizations. Step into the world of Google in Computer Science Education at edu.google.com/cs.