Official Blog
AI
Stories and updates on the cutting-edge work Google is doing in artificial intelligence and machine learning.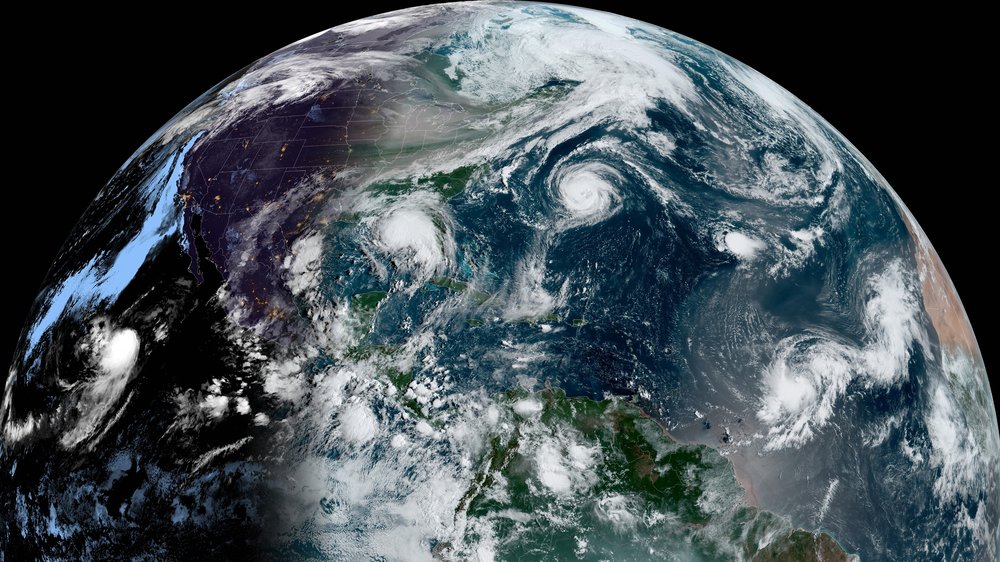 Series
Powered by TensorFlow
TensorFlow, our open source machine learning library, is just that—open to anyone. Learn more about the product and how companies, nonprofits, researchers and developers are using it to solve all kinds of problems.