Empowering India's female entrepreneurs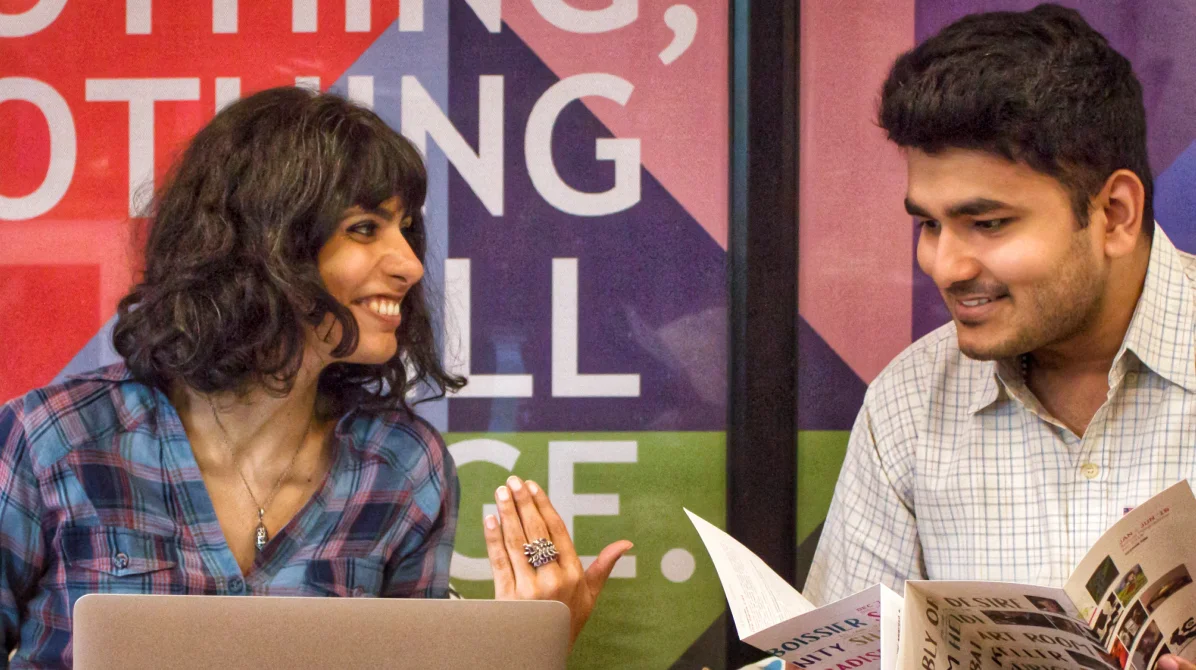 Editor's note: This post comes from Rashmi Dhanwani, (pictured) founder of the Art X Company. She's a member of 91springboard, India's largest coworking space and startup community with over 8,000 members across 9 cities.
As the founder of the Art X Company, a startup dedicated to promoting greater public access to the arts, I know first-hand the challenges that women entrepreneurs face in trying to get their ideas off the ground. This make a supportive environment all the more crucial for female founders.
I found my supportive environment in 91springboard, India's largest coworking community—a space where entrepreneurs from diverse backgrounds are encouraged to live out their dreams. Each day at 91springboard, I'm awed by the brilliant ideas produced by our vibrant community of self-made founders. I'm particularly proud of my fellow female founders who are using 91springboard to realize their visions.

91springboard provides a conducive environment for our startups to brainstorm, collaborate and share our stories, creating a community of peers that women entrepreneurs can rely on in a startup world that is not always designed to help us succeed. Since joining 91springboard, I have been able to grow my Art X team and start new initiatives like Art Walks in Bombay. I couldn't be more grateful for the opportunities I've found in this space.

The New Delhi 91springboard space now is home to a Google Lounge, where entrepreneurs can focus on their work and brainstorm their latest innovations with others in the community.
Therefore, it's incredibly special that 91springboard will be partnering with Google for Entrepreneurs to empower the next generation of female founders in India. With this partnership, 91springboard and Google for Entrepreneurs will provide monthly trainings, seminars and events to support female founders, especially in Tier II cities.
As a member of the Google for Entrepreneurs partner network, 91springboard community members will now have access to work from 35 member spaces globally, and have the opportunity to participate in programs Google runs for startups, such as Demo Day Asia in Shanghai this coming September and Google for Entrepreneurs Exchange.
91springboard is home to some incredible female-led startups, such as Nua Woman, the sanitary pad company that creates and delivers customized packages for each customer, Little Black Book, a one-stop online platform for food, lifestyle and events in India, and Buttercups, one of the first crowdfunded lingerie brands in the e-commerce space in India. Our hope is that with this partnership the number of female led startups in India will continue to grow!