All aboard! Now Jakarta commuters will know when their bus is actually arriving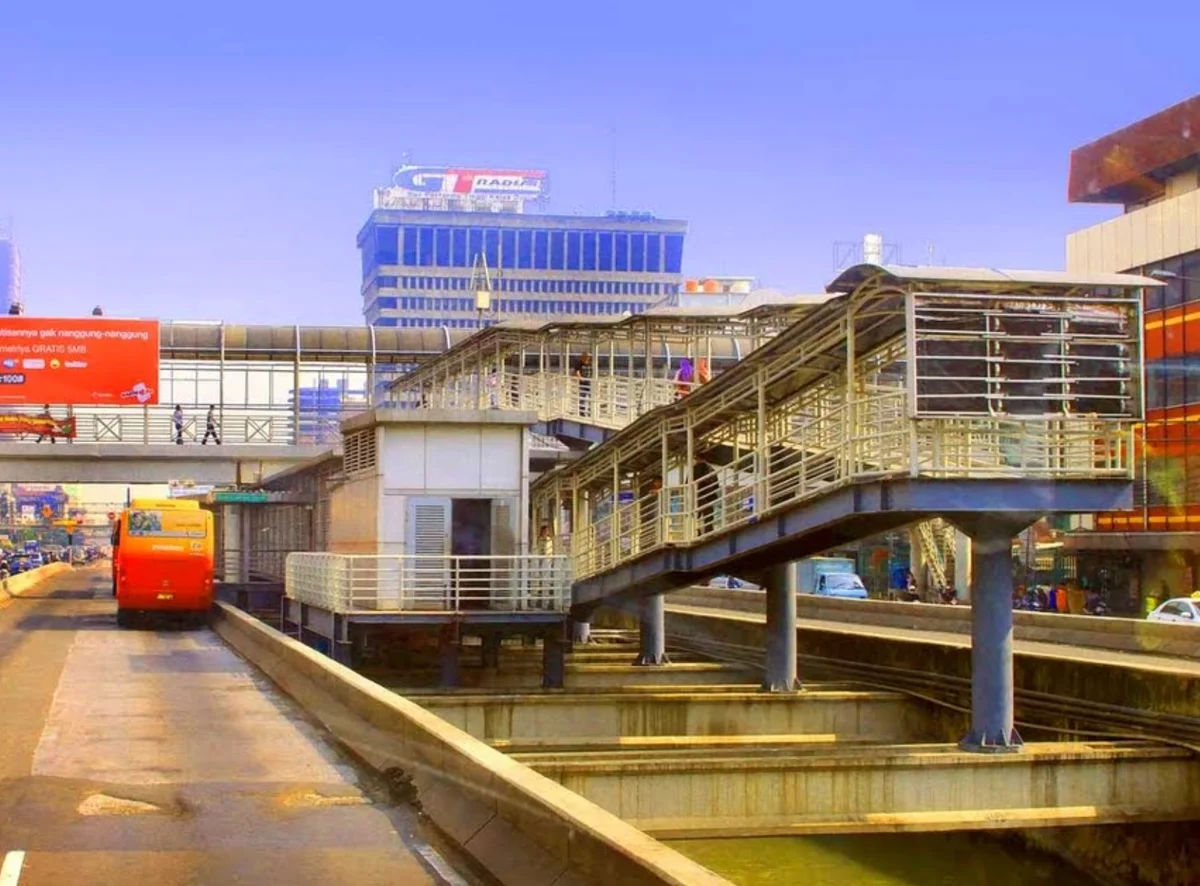 Starting today, commuters in Jakarta will be able to get real-time bus information. We've teamed up with Transjakarta to add real-time information about routes and schedules for corridors 1 through to 12 on Google Maps, so it's easier for people in Jakarta to plan their trips.
For example, the next time you're planning a trip between Bintaro and Sudirman, you can simply type in the two locations to get information about which bus to catch. In addition to bus routes and numbers, you'll be able to see when the next bus is arriving at your stop and an estimation of how long your trip is going to take. If your bus is delayed, Google Transit will automatically update the times. Routes that have real-time information available are marked in Google Maps in green.
Transjakarta information on Google Maps
Google Transit is also available on Google Maps for Android and iPhone. Simply search for where you want go and Google Maps will show you how to get there via bus from your current location. With the new version of Google Maps, you can also compare different public transport options to work out when you need to leave to arrive at your destination on time.
We're working to bring real time information to more routes and more cities soon. We hope that the launch of real time updates to Transjakarta buses will make it easier for Jakartans to plan their next bus trip and enjoy more of what the city has to offer.