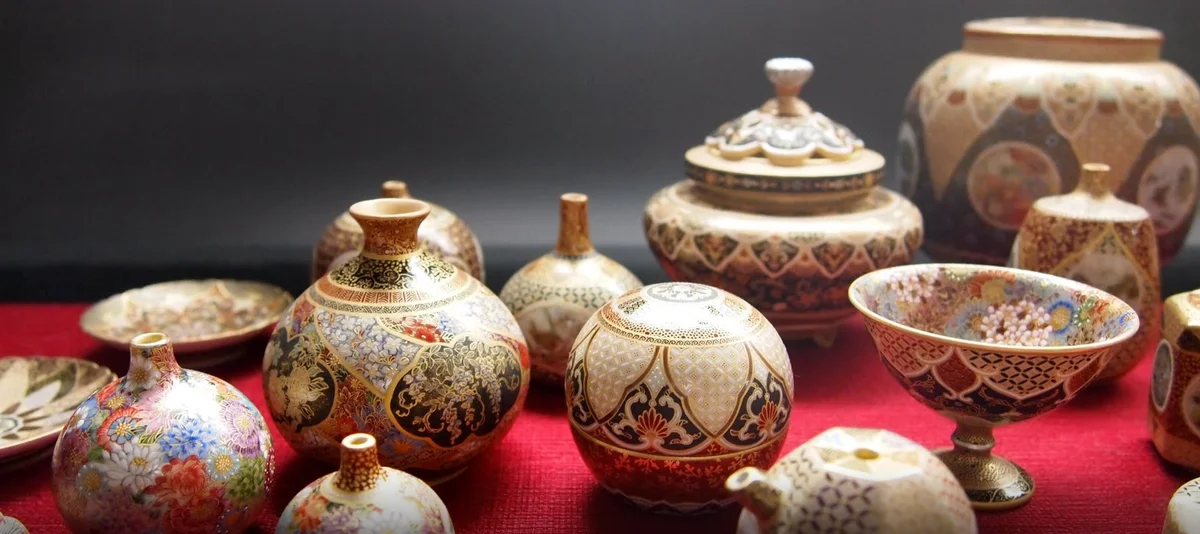 Japan is legendary for craftsmanship — a tradition that goes from ceramics, textiles, and wordworking all the way to modern day cameras, whiskey, and even blue jeans. The long history of crafts in Japan shows a deep understanding of aesthetics and an unmatched attention to detail. Today it is easier to view Japan's unique and beautiful crafts through a new exhibition on
Google Cultural Institute
called "
Made in Japan
."
"Made in Japan" brings over 80 different crafts from all across the country together in a single destination online. From the delicate
yamaga paper lanterns
, to
Kyoto boxwood combs
, you can zoom in to discover these crafts in minute detail, and learn about the untold stories behind them. When you're done, you might even be able to tell the difference between
Edo Makie
and
Wajima
lacquer ware, or
Kutani
and
Kyo Satsuma
ware.
Edo Makie and Wajima lacquer ware
The art of lacquer making began nearly 10,000 years in Japan. Over time, different regions and "schools" developed their own styles. Here are examples from Edo, or present-day Tokyo, on the left, and Wajima, in the north of the country, on the right.
Edo Makie
is recognized as a luxury lacquer that's used for special occasions, whereas
Wajima
, known for its durability, is used regularly in the home.
this exhibit
, discover the different elements of a bonsai, including what an ideal branch distribution ("
edukubari
"), and tapering of the truck ("
kokejun
") look like.
With this special new collection, we hope many more people around the world can discover and fall in love with all things "Made in Japan". And perhaps in some small way, by preserving these crafts online, we also hope to contribute to reviving these traditions for many more generations to enjoy.