The Art of Chinese Crafts across a thousand canvases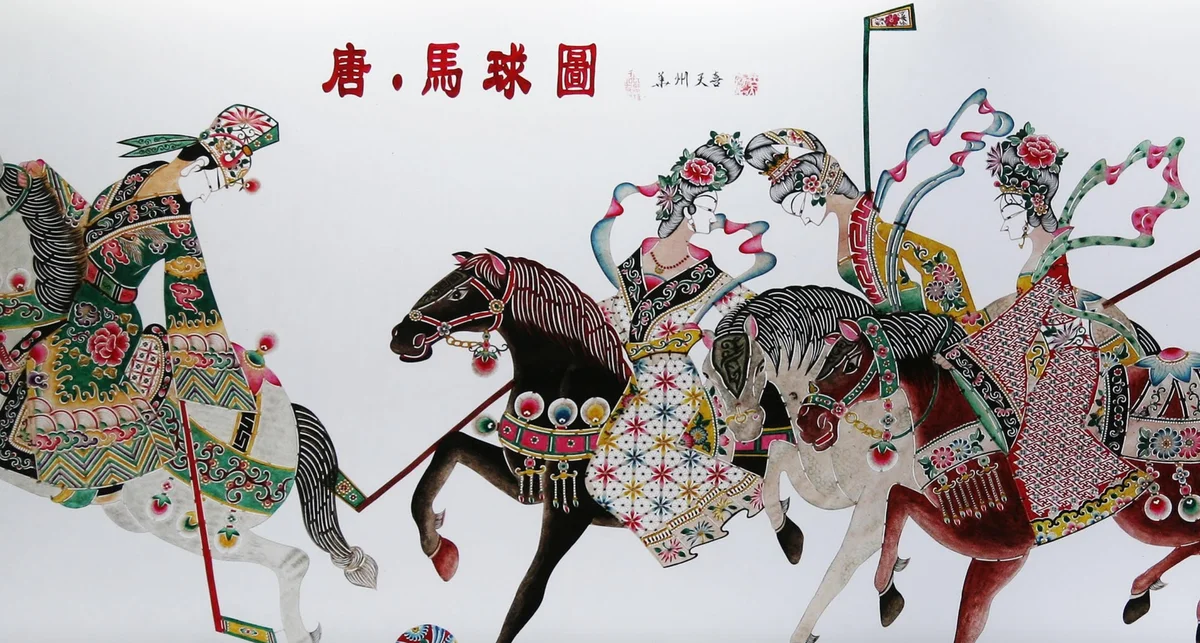 Preserving Miao traditions
The Miao people's crafts are well-known throughout China, but not everyone practices these age-old traditions anymore. This puts much of their heritage at risk of disappearing. With exhibits from across several partner museums, you can explore their culture's tangible and intangible heritage.
Starting with the Miao-style Oxhorn-shaped hair ornament from the collection of theMuseum of Ethnic Costumes, you can zoom in to discover the butterfly, phoenix and centipede motifs carved into this silver headdress which is often worn by young Miao women on Zimei Jie, or Sisters' Day.
Miao-style Oxhorn-shaped hair ornament, Museum of Ethnic Costumes
And then learn about the dozen or so different processes and techniques that go into the Miao silversmith's work, many of which have been passed from one generation to the next.
You can also learn more about the Zimei Festival, when Miao boys and girls exchange sticky rice and love songs in an elaborate courtship ritual in the springtime.
Crafts across many canvases
The "Art of Chinese Crafts" collection spans across many mediums, from silver to silk, to paper and peach pits too.
Marvel at the collection at the Soyim by miniatures artist Tian Hongbo, whose intricate designs have been carved into peach stones.
Flying Kites (left) and Dragon Boat (right) by Tian Hongbo at Soyim
"A Delight to Watch" by Li Haixia, China Paper Cutting Museum
These exhibits and much more are waiting to be explored on the Google Arts & Culture platform, or on the iOS and Android apps. We're excited to be working with our partners to use our technology to digitize these fine examples of Chinese crafts and folklore, and preserve them online for people around the world to admire for years to come.