New program helps regional journalists develop digital skills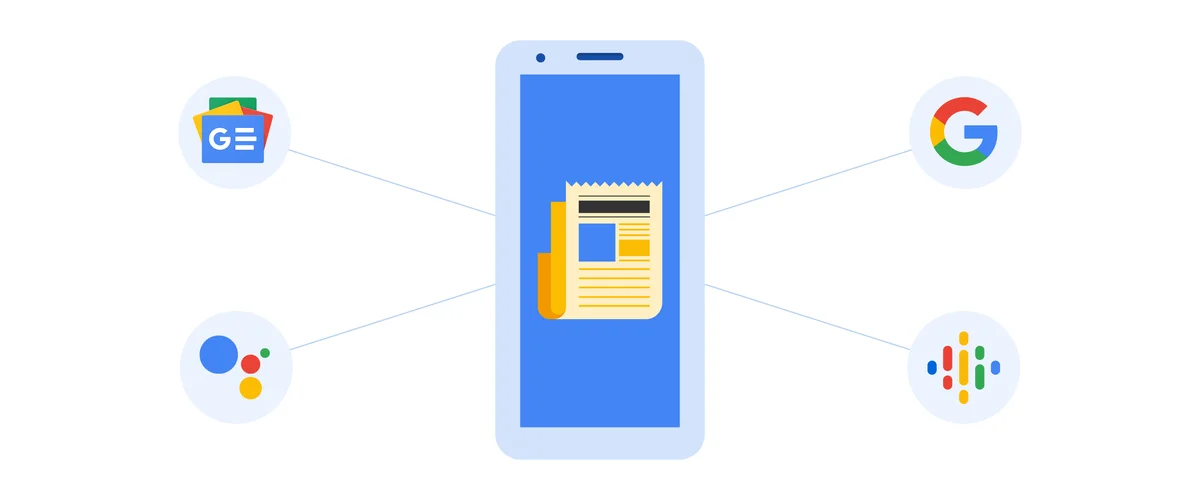 Today, we're pleased to announce an initiative that helps support regional news publishers by providing vital digital skills training and new opportunities for young journalists.
Introducing the Digital News Academy
The Digital News Academy is a new program created by Google and News Corp Australia that will provide training in the latest digital skills to 750 local and regional news professionals from a range of outlets across the country, including Australian Community Media and several others.
The program, run over three years, will provide comprehensive tuition in skills including digital journalism, video and audio production, data journalism, audience measurement, reader revenue, digital business models and marketing. 
In addition to enabling crucial digital capabilities, the Digital News Academy will also create opportunities for young journalists, funding 60 new 12-month journalism traineeships in regional Australia over the next three years. 
This is a significant investment in training and skills for local news in Australia, and builds on the work we've been doing for years in support of regional publishers. We've long partnered with the news industry in Australia, and this new initiative will benefit and support hundreds of journalists from across the Australian news industry.
What our partners are saying
News Corp Australasia's executive chairman Michael Miller said the academy would provide essential skills at a crucial time for news media professionals."The future of commercial news organisations rests on their ability to create and publish journalism that serves audiences in tangible, valuable ways and is consumed how and where those audiences choose," Mr Miller said. "This task is the foundation mission as news organisations large and small develop business models built on high value journalism. I thank Google for working with News Corp Australia in establishing the academy and it's further acknowledgment of journalism's value and importance."
Australian Community Media, Australia's largest rural and regional publisher, will be a major participant in the program, receiving both training and trainees. "ACM is delighted to be involved in this initiative. The ongoing training and upskilling of our editorial teams to meet the ever changing demands on our consumers is a key priority for our business. This is evidenced by the recent appointment of Saffron Howden in the role of Editorial Training Manager. With Saffron's experience, and the global expertise brought together in this program, this bi-partisan initiative will be fantastic for ACM editorial staff and the strength of regional journalism more broadly," says Tony Kendall, CEO of Australian Community Media.  
The Digital News Academy will launch in early 2022.