Batik Njawani: the art and craft of an online business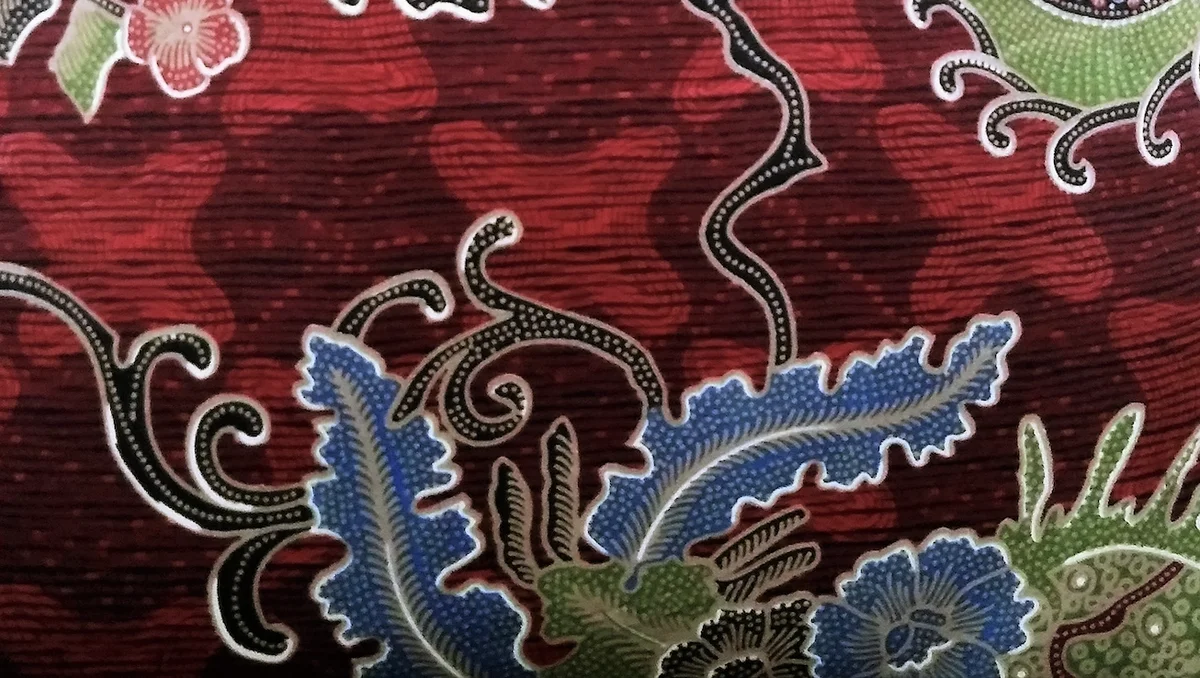 One of the Indonesian batik fabric designs sold at Batik Njawani

Editor's note: As part of our series of interviews with people across Asia-Pacific who use the Internet as a tool to connect, create and grow, we spoke with Jajang Nurzamzam, the owner of Batik Njawani, an Indonesian handicrafts store. The internet has helped Jajang grow his business and provide a livelihood for 10 Indonesian artisans that make the products he sells. 
Tell us about yourself and Batik Njawani.  
Actually, Batik Njawani was established by my wife's family. Growing up, I never thought I would manage a business. After I graduated from vocational school, my first job was as a sales representative for a financial services company. When I married my wife, I decided to help her with the family business. You could say that I only became an entrepreneur by marriage!
Batik Njawani specializes in Indonesian handicrafts. We source our handmade products from craftspeople in Yogyakarta, which is a well-known center for Javanese culture and artisans in Indonesia.
Batik Njawani owner Jajang Nurzamzam and his family.
Why did you decide to create an online presence for your business?
It can be hard to stand out from the crowd when there are so many handicraft shops in Indonesia. Before going online, our business relied on  a few customers who were familiar with us. If they didn't place orders, there were no sales! This was stressful for us, not to mention the artisans who depended on our shop to make a living.
I had absolutely no experience in marketing, but I was determined to find a more sustainable business model. So I used Google Search to find out how I could get more customers. That's how I discovered Google My Business. I registered Batik Njawani, and posted some photos and location details of it online with just a few taps on my mobile phone. I was surprised by how easy it was to create an online presence!
How has being online changed your business?
The impact has been tremendous. Demand for our products has taken off. After we established our Google My Business listing, an order was placed for 6,000 key chains and 6,000 hair pieces for an international arts festival in Belgium. It was our first international customer and we were incredibly excited to deliver our first export. Today, online orders make up about half of our sales.
The Internet has helped us build a community of customers and craftspeople. Our online presence provides a steady stream of customers, which in turn lets us keep our artisans in steady employment. The Internet helps us build trust with potential customers who are unfamiliar with our brand, but are reassured by the positive reviews they read on Google My Business.
Batik pouches, one of the handicrafts sold at Batik Njawani
What's next for your business?
The demand created by online orders allows us to employ 10 artisans in Yogyakarta. They gain a predictable source of income that lets them support their families. Besides a growing business, the real reward is knowing that our work allows them to continue with their traditional craft-making, which helps to preserve and promote Indonesian culture. As our business expands, we hope to be able to support more of our local artisans. I also hope to introduce Indonesian culture to the world by exporting more of our handicrafts.