Building a new data center in Singapore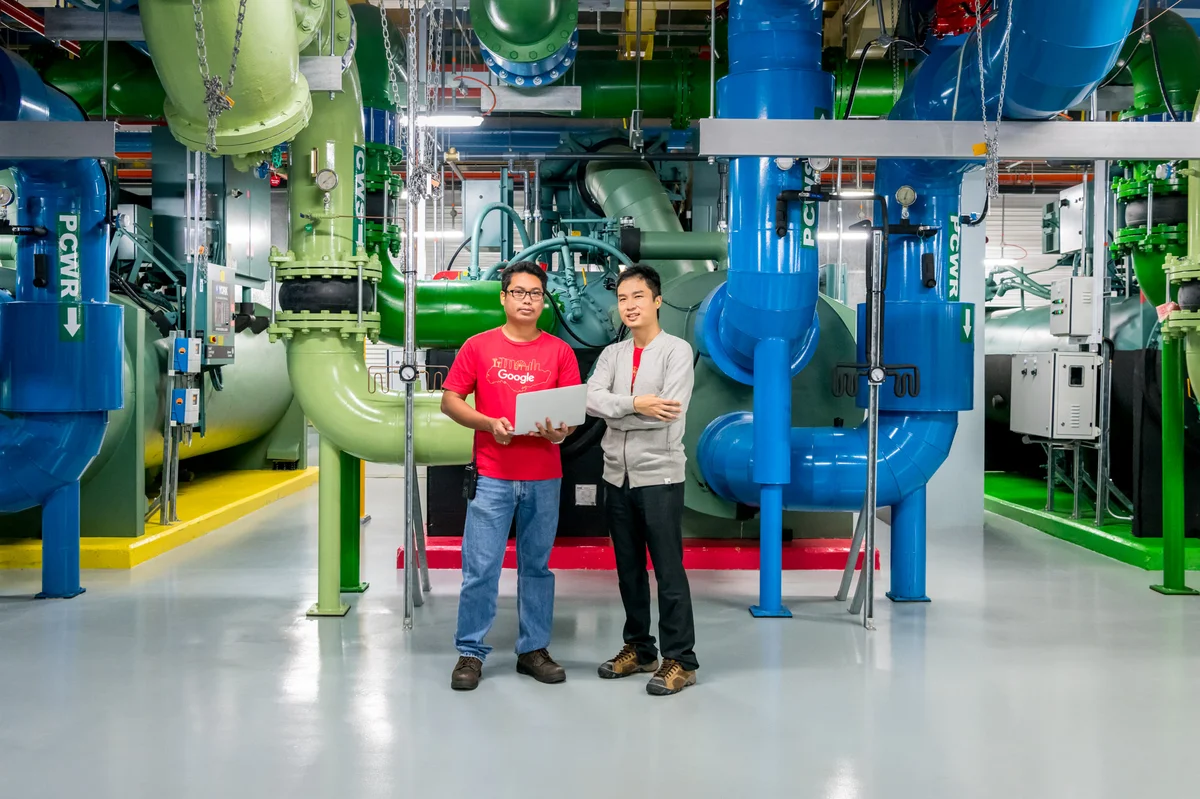 We started building our first Southeast Asia data center in Singapore back in 2011, expanding quickly to a second building in 2015 due to the rapid growth in users and usage in the region.
The pace hasn't slowed. In the three years since our last update, more than 70 million people in Southeast Asia have gotten online for the first time, bringing the region's total to more than 330 million–that's more than the population of the United States.
More businesses are getting online too, so demand for our expanding Google Cloud Platform (GCP) offerings has grown quickly. Since first opening our GCP region in Singapore last year, companies like Singapore Airlines, Ninjavan and Wego have joined the likes of GO-JEK and Carousell, using GCP to serve their customers globally.
To keep up with that demand, we're starting work on a third facility in Singapore. Located in Jurong West, just down the road from our first two buildings (Singapore's not a very large place), and looking something like the rendering below, this expansion will bring our long-term investment in Singapore data centers to USD $850 million. 
The multi-story facility will be one of the most efficient and environmentally friendly sites in Asia, in line with our global approach. It will feature the latest machine learning technology to reduce energy use. And we will use recycled water, diverting 100 percent of the data center's waste away from landfill.
Our first Google data center opened in 2013 in Singapore

A top down image of our Singapore data center facilities

One of our data center facilities specialists catching up on work in a space-themed common area

Google data center technician Haikal at work
We're looking forward to growing our small team at the data centers here, as well as expanding our ties with the local community. Data center Googlers like Haikal Fadly have been helping out with STEM workshops at the nearby Zhenghua Secondary School. Back in December we did a "Walk for Rice" hosted by the St Joseph's Home for the Aged (our team on the walk below).
And we're always on the lookout to contribute to nonprofits with good ideas for benefiting the community. So I'd like to encourage community organizations and registered nonprofits in Singapore seeking funding to reach out to us to learn more and apply for our annual grants program, with the applications window opening today.