Dalgona coffee whips up global interest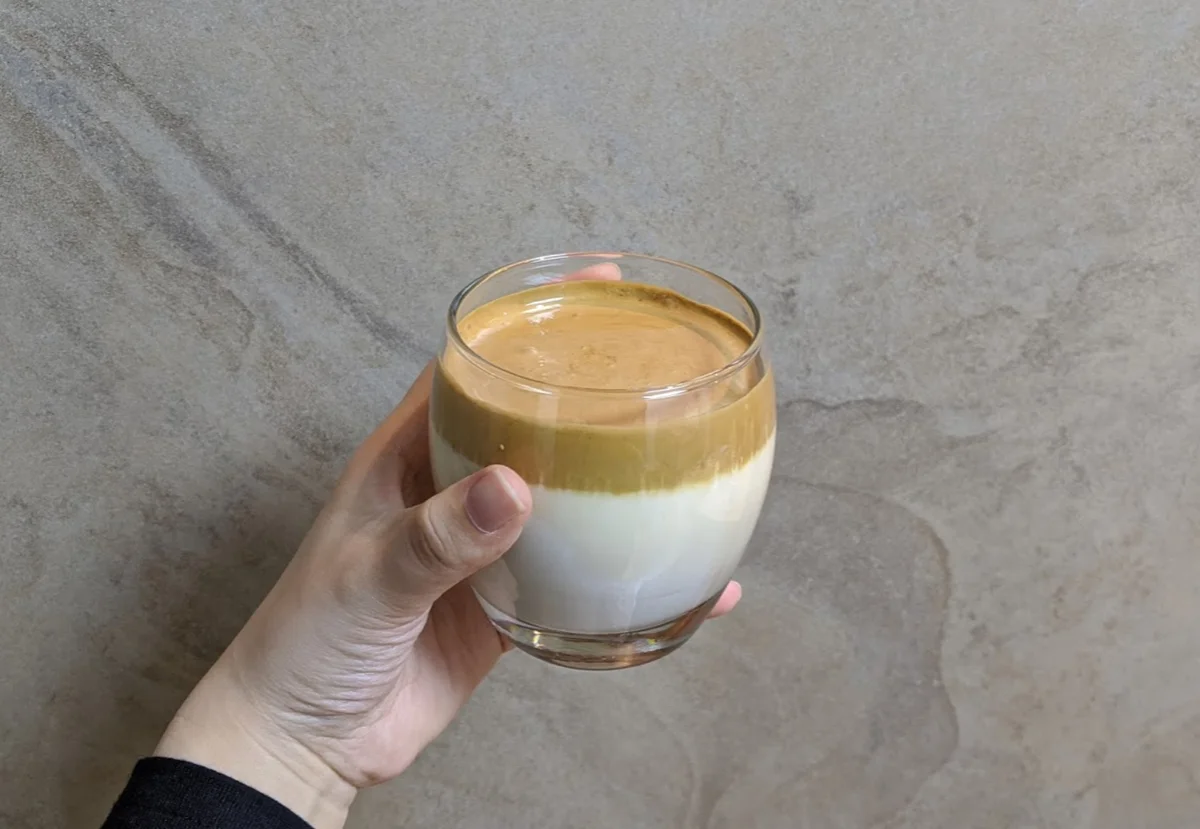 For a lot of people, working from home means perfecting their own coffee-making skills rather than popping out to a cafe—and we're seeing people whip up one style in particular. 
Dalgona is a delicious, sweet, creamy type of coffee that captured attention after Korean YouTube channel KBS Entertain uploaded a video in January. It took off from there, with fans around the world trying to make the perfect version and urging their friends and family to join in.  
A coffee breakout trend
It's fair to say people were up for the "dalgona challenge"—but first, they needed to figure out how to make it. Search interest in dalgona has never been higher. It started heating up the week of March 15, when searches spiked 1,800 percent around the world. Since then, it's increased to 3,000 times the usual number of weekly searches.

Brewing up in Southeast Asia (and everywhere) 
Exactly how popular does that make dalgona? It's become the most searched type of coffee worldwide in the past 30 days—overcoming legends like the latte, cappuccino, mocha, and the previously undefeated champion, the humble espresso.
People everywhere have tried their hand at dalgona, but they seem a bit more determined to master the art in Southeast Asia: four of the five countries where dalgona coffee was the most searched were in the region.
Spilling the beans on YouTube
A finished dalgona might look like a work of art, but there's some serious science behind the process. People are turning to YouTube, where it all began, for videos showing how to make the best version. Between March 15 and April 6, average views of videos with "dalgona" in their title on YouTube increased by more than 5,000 percent globally. 
And it's not just caffeine-lovers getting involved: people are experimenting with caffeine-free versions using
matcha
and
Milo
(chocolate, basically), both of which feature among the most-viewed videos.
It's been heartwarming to see dalgona coffee bring people together around the world, whether it's to admire friends' and strangers' beautiful creations, or attempt the perfect dalgona themselves. Now, if you'll excuse me, I have to get back to perfecting my whisk.