Digital talent and Taiwan's economic recovery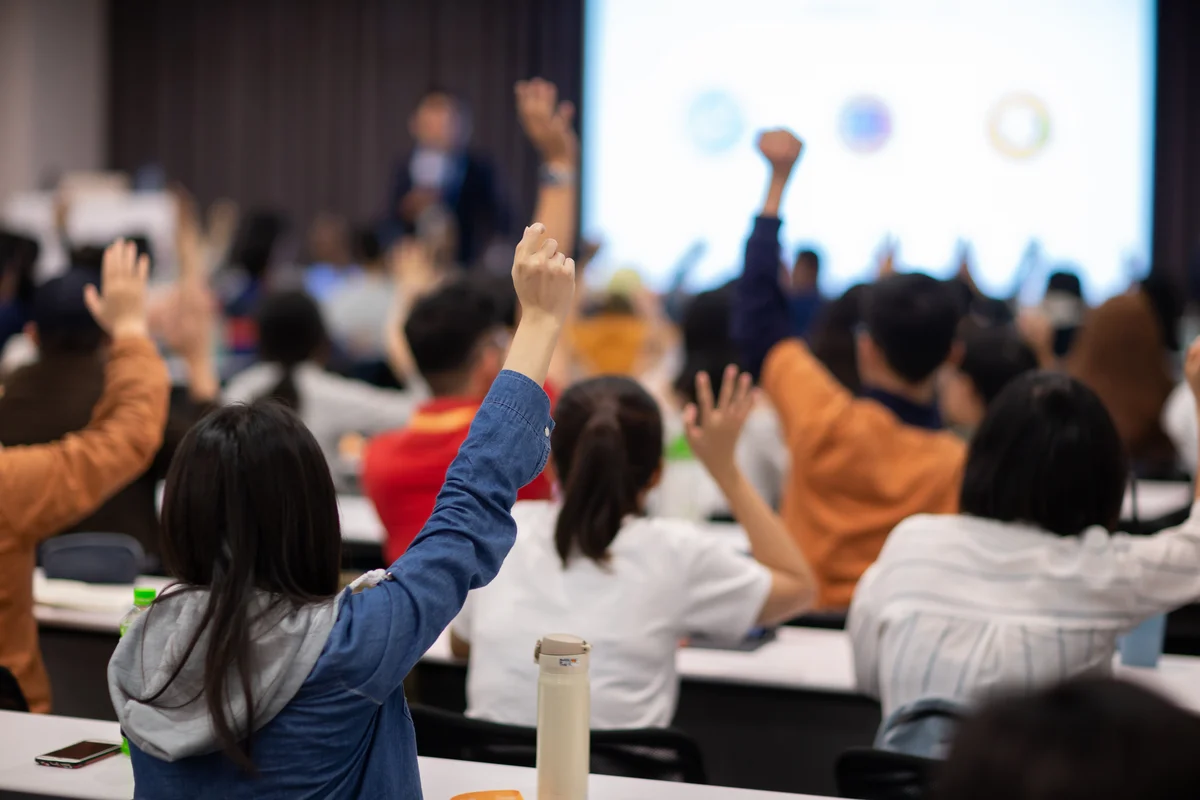 Taiwanese graduate Katie knows the power of self-belief. As COVID-19 hit towards the end of her time at university, she was worried about the prospects of getting a job and nervous going into her interviews with potential employers. In the end, it wasn't just her technical skills that helped her get a role with Phillips Taiwan—it was her ability to explain what she offered them, something she'd learned in the Google Digital Garage training program. "There are many topics, but the one I especially remember is about building your confidence — that's even more important with the need for online interviews during a pandemic," Katie said.  
Taiwan's response to COVID-19 was fast and effective, but the economic impact of the pandemic means that many Taiwanese share Katie's concerns about what comes next. Having provided digital tools to help Taiwan combat the health crisis, we want to do everything we can to support its longer-term recovery.  
Helping job-seekers and businesses
At our Google for Taiwan event today, we spoke about our ambitions for the Digital Talent Exploration Program— a partnership with 104 Job Bank that will give more than 10,000 people the chance to learn digital marketing skills, work toward certification, and then be matched with job opportunities with more than 40 companies.
We also heard from the Taiwanese government on the importance of supporting Taiwanese businesses when they need it most. One way we're seeking to do this is through programs with the Taiwan External Trade Development Council (TAITRA) and the Taiwan Institute of Economic Research to help exporters make the most of opportunities in overseas markets. The Taiwan Think Export Report 2.0 provides insights and advice to business owners as they plan for expansion, while Digital Trade Academy is giving hands-on training in how to apply those lessons. For tourism businesses that have been hit especially hard, Google and the Ministry of Transportation and Communications are offering courses on digital tools.
The broader theme of Google for Taiwan was building a strong digital economy for the long-term, with partnerships focused on three key areas.
Digital literacy
As well as combating online misinformation, Taiwan is working to ensure people of all ages can use the internet safely and confidently, and think critically about the information they see. Nonprofits the Taiwan FactCheck Center, the Association for the Promotion of Community Universities, Fakenews Cleaner and ECPAT are our partners on three new digital literacy programs aimed at community college students, senior citizens, and schoolchildren and teachers.
Digital learning
When the pandemic hit, Taiwanese schools and students quickly adjusted to remote learning. Students are now back in the classroom, but Taiwan wants to help its teachers continue to improve their ability to use digital tools through programs like the Cloud Innovation Teacher Training Program: an initiative with Junyi Academy and Taipei City to train 600 teachers from 300 schools. Junyi is also working to incorporate Google's CS First computer science curriculum in Taiwanese primary schools, so kids can grasp the fundamentals of technology as part of their education. 
Advancing knowledge
Taiwan has great potential in fields like artificial intelligence and machine learning, with a talented generation of Taiwanese developers beginning to come through. To meet their appetite for new skills, we and our partners are developing programs like AI Boot Camp — a joint initiative with the Ministry of Science and Technology and the Artificial Intelligence Research Center — the ML Study Jam program, and the Google University Relations Program, which provides university scholarships. 
With these new and expanded efforts, we hope to contribute to a strong economic recovery from COVID-19, and continue creating new digital opportunities for all Taiwanese in the years ahead.