A wave of change for Southeast Asia's internet economy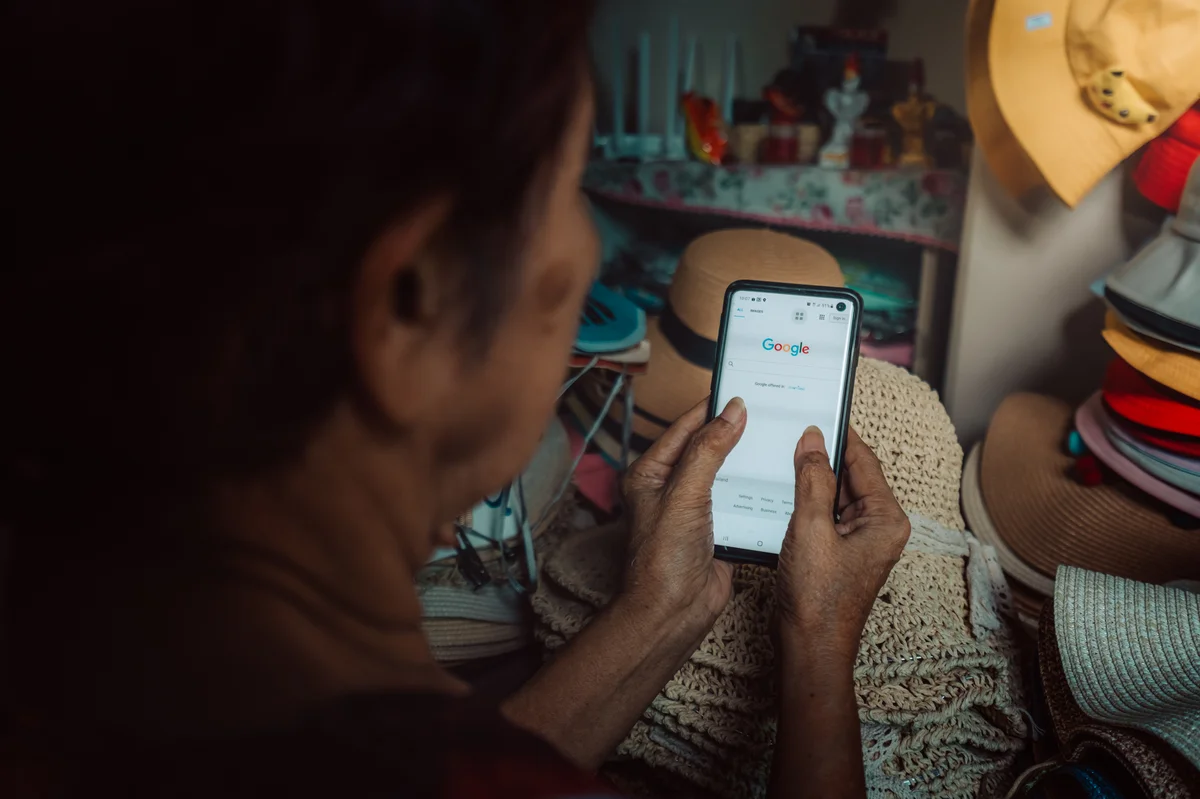 Over the past five years, Southeast Asia's internet economy has experienced tremendous growth and change. But what we've seen in 2020 marks the biggest shift yet, as the e-Conomy SEA 2020 report from Google, Temasek and Bain & Company shows.
The report—At Full Velocity: Resilient and Racing Ahead—outlines how Southeast Asians navigating the coronavirus pandemic are using the internet in more ways and on a larger scale than ever before. 
Since the beginning of the year, 40 million people in Southeast Asia have connected to the internet for the first time (compared to 10 million in 2019 and 100 million between 2015 and 2019). With technology providing vital access to online shopping, food, healthcare, education, finance and entertainment, more than one in every three digital service consumers started using a new type of online service due to COVID-19. And of those new digital consumers, nine out of 10 plan to keep using at least one digital service beyond the pandemic.
Despite a global economic slowdown, and the severe impact on travel in particular, the gross merchandise value of the regional internet economy has held steady at an estimated $100 billion in 2020, and is expected to surpass $300 billion by 2025. 
Technology's vital role during the crisis
Eight out of ten people across the region said technology helped them get through the virus—and they used the internet for a wide range of reasons. In most of the sectors we looked at, new users made up more than 30 percent of total, but education, groceries and loans saw the biggest jumps. 
The pandemic also saw demand for (and access to) digital services continue to expand beyond Southeast Asia's biggest cities. In Indonesia, Malaysia and the Philippines, more than half the people new to digital services live in non-metropolitan areas. This is encouraging progress, given that the urban-rural digital divide is one of the main challenges the report has highlighted over recent years. 
The changing shape of the regional internet economy
Not surprisingly, e-commerce is growing faster than we could have imagined before the crisis: from $38 billion in value last year to $62 billion this year, and expected to reach $172 billion by 2025. Digital financial services are becoming more important, too: the average proportion of cash transactions declined from 48 percent of the total pre-COVID to 37 percent post-COVID. From here, the report finds that the annual value of total digital payment transactions across Southeast Asia will almost double to $1.2 trillion by 2025.
At the same time, new sectors are emerging, especially in education and health technology. 
At the peak of the pandemic, leading health apps were being used four times as much as they were before the pandemic and education technology app installations had increased three-fold.

Greater focus for businesses, cautious optimism for investors
Global uncertainty means Southeast Asia's major technology companies are focusing on strengthening their business and becoming profitable, rather than on expanding into new areas. Funding for companies valued at more than $1 billion has dropped from $5.6 billion in 2019 to an estimated $3.5 billion in 2020. 
Overall, investors are cautiously optimistic. The number of deals has kept growing and we're starting to see investors look towards new areas of opportunity in financial services, education and healthcare. For startups with strong ideas and business plans, there's an available pool of capital worth almost $12 billion.
Building for the opportunity ahead
COVID-19 has changed Southeast Asians' daily lives in fundamental ways. The digital adoption that was projected to happen over several years has accelerated. And with its young, diverse and mobile-first population, and a host of talented start-ups, Southeast Asia can help shape the future of technology in Asia-Pacific and beyond. 
Like everywhere else in the world, Southeast Asia faces significant challenges in rebuilding from the pandemic—but there is such immense opportunity if we can help the region realise its potential. Working with our partners across the region, all of us at Google are committed to playing our part—
fostering startups
,
expanding digital skills
, and making the internet more
helpful
and
accessible
in every way we can. We're ready to help build a strong, diverse and inclusive internet economy for every Southeast Asian.