Southeast Asia's accelerating internet economy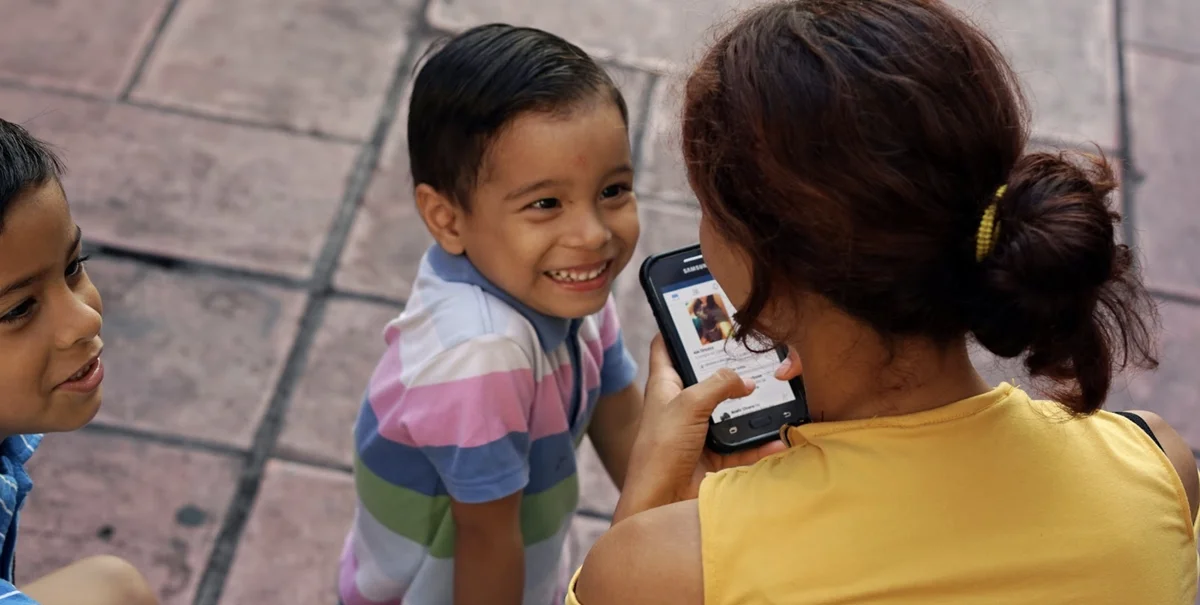 It's hard to keep up with Southeast Asia's internet economy because it keeps blowing expectations out of the water. Our 2016 and 2017 e-Conomy SEA reports foresaw a $200 billion internet economy in the region by 2025. The region is taking much less time to get there than earlier expected.  With eight years still left to go, Southeast Asia is already more than a third of the way to the target. And Southeast Asian tech companies have already raised half of the $40-$50 billion in funds we expected them to attract. So the latest e-Conomy Southeast Asia 2018 report by Google and Temasek projects a $240 billion Southeast Asian internet economy by 2025.
The record-breaking pace of the region's internet economy in 2018 wasn't a freak occurrence. Southeast Asian countries are on a solid foundation for accelerated digital growth. Here are some promising findings:
$72 billion is the value that the region's internet economy will reach in 2018, more than doubling since 2015. Southeast Asia's internet sector has generated value surpassing the gross domestic product (GDP) of more than 100 countries in the world in just three years.
350 million internet users are living in the region. Since 2015, more than three million Southeast Asians, a population bigger than Chicago's or Madrid's, have gone online for the first time every month.
$102 billion is the expected size of Southeast Asia's e-commerce market in 2025. 2018 was  the year of e-commerce in Southeast Asia, which doubled in value from the previous year. And the top three e-commerce businesses, Lazada, Shopee and Tokopedia, are homegrown players founded in and serving the region.
35 million Southeast Asians use ride hailing services every month. Eight million rides are taken every day across 500 cities. Local unicorns like GO-JEK and Grab are spurring rapid growth in new services like food delivery, which made up a $2 billion industry in 2018.
$24 billion has been raised by Southeast Asian tech companies since 2015 and investor confidence is growing. The $9.1 billion raised in the first half of 2018 is on par with the $9.4 billion in the whole of 2017. Investor confidence extends to smaller startups, with investments in non-unicorns growing four times in the first half of 2018 year on year.
1.7 million full-time jobs will be created in the internet economy by 2025 for highly-skilled professionals as well as flexible work opportunities in sectors like ride-hailing.
Keep up with Southeast Asia's internet economy and learn more in the e-Conomy Southeast Asia 2018 report.