Explore history, beaches, and tea with new Street View imagery of Bangladesh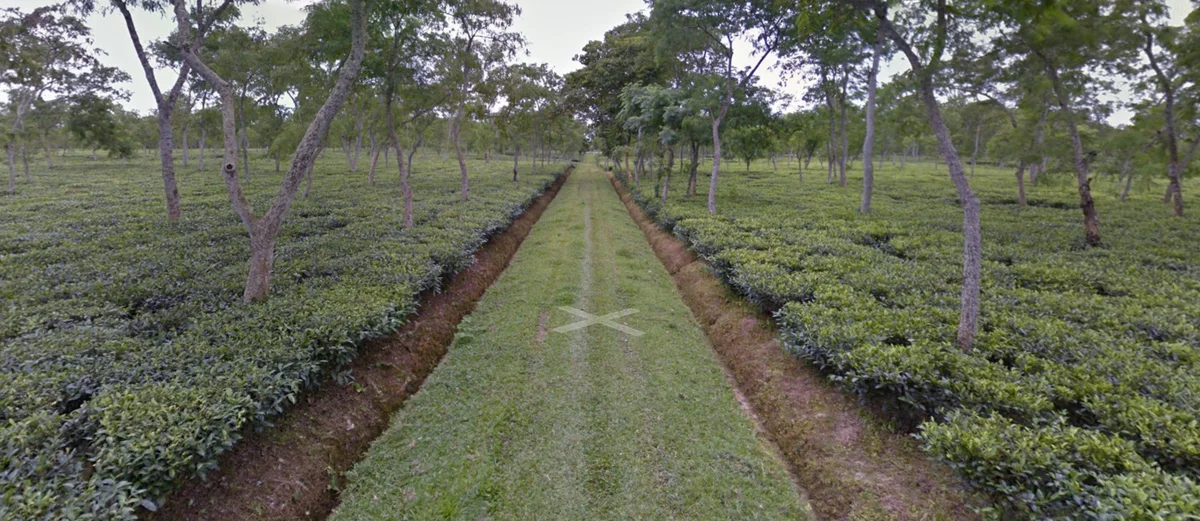 After bringing you
Dhaka, Chittagong and Khulna on Street View
last year, you can now explore even more of
Bangladesh virtually
with today's launch of new Street View imagery from Barisal, Rajshahi, Sylhet and Rangpur, as well as 63 new Special Collects. From the
winding rivers in the south
, to the
lush greenery of the north
, this new collection lets you experience the beauty, history and diversity of Bangladesh right from the palm of your hand.
Home to magnificent architecture spanning thousands of years, you can explore Bangladesh's Mughal heritage at Dhaka's Lalbagh Fort, see a blend of Mughal and European design at Curzon Hall, or take a walk around the ancient Paharpur Badalgachhi Upazila. 
Dhaka's majestic Lalbagh Fort sits on the banks of the Buriganga river overlooking old Dhaka city
Take a virtual stroll with the science students around the Curzon Hall grounds 
One of the country's most important archeological sites, Somapura Mahavihara was designated a UNESCO World Heritage Site in 1985
As you wander through the verdant fields of the Bangladesh Tea Research Institute, you might just discover the country's very first tea garden the "Malni chho ra"
This sleeping fishing spot in the northeast of the Bay of Bengal has become an increasingly popular tourist spot
The Botanical Garden houses nearly 50,000 species of trees, herbs, and shrubs including a large collection of aquatic plants
We hope that visiting Bangladesh with Google Maps (available on iOS and Android) will inspire a deeper appreciation for the beauty and history of this beautiful country around the world. Whether you continue your journey in Google Maps or are inspired to visit in person, we invite you to enjoy visiting the Land of the Royal Bengal Tiger.