Opening the Google AI China Center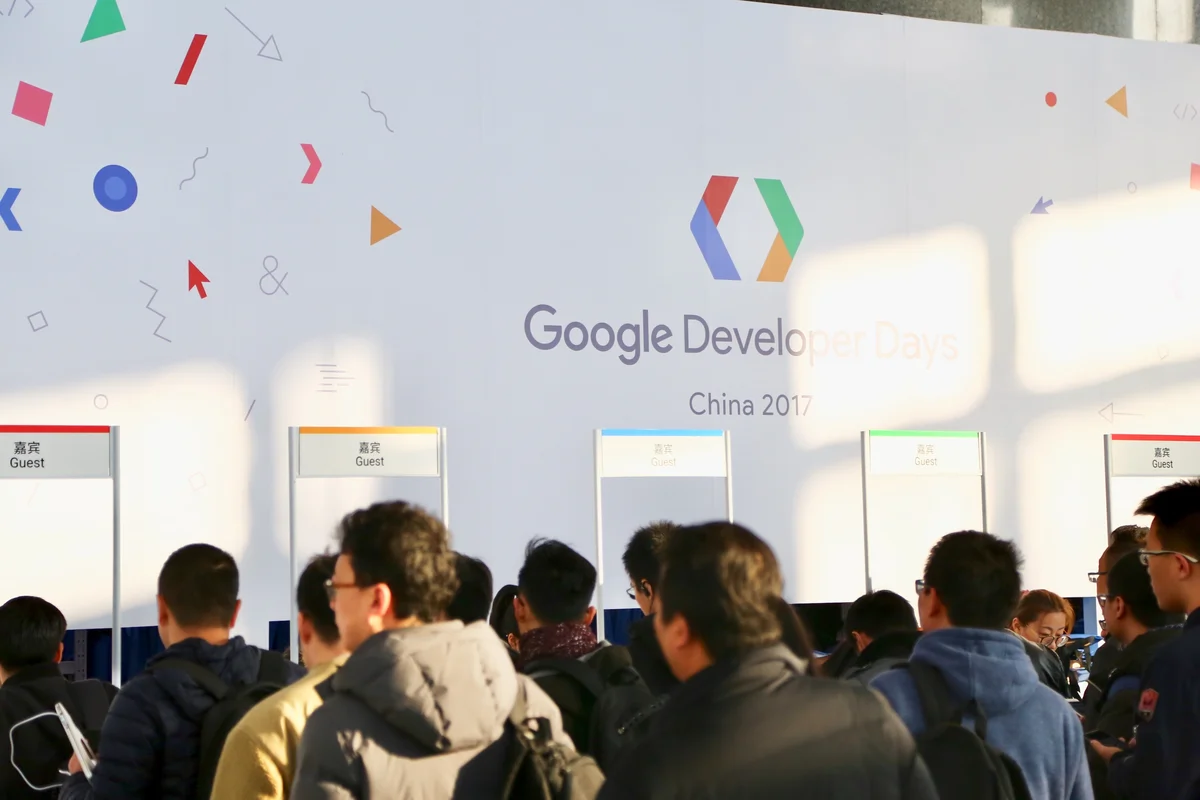 UPDATE: While Google announced the launch of a small AI Center in 2017, it was disbanded two years later. We do not conduct AI research in China.
Since becoming a professor 12 years ago and joining Google a year ago, I've had the good fortune to work with many talented Chinese engineers, researchers and technologists. China is home to many of the world's top experts in artificial intelligence (AI) and machine learning. All three winning teams of the ImageNet Challenge in the past three years have been largely composed of Chinese researchers. Chinese authors contributed 43 percent of all content in the top 100 AI journals in 2015—and when the Association for the Advancement of AI discovered that their annual meeting overlapped with Chinese New Year this year, they rescheduled.
I believe AI and its benefits have no borders. Whether a breakthrough occurs in Silicon Valley, Beijing or anywhere else, it has the potential to make everyone's life better for the entire world. As an AI first company, this is an important part of our collective mission. And we want to work with the best AI talent, wherever that talent is, to achieve it.

That's why I am excited to launch the Google AI China Center, our first such center in Asia, at our Google Developer Days event in Shanghai today. This Center joins other AI research groups we have all over the world, including in New York, Toronto, London and Zurich, all contributing towards the same goal of finding ways to make AI work better for everyone.

Focused on basic AI research, the Center will consist of a team of AI researchers in Beijing, supported by Google China's strong engineering teams. We've already hired some top experts, and will be working to build the team in the months ahead (check our jobs site for open roles!). Along with Dr. Jia Li, Head of Research and Development at Google Cloud AI, I'll be leading and coordinating the research. Besides publishing its own work, the Google AI China Center will also support the AI research community by funding and sponsoring AI conferences and workshops, and working closely with the vibrant Chinese AI research community.
Humanity is going through a huge transformation thanks to the phenomenal growth of computing and digitization. In just a few years, automatic image classification in photo apps has become a standard feature. And we're seeing rapid adoption of natural language as an interface with voice assistants like Google Home. At Cloud, we see our enterprise partners using AI to transform their businesses in fascinating ways at an astounding pace. As technology starts to shape human life in more profound ways, we will need to work together to ensure that the AI of tomorrow benefits all of us. 

The Google AI China Center is a small contribution to this goal. We look forward to working with the brightest AI researchers in China to help find solutions to the world's problems. 

Once again, the science of AI has no borders, neither do its benefits.