Google Business Group is helping entrepreneurs around the world—vote for your favorite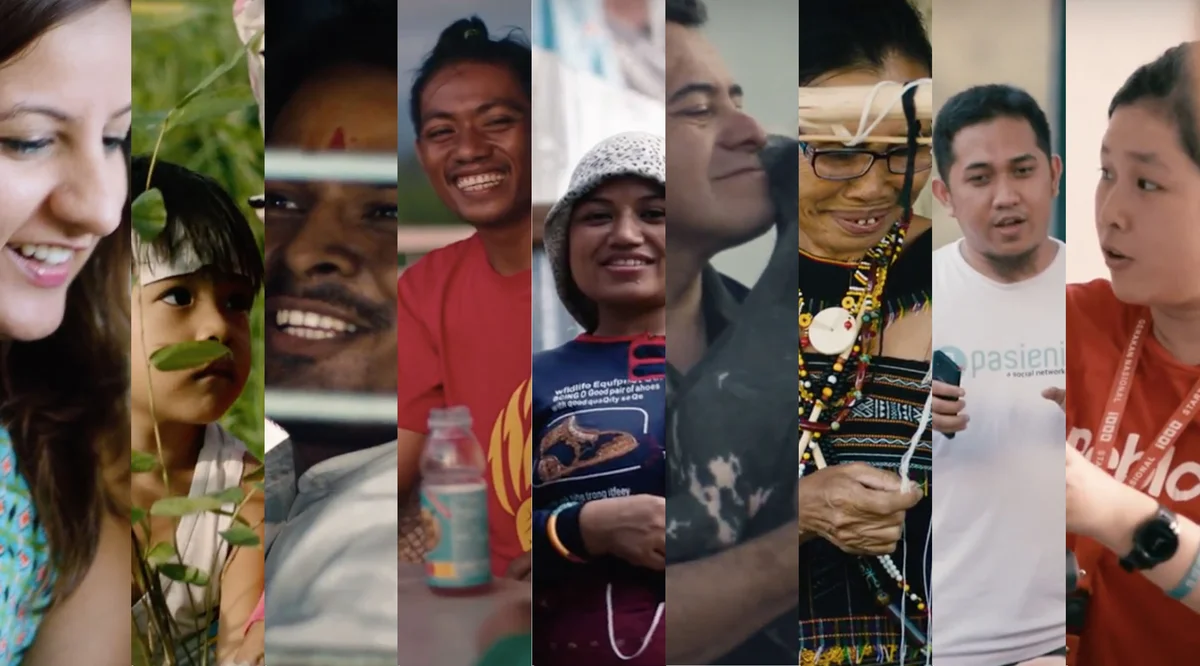 April 4, 2017 update: We're pleased to announce the winners of our GBG Stories competition: 
Pasienia, Indonesia 
Reblood, Indonesia 
Croquetero, Mexico - they've also won the People's Choice Award, with the highest number of votes from the community. 

We look forward to having all the winners join us at the Google I/O conference in Mountain View, California later this year. Congratulations again to these three businesses, and thank you to all the entrepreneurs who shared their big ideas with us. 
---
As a part of our effort to inspire entrepreneurs to take their businesses online, we invited members of our global Google Business Group (GBG) to participate in a competition and share how the internet and technology empower them to do extraordinary things. We received 469 submissions from GBG members and independent entrepreneurs in 26 countries. These entries presented the big ideas of intrepid entrepreneurs from all around the world, including Brazil, Egypt, Morocco, Nigeria, Pakistan, Peru, and Uganda.
Google selected nine global finalists, including an app working to ease the supply shortage in Indonesia's blood banks, an online pet food social enterprise, and a digital platform matching qualified entry-level job seekers with employers in India. These enterprises demonstrate how bringing businesses online can increase a business's positive social contributions–locally, nationally, and even globally.

Now it's your turn to get involved. Tell us which story inspires you most by casting a vote by next Tuesday, March 28th by 11:59 pm PST. The top winners will get an all-expenses paid trip to Mountain View, California and a much-coveted access pass to the annual Google I/O conference later this year. While there, the winners will have the opportunity to meet with other tech thinkers, innovators, and business leaders.

We hope you'll feel as inspired as we are after seeing these stories. On March 30th, we'll update this post with the winners!