Google Taiwan turns 15 with a new engineering hub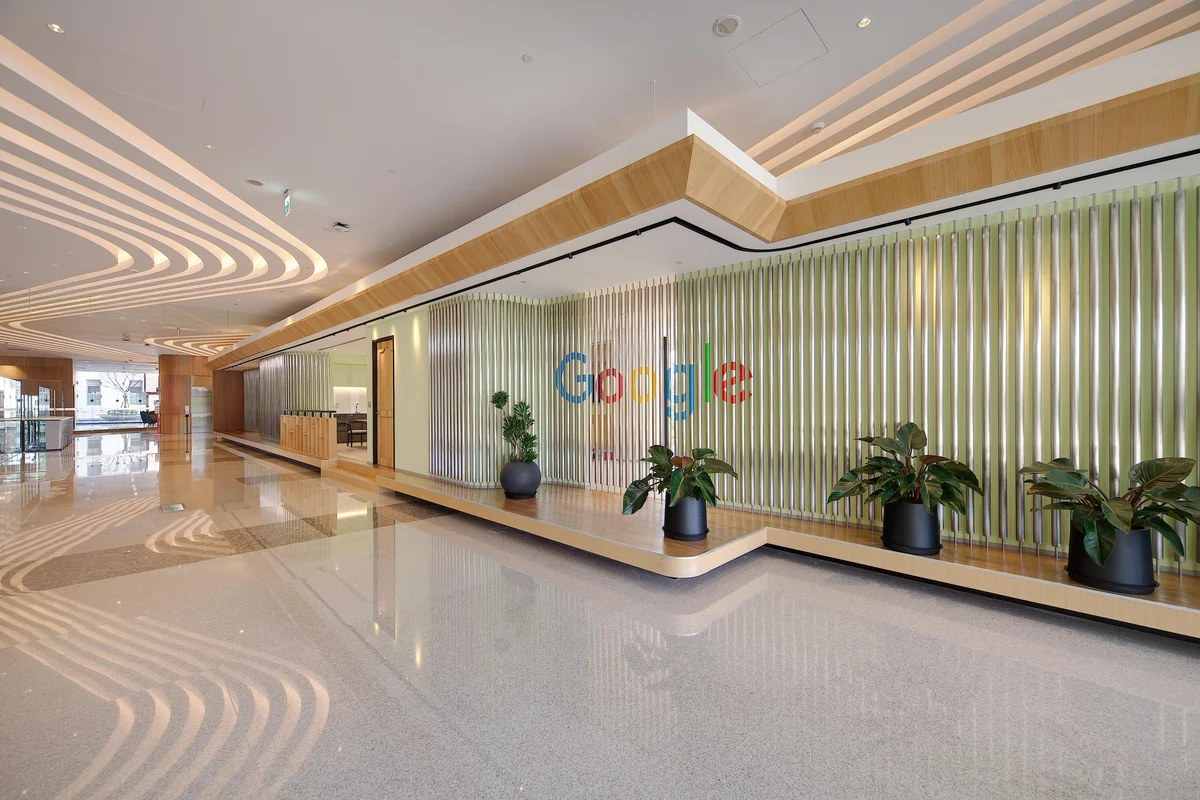 As a Taiwanese and an engineer, it's extremely heartwarming to see how Taiwan has grown to be a critical hub for global innovation and hardware manufacturing. Not everyone knows that Taiwan has contributed to the development of many Google products, including Pixel phones, Nest devices, Chromebooks, and Chromecast. 
We first opened our Taipei 101 office in 2006 with just one employee. Today, we have offices across six cities in Taiwan, and our workforce has grown ten times in the last five years. We plan to keep the momentum going in order to build helpful products for Taiwan and the world. 
Today, on Google's 15th anniversary in Taiwan, and the third anniversary of bringing in the HTC family (including myself!), I'd like to share the five things I'm excited about as we look to the future of Google in Taiwan. 
1. New spaces for our teams to innovate in: We first shared our plans to build a new engineering hub in New Taipei City, an emerging hub for innovation, in 2019. Today, we're opening the new campus, with its very own hardware engineering facility—the first and biggest outside the U.S. This facility will enable our teams to collaborate, brainstorm and experiment with hardware prototypes. The space will also be used to develop our hardware products including Nest devices, Pixel phones, Chromecast and more. 

Our new campus at New Taipei City 

The first and biggest hardware engineering facility outside the U.S.

A demo room for guests to experience our products 

Our cafe space where Googlers can interact and connect with each other 
2. Continued growth and expansion:
We are already working towards our next milestone, where we plan to open another building in the same compound in 2023 to accommodate our future growth. We look forward to sharing more about these plans down the road. 

3. Recruiting the next generation of tech talent: We will provide more opportunities for students interested in a career in tech by offering new internship roles in manufacturing engineering, Google Cloud and Technical Program Management. This is in addition to our current offerings in software and hardware engineering, data centers, sales and business operations and marketing. Interested candidates can find out more through our careers site, or join us at one of our virtual recruitment visits that we're holding at 50 universities throughout the year.

4. Building a more diverse workforce: We care deeply about making Google a workplace that's inclusive and diverse. In 2019, we launched our Google Taiwan Student Associate program, the first pilot program in the region to provide opportunities for students with disabilities to develop skills and on-the-job experience. We plan to extend this program and increase the number of Google scholarships offered this year. 

5. Offering free technical courses for Taiwanese talent: We plan to introduce free online development courses related to Hardware, Software and Cloud, so potential candidates and interested individuals can gain practical skills and prepare themselves when interviewing for technical roles.

I'm energized about our long-term growth plans here in Taiwan. Together with our expanding teams, we look forward to building more helpful and innovative products for Taiwan and the world.