Hey hey, it's the Monkeys...of Street View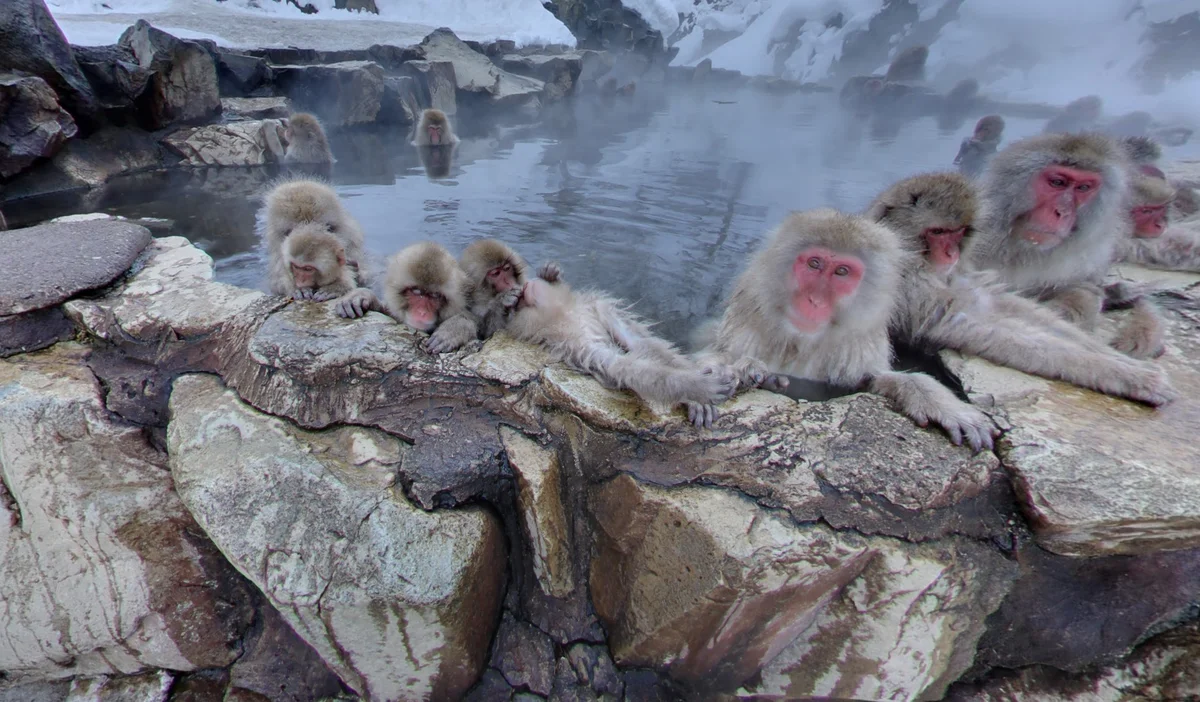 We're pretty excited about the
Year of the Monkey
. What's not to love – there are monkeys EVERYWHERE! In the mall, at the office, on TV.
But we wanted more. So as things slowed a bit at the office this week with the approach of Lunar New Year holidays, we started a little virtual monkey hunt to find as many of the 'Monkeys of Street View' as we could.
It's been tons of fun – and you're probably here after seeing a few of the ones we found already (scroll down a bit more to see these monkeys in all their Street View glory):
That's great, we've found a few. But we really can't get enough of these monkeys, so we're asking for your help.

If you also find yourself with some downtime over the holiday, go ahead, go on a little virtual monkey hunt of your own on Street View and share any you find with us on G+, Twitter or Facebook with the hashtag #MonkeyView. We'll be sure to give some +1's and likes to our favorites, and we'll add the best of them to the embeds below (complete with credit to the monkeys' finder, aka you!).

To give you a head start, here's a map of where Street View is available...see anywhere where there might be some monkeys?

Here are the ones we've found on Street View so far:
We can't wait to see how many more monkeys you find. Gong Xi Fa Cai!