How Google Taiwan builds new features and products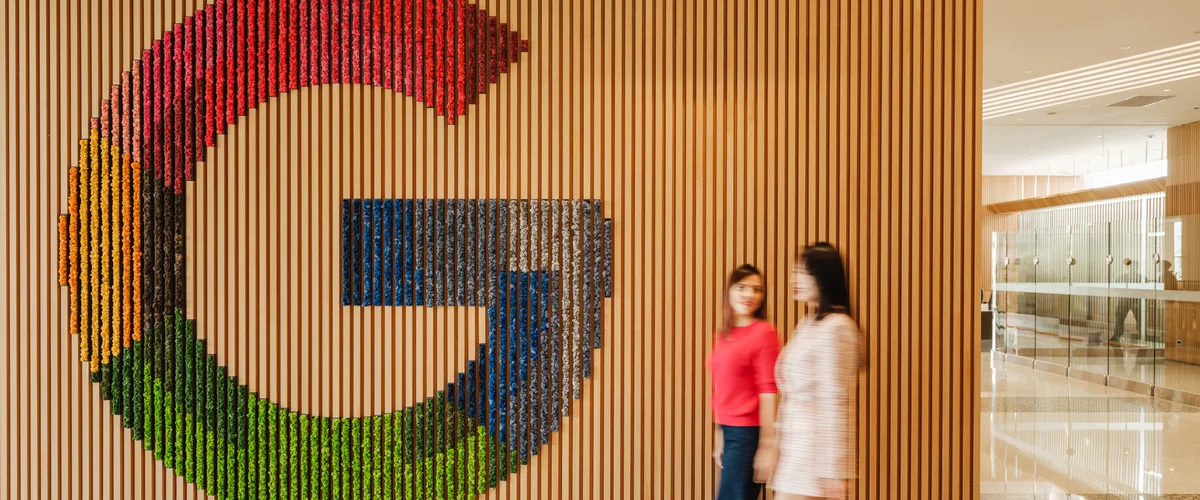 Google Taiwan is our largest hardware engineering hub outside of the United States, where Googlers are building next-generation hardware and software. We sat down with a few Taiwan-based Googlers to hear about what they're working on and what inspires them in their day-to-day jobs.
Developing new solutions
Sue Huang, a senior product manager for the Fitbit team, creates devices for people to understand their health better. "We want our devices to help people make better choices throughout the day," she says. "For example, last year, Fitbit launched the Sleep Profile as a premium feature that gives users a detailed monthly analysis of their sleep."
Sumi Sam, a director of technical program management for Pixel phones, proudly shares her team's latest accomplishment: "The Pixel Fold is the first Google phone that isn't candy bar-shaped – giving people more versatility to use one screen or two," she says. "This is the most complex phone we've engineered, from redesigning the battery to custom-building the hinge. Because the foldable mechanism is new, so are the problems we're solving on the factory floor."
Solving challenges for the rest of the world
In Taiwan, teams work on solving global challenges — not just those specific to Taiwan.
As a Nest hardware engineer manager, Amy Lai is a part of the team responsible for electrical designs across the global Nest product portfolio. The team handles end-to-end product development, making sure product design reflects global business goals and that technical development goes smoothly. Their current priority? "With the rise of climate change, sustainability is a hugely relevant issue across the world," Amy says. "Right now, our team is focused on creating ways for our smart thermostat to help people reduce energy consumption."
Nicolas Boichat, a software engineer manager, helps build the drivers behind the chips in Pixel phones. "Because Google designs its own System on a Chip (SOC), our team focuses on figuring out what really matters to the people using the device," he explains. "Our chips enable more helpful features — like removing unwanted items from photos with the Magic Eraser feature, or bringing blurry photos back into focus with Photo Unblur."
Sumi Sam, Director of Technical Program Management

Sue Huang, Product Manager, Fitbit

Nicolas Boichat, Software Engineer

Amy Lai, Hardware Engineer, Google Nest
Learning in a supportive environment
Over his eight years at Google, Nicolas has transitioned from an individual contributor to a manager. "At Google Taiwan, it's easy to find people who are willing to help you," he says. "When I first moved to Taipei, I met my mentor who I still talk to on a monthly basis. Now a manager myself, I support others, whether it's reminding people it's okay to make mistakes, or helping people connect in-person in the office kitchen. I appreciate that we do more than just deliver exceptional products — we ensure people feel safe to grow and take risks."
When Amy joined Google Taiwan, she immediately saw an opportunity to grow. "Working on product development across several products within Nest helped me expand my skills quickly," she says. "The teams at Google Taiwan are also diverse, which helped me learn how to support people of all backgrounds. When someone joins the team, I help them set three-month and six-month goals to discover their strengths and use their expertise– especially those who are early in their careers."
Sumi echoes Amy, adding that she's felt supported in her role since day one. "At Google Taiwan, I truly feel empowered as a woman in tech. Opportunities are the same regardless of gender — anything is possible for me here."