Supporting the growth of an Intelligent Taiwan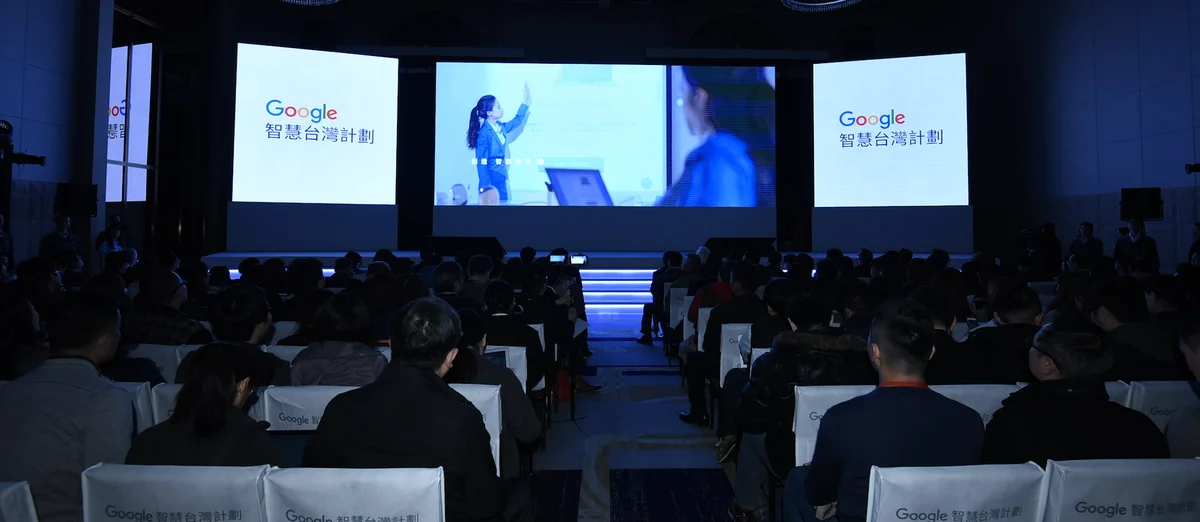 In 2006, we set up our first office in Taiwan with just one employee. I had the honor of being that first employee. In the 12 years since then, we have grown our team to more than 2,000 employees, built a data center and opened a Google Cloud region. Our most rewarding expansion has been in growing our talent. Following the closure of our deal with HTC this year, Taiwan has become our largest engineering site in Asia.
As we've grown, so too has Taiwan's importance to us as a research and innovation hub. World-class engineers in Taiwan have helped improve products like Android and Chrome, making them work better for the whole world. Taiwanese engineers have also researched, designed and built beautiful, high-end Android devices, like the Pixel 2.
More great products and experiences are still waiting to be created by Taiwan's amazing talent, and we want to keep working with them. So today, at the "Intelligent Taiwan" event, we announced the next steps of our commitment to invest in Taiwanese talent.
This year, we will grow our team by more than 300 people, provide digital marketing training to more than 50,000 businesses and students, and train more than 5,000 Taiwanese students in artificial intelligence (AI) programming.
First, many of our 300 new hires will be engineers working on hardware and software, helping us create beautiful devices with the best technology and building on our decade long history of cooperating with incredible Taiwanese talent in this area. (Check out our jobs site for open roles.)
Of course, we plan to do a lot more than just hire people. We want to help all Taiwanese master the technology of the future.
So we are also empowering Taiwanese to participate in the digital economy. We will train 50,000 Taiwanese businesses and students in digital marketing over the next year through a combination of online and offline initiatives. Our Digital Garage program will provide a free and convenient online platform for digital marketing training, while offline facilities will soon be opened in Tainan and Taichung to cater to those who prefer face-to-face training.
Finally, we will help Taiwanese prepare for an AI-first future. We are holding a train-the-trainers program for teachers in locations across Taiwan. They will be given in-depth instruction and taken through our Machine Learning Crash Course initiative. The goal is for them to go on to educate a new generation of Taiwanese students in AI, starting with 5,000 students this year.