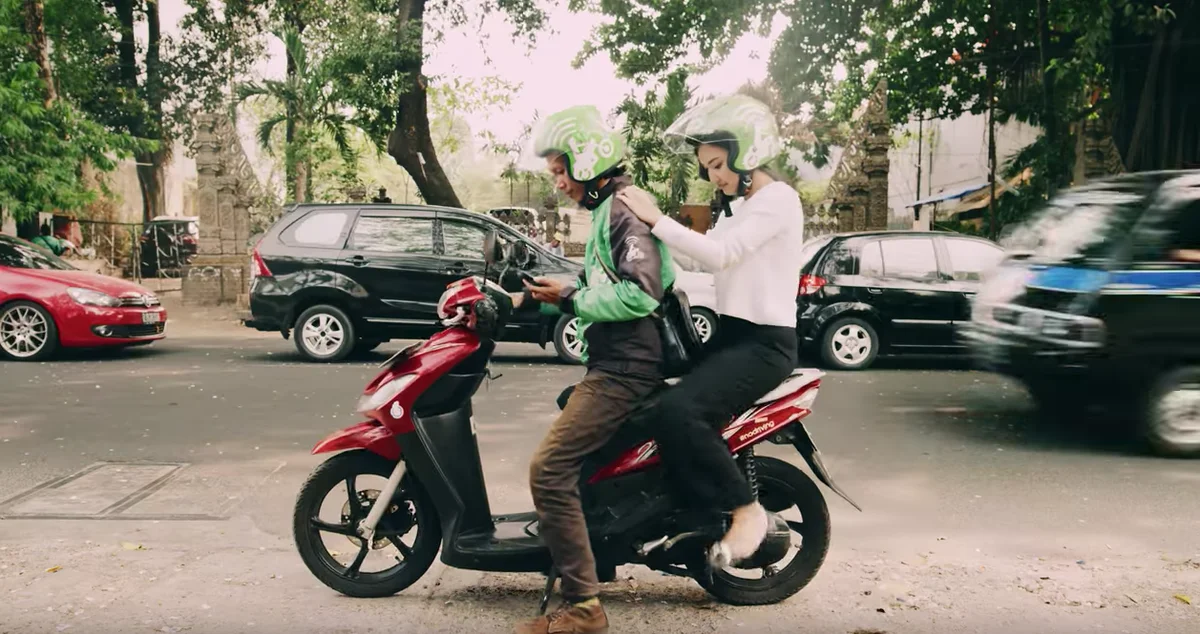 With more than 133 million people online, Indonesia is home to the fifth largest population of internet users in the world. And amazingly, Indonesia's online journey has just gotten started—Indonesians continue to embrace the internet rapidly and half of Indonesia's population has yet to connect to the internet. 
Indonesia already has a thriving internet economy and a bustling startup scene, home to four of Southeast Asia's eight "unicorns," but we'd like to do more to help supercharge and grow with it. So, to help Indonesians build the next great startup, we've already trained nearly 60,000 Indonesians on mobile app development, toward our goal of reaching 100,000 developers by 2020. And to help more Indonesian small businesses tap into the power of the internet, our Gapura Digital initiative has trained more than 40,000 small business owners in 10 cities, with more cities to come. 
To help all Indonesians access information and get things done, we continue to work on products and features with Indonesians in mind. Indonesia was the second country globally to get Google Station, our product to deliver high-quality public Wi-Fi with local partners. We have also designed products to work for Indonesians. YouTube Go helps Indonesians watch their favorite videos even with poor connectivity. And most recently, Indonesia was one of the first two countries in the world to get our new app, Google Go, which makes searching the internet faster and simpler for Indonesians on slow connections. 

But there is still more we can do to support and participate in Indonesia's growth. That's why we've invested in one of Indonesia's leading startups, GO-JEK. GO-JEK is led by a strong Indonesian management team and has a proven track record of using technology to make life more convenient for Indonesians across the country. This investment lets us partner with a great local champion in Indonesia's flourishing startup ecosystem, while also deepening our commitment to Indonesia's internet economy.
By investing in local companies, building locally relevant products and training local talent, we hope to see more amazing local champions like GO-JEK emerge in Indonesia. As always, we're driven and inspired by our users and partners and are always on the the lookout for more opportunities to support them. Terima kasih dan sampai jumpa lagi.