How Google Cloud can help boost local farm communities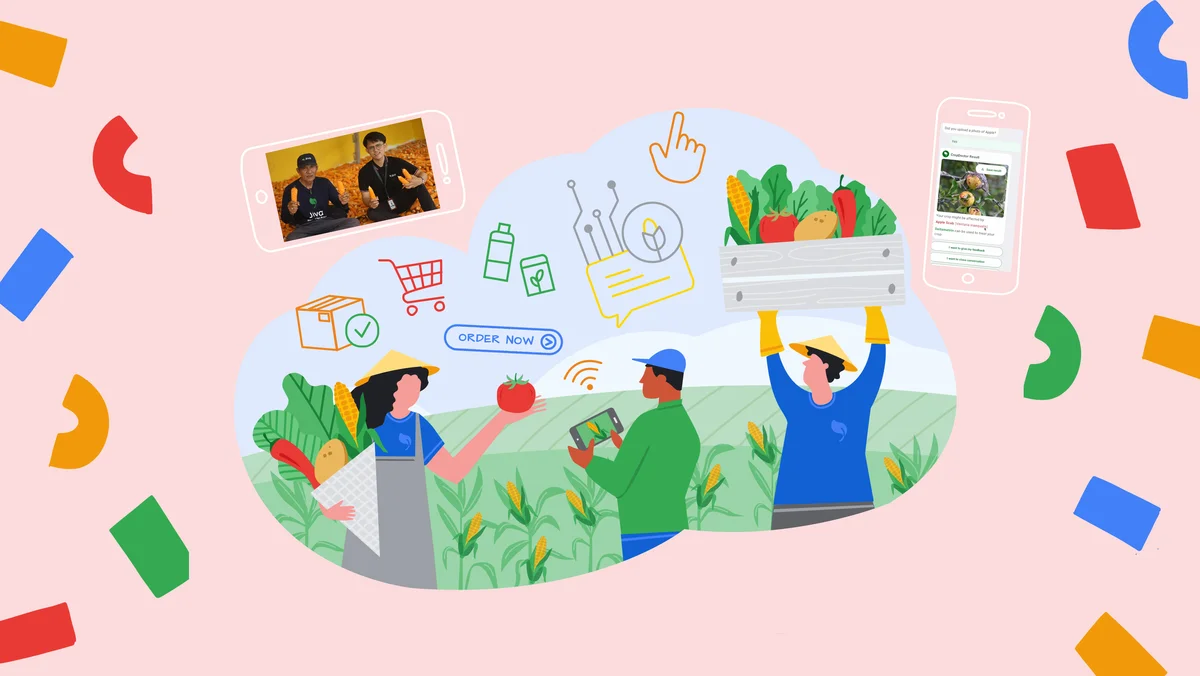 Editor's note: Ram Mahadevan is the founder and CEO of Jiva, a software using Google Cloud that helps farmers be more efficient along every part of their journey — from planting to harvesting to connecting their crops to the market.
Since I started working with farmers operating small-scale operations 25 years ago, little has improved in terms of farmers' livelihoods — despite so much economic improvement for the rest of the world. There are 500 million smallholder farmers around the world who produce up to 70% of the world's food. And yet 90% of them earn less than the living income standard, and 70% of them live beneath the poverty line.
Jiva reduces information asymmetry for millions of farmers
This broken agricultural supply chain is unsustainable, and I wanted to build something to help these farmers' livelihoods. Smallholder farming is generally unprofitable in its current state, and many rural communities are starting to leave it behind.
When I first started working with smallholder farming communities, my focus was on improving their access to commercial hubs. That experience of living with and working among farmers is what ultimately helped me build Jiva. Our vision for Jiva is a digital ecosystem that can help farmers in whatever way they need to get the most out of their crops, from planting to harvest. Sometimes that means giving advice to protect their yield, other times it might mean supplying the right kinds of fertilizer or seeds at the planting stage.
An Indonesian farmer using Jiva to get information about his crops
We use Google Cloud's Vertex AI in our pest and disease detection services. This feature, which we call Crop Doctor, allows farmers to take a photo of their impacted plant and receive an instant diagnosis and treatment plan. Using AI, we cover dozens of crops, pests and diseases, helping farmers better protect those crops and improve their yields. One farmer in Indonesia went from producing three metric tons of corn a season to eight metric tons thanks to Jiva — nearly tripling his income in a single season.
Over time, we plan on increasing the use cases of AI in Jiva's services, too. Right now, we use AI across many features beyond Crop Doctor, and we're excited to use tools like Generative AI to make Jiva even more helpful for our farmers, village retailers and rural entrepreneurs. Our dream is to bring Jiva's services to millions of farming communities across the world.