Media literacy for Asia's next generation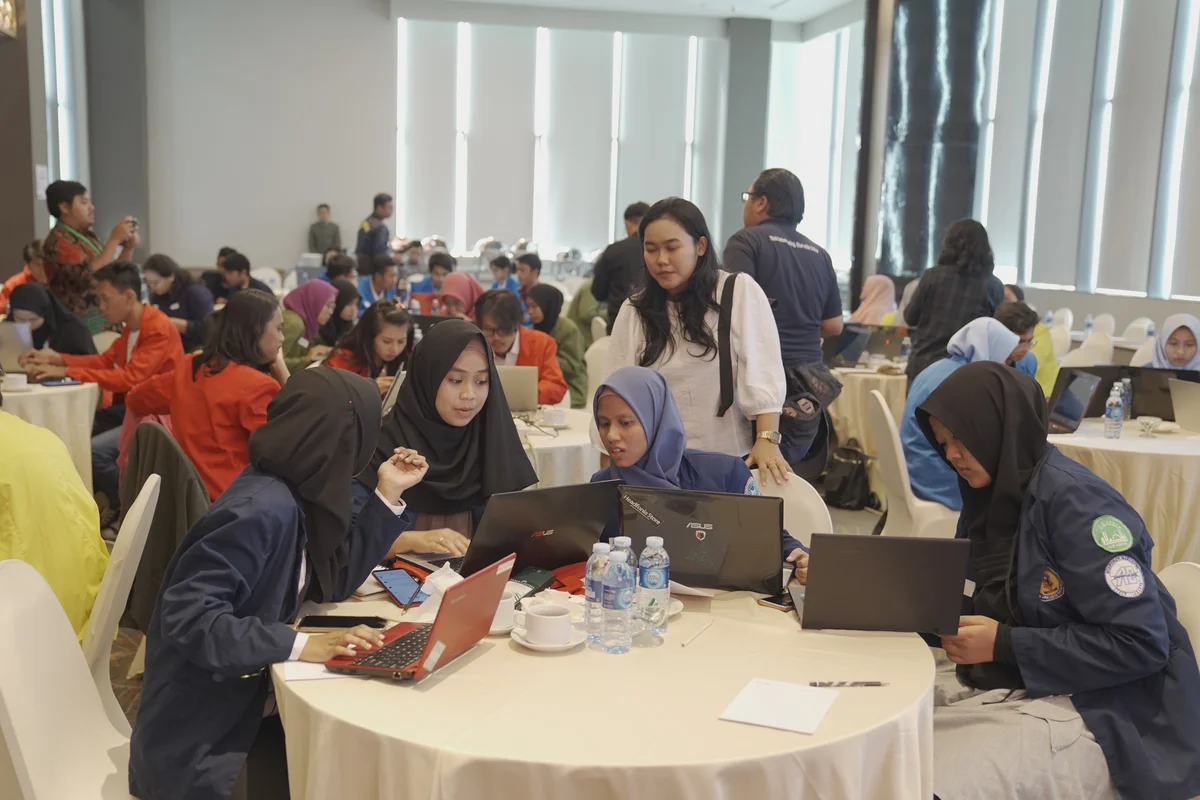 When I served as U.S. Ambassador to Vietnam, it often struck me that young people there had vastly more access to news and information than I did when I first lived in that country 20 years earlier—a sign of how things can change for the better from generation to generation.  
The internet has enabled people in Vietnam and across Asia Pacific to learn, connect and express themselves in ways we couldn't have imagined in the past. We need to keep expanding those opportunities. But we also need to help the next generation explore the internet with confidence as they come online.
As Google marks UNESCO Global Media and Information Literacy Week, we're building on our efforts to promote media literacy and combat misinformation. We're constantly working to make a difference with our own products, like improving our algorithms to prioritize authoritative sources and original reporting in search results. At the same time, through a $10 million Google News Initiative media literacy campaign funded by Google.org, we're supporting expert organizations across the region as they develop new approaches for teaching media literacy. 
In Southeast Asia, this includes programs run by the Indonesian Anti-Slander Society and the Child and Youth Media Institute in Thailand to create video teaching tools for local schools, building on a pilot program we developed with the University of Hong Kong. And today we took the next step, announcing that Google.org will support a new initiative run by the Asian Institute of Journalism and Communication in the Philippines. The funding will enable the AIJC to hold "school summits" across the country, training 300 high school teachers so they can teach media literacy to around 9,000 students each year—helping them tell the difference between misinformation and reliable news online.
We asked Ramon Tuazon, President of the AIJC, to tell us a bit more.  
In 2017, the Philippines became the first country in Asia to make media and information literacy (MIL) part of its high school curriculum. Why is this so important?  
When we first started discussing adding MIL to the curriculum in 2013, we knew we had to address misrepresentation and propaganda in traditional media as well as social media. But we also had to deal with the new challenges the internet has created, including the fact that young people are becoming media literate online before they learn ethics and responsibility in how to use technology.
Ramon Tuazon is leading the campaign for media literacy in the Philippines.  
With the new campaign, what do you hope students and teachers get out of the experience? 

I hope the students gain new perspectives and better understand how to verify news, deal with their biases and be sensitive to misinformation and disinformation. For teachers, I hope the training helps them learn new, creative and engaging teaching approaches.  Over the long term, I hope both teachers and students will be able to go out and challenge misinformation on social media and other platforms. 
What's next after this initial campaign? 
We'll be working closely with the Department of Education to continue improving how we teach media and information literacy as part of the curriculum, including through new tools and better teacher training.  Our challenge is to expand this new initiative nationwide.