A new way to engage Taiwanese news readers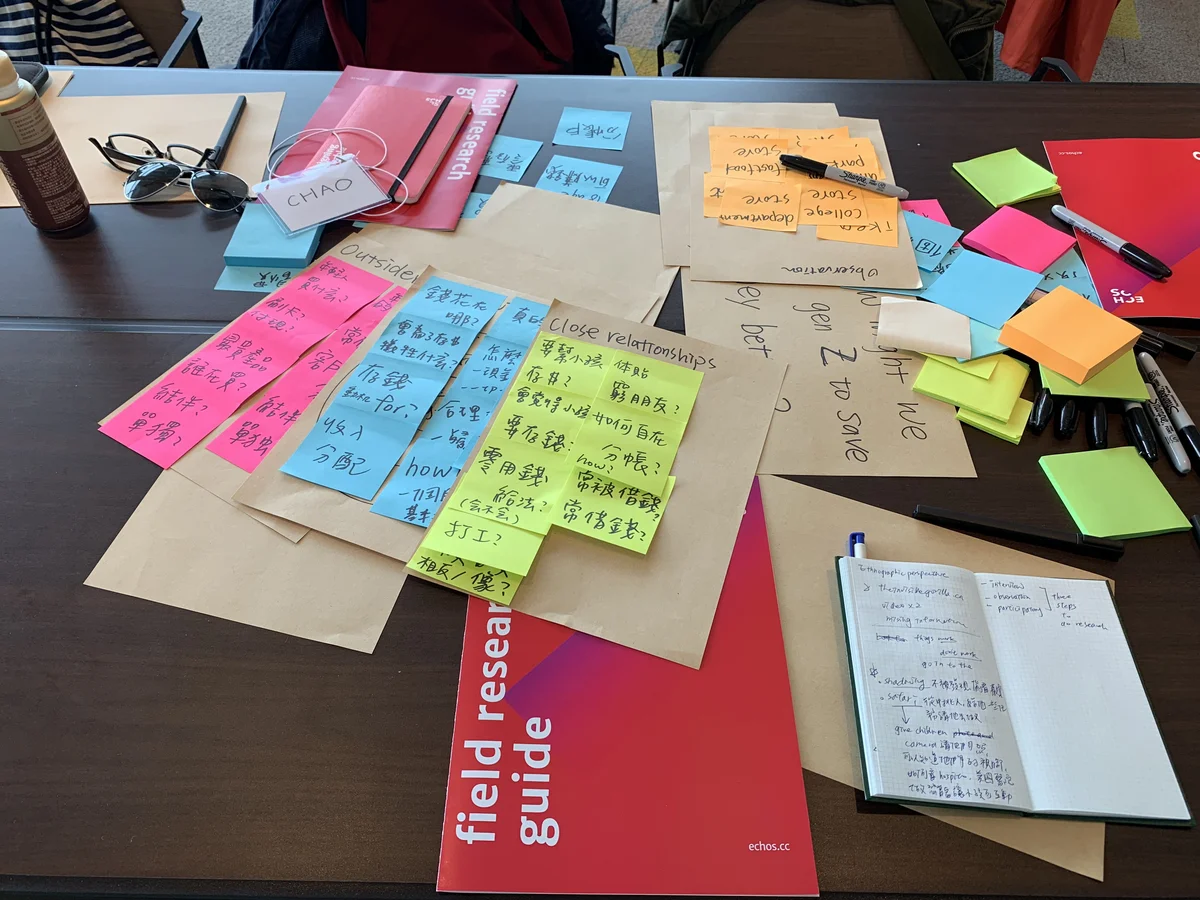 In India, a respected magazine is working out how to better serve Hindi-speaking readers. In Indonesia, a media group is creating new career development opportunities for young newsroom leaders. In Singapore, a publisher is consolidating their digital and non-digital news offerings to appeal to younger audiences. 
These diverse news organizations have one thing in common: they're exploring new ways to get news and information to their communities, serve customers and become stronger businesses. And through the Google News Initiative's Design Accelerator, we're privileged to have had the opportunity to help them along the way.  
An accelerator program is a series of workshops to help everyone at an organization think about business problems differently, share ideas and try new things, using the principles of
design thinking
. Together with our partners at
Splice
and
Echos
, GNI hosted accelerators with nine publishers from across Asia Pacific,  including READr, a Taiwanese media organization founded in 2018 to help fight disinformation.
READr has created a community of readers who contribute data for its reporting. We asked Hsin-Chan Chien, Chief Technology Officer of Mirror Media Inc, which owns READr, to tell us a bit more about how it works.

Creating a reliable platform for citizen journalism is a big undertaking. Why was it so important for READr? 
An open newsroom is a new concept. In the past, traditional newsrooms were exclusive places, and wouldn't make their materials public. However, the internet has given readers access to more information than ever before. So we decided to change our mindset and invite readers in. 
We want readers to be able to get to know the data and materials behind the news, and have a dialogue around what actually makes news—for example, by making readers aware of upcoming topics that we will write stories about, and enabling them to contribute. We hope this will allow them to build a more personal and trusting relationship with the media. 
Can you tell us about your experience going through the program?
We believe in the power of openness, transparency and crowdsourcing, especially after witnessing how Taiwan's tech community has influenced society on issues like politics, the environment and open data. When we entered the GNI Design Accelerator Program, our first priority was to ask ourselves how to apply these principles to news platforms—which have suffered from the impact of fake news and the commercial pressure to chase traffic. Through the program, we were able to understand our readers and how they experience the news, and ultimately to develop reader-centric ways of writing news—such as inviting readers to discuss their concerns on a story like the introduction of electronic IDs in Taiwan, before the journalist does further research and interviews.
What advice would you give to an organization wanting to do something similar?
News readers nowadays are very different from what we were used to in the past. Today, we need to take their opinions on board and make changes in the way we deliver information. The news media of the future should serve readers and help them sort out the topics they care about, rather than tell readers what the publication thinks they should know.