"Parasite" searches ride an Oscars wave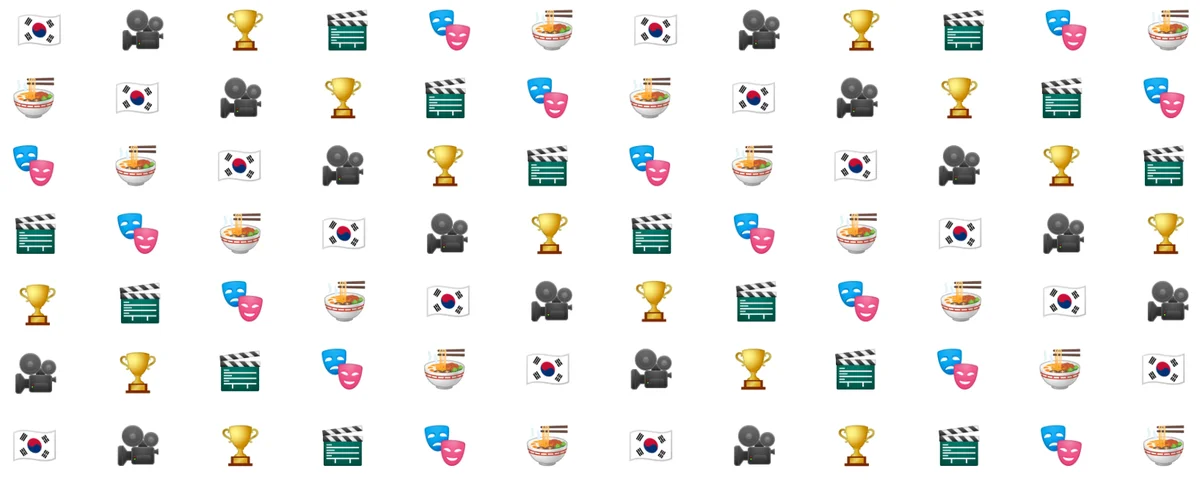 It's been over a week since "Parasite" made history, becoming the first non-English language film to win Best Picture. And people are still talking about (and searching for) it.
Surge in search interest
There was already global interest in "Parasite" before the Oscars (turns out a lot of people could find something to relate to in a dark, funny story about two very different Korean families). Parasite was the third-most-searched Best Picture nominee in the week before the awards ceremony, behind "1917" and "Jojo Rabbit." 
But on the day of the Oscars, there was an 857 percent jump in the number of people searching for "Parasite" around the world, and that interest has continued since. In the week after the awards, it became the most-searched searched film worldwide—117 percent more searched than "1917" and 132 percent more searched than "Jojo Rabbit."

Focus on Bong Joon Ho (and his translator)
After being awarded Best Director, Bong Joon Ho won fans around the world with his gracious acceptance speech and promise to "drink until next morning." Search interest for Bong increased by more than 2,000 percent on the day of the awards, while Korean-language searches for Martin Scorsese surged, too, after Bong quoted one of his lines ("the most personal is the most creative").
Most queries were about Bong himself, but the fifth-most asked question was "who is Bong Joon Ho's translator?" (The answer is Sharon Choi, a Korean-American and fellow filmmaker who gained her own following during awards season.)
A boost for Korean cinema
Interest in Korean cinema has been growing steadily over the past decade—but the success of "Parasite" has sent people scrambling to find out more. Related searches for "Korea" and "film"  have increased by more than 47 percent in the past month and reached their highest peak for 12 months in the week after the Oscars.  
Ram-don fandom
We've also seen growing appetite for the Korean noodle dish
ram-don
(aka Jjapa Guri) which features in "Parasite." Since the Oscars, searches for "ram-don recipe" have soared by more than 400 percent globally and searches for "Asian supermarket" are up more than 350 percent. Denmark, the United States, Canada, Singapore and Australia are the countries searching the most—suggesting there could be opportunities for enterprising Korean restaurateurs in places from Copenhagen to Canberra.