Partnership, policy and trade in Asia's economic recovery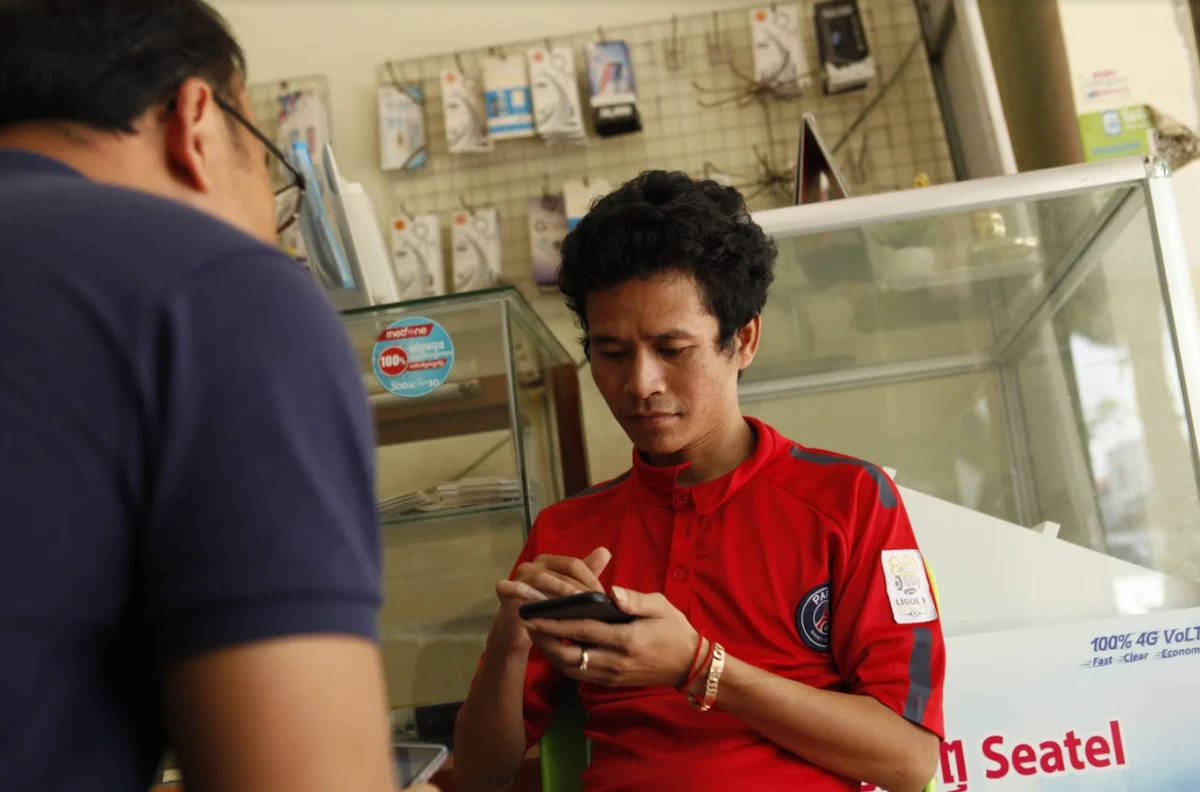 Today, at the Asian Development Bank's Southeast Asia Development Symposium, leaders from government and the technology industry will discuss how to work together to bring about a strong recovery from COVID-19. 
This is a vital conversation. Advances in policy and technology have always led to progress and opportunity. But in Asia Pacific today, with another 663 million people poised to come online by 2025—and the virus only increasing the importance of digital knowledge and tools— it's more important than ever that policymakers and technology-makers work towards common goals. It's how we ensure the benefits of technology are shared as widely and equitably as possible.
Shared responsibility
Throughout the region, the pandemic has given rise to new public-private initiatives to protect people's health and livelihoods, and to help businesses and workers get through. Google is involved in many of them. Together with our government partners, we're focused on helping people reskill and find jobs, closing digital divides, and providing helpful platforms. We're supporting the growth of digital economies by investing in network and cloud infrastructure, and striving to make progress on challenges like combating misinformation, developing digital literacy and protecting privacy.
We need to continue this spirit of shared responsibility, not just during the recovery from COVID, but to lay the ground for the long term. Jobs initiatives like Skills Ignition in Singapore show how government-industry collaboration can be a model for a more inclusive type of recovery. At the same time, there's scope for partnership on a much broader range of challenges where technology can make a difference, from disaster readiness to disease prevention. In many of these areas, the work being done in Asia Pacific is world-leading. 
Global leadership on digital trade
When it comes to government policy, the Asia Pacific region has another opportunity to lead the way globally. The region has been central to global trade for centuries—the next step is to translate this for the digital era. 
Two recent digital trade agreements—between Singapore and Australia, and between Singapore, New Zealand and Chile—show Asia Pacific governments setting global rules for digital trade. They're a template for how countries can share and protect data, foster new ideas, grow digital industries and—most importantly—harness technology to create jobs and improve living standards. 
We will need more such agreements in the wake of the coronavirus. Fair and open access to digital platforms and tools is critical for small businesses and startups, enabling them to compete in international markets, and boosting economic growth across borders. In Southeast Asia, to use one example, Bain estimates that digital integration could add $1 trillion to regional GDP by 2025. 
Equally important is the message that digital trade agreements send. The right approach to economic recovery is cooperation, not protectionism, including preserving and strengthening the open, global internet as a foundation for commerce and entrepreneurship. We recognize Google's responsibility in this, and we want to work with governments, businesses, and international organizations like the Asian Development Bank to ensure the digital infrastructure is in place for talent and trade to thrive in the decade ahead. 
Over 30 years in diplomacy and business, I've seen the power of effective partnership and far-sighted policy in this region's incredible progress. All of us at Google are looking forward to helping build on that progress in the post-COVID world.