Discover the people behind Japanese gastronomy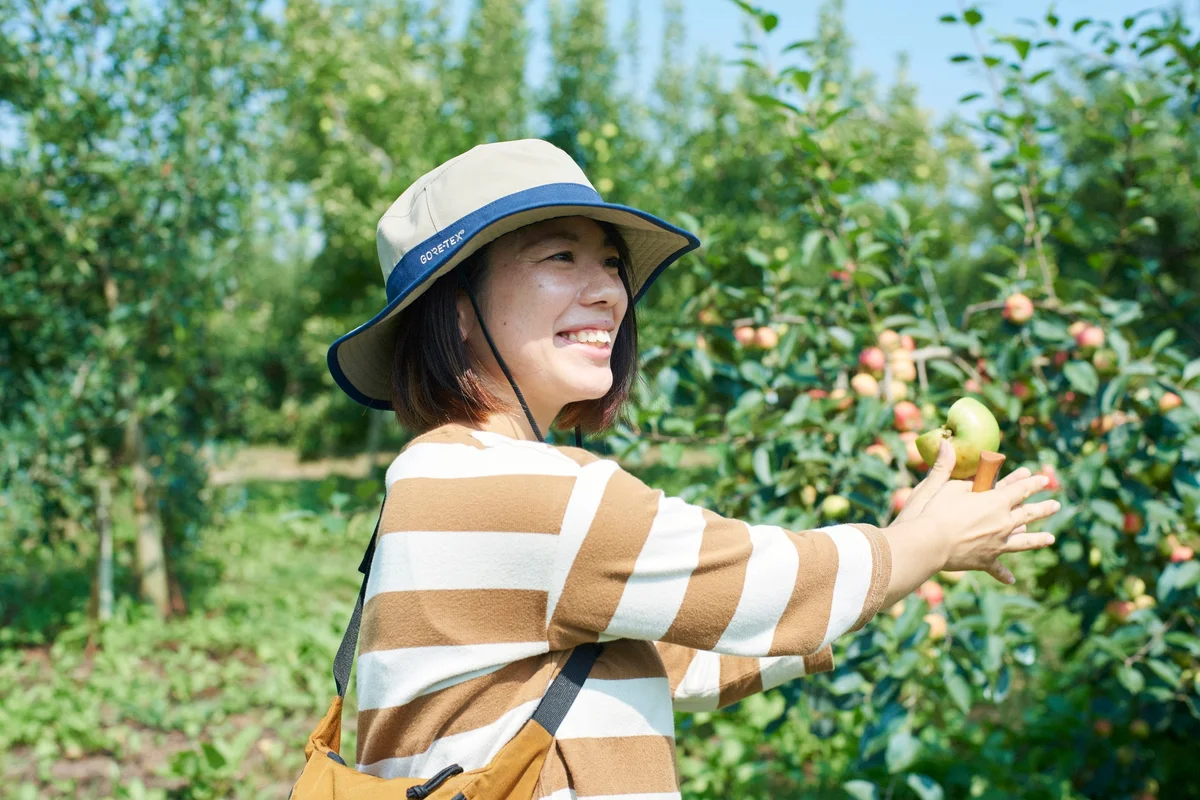 Last year, we introduced the 'Meshiagare!' exhibition, showcasing thousands of photos and videos exploring Japanese cuisine. Today, we're revealing the second installation of this mouth-watering project, with a focus on the people putting food on the table. 
In partnership with the Japanese Ministry of Agriculture, Forestry and Fisheries, Google Arts & Culture is launching a new project about the incredible people behind the uniqueness of Japanese cuisine. You can check out their stories through 48 new exhibitions and more than a thousand unique images and videos.  
Here's just a taste of what you might find.
Building up small businesses, generation after generation

Discover the stories of small family-run businesses and how over generations they've used traditional methods of making typical Japanese dishes, such as harvesting special products from very specific areas. Begin by exploring the history of soba noodles, where you'll learn about Eiichi Kaneko, the 7th generation owner of Sarashina Nunoya — a shining example of Tokyo's classic soba stores.

Innovation and Japanese gastronomy
Discover how technology is used to create new types of food, incorporating tastes and methods from other countries. Stop by the Okaki Farm, where they're working on the Taste and Beauty of Japanese Shine Muscat by introducing new technologies, as well as researching and developing new cultivation methods like renewable solar power.

Making the food industry more sustainable
More and more agricultural businesses are addressing environmental concerns, and many are changing their methods to reduce their use of chemicals. One example is Yamashita Fruit Garden CEO, Eri Yamashita (pictured at the top of the blog), who shares how Apples Make Us Think About The Environment and Consumerism.

Helping tourists learn about Japanese food culture

Discover how green tourism, traditional guest houses in farms, and teaching courses on traditional Japanese food and manners are more and more used to promote the stunning treasures of the culture of gastronomy — check out how the staff at Hotel Chinzanso Tokyo Ryotei Kinsui teaches the Beauty of Japanese Dining Etiquette.

Still hungry for more? Check out the video of the passionate food influencer Sakiko Hirano receiving Professor Toru Fushiki to teach how to make the famous broth Dashi and Marie Chiba to expound on how to pair sake with Japanese food. 
This dive into the secrets of Japanese food-making will inspire you to learn more about the unique origins and transformation of incredible ingredients — and the people and businesses that make it all happen. 
Discover more online on
Google Arts & Culture
, available on
iOS
and
Android
.