PolicyPal: a mobile-first assurance on insurance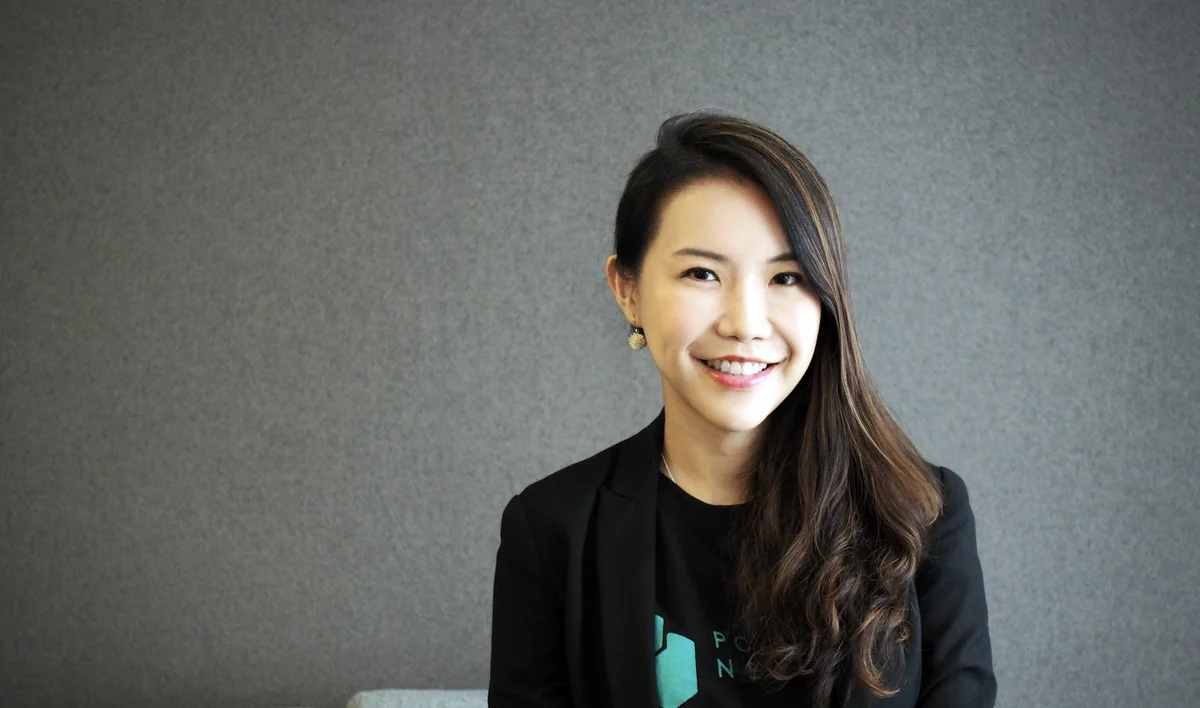 Val Yap is the founder and CEO of PolicyPal, a digital insurance broker that lets people buy, understand and organize their insurance on their mobile phones. She's also a graduate from Start on Android, a program that helps developers perfect their apps with technical support and other perks from Google before launching on Google Play.
Why did you establish PolicyPal?
In 2013, I was working in London when my mother was diagnosed with cancer. I left my job, packed my bags, and moved back to Singapore to be with her. Relocating and seeing my strong mother stricken with illness was stressful. The daily grind of dealing with medical appointments and bills made things worse, especially when her insurance claim for her treatment was rejected.
Thankfully, my mother recovered. But we unexpectedly lost my father to a heart attack later that year. We knew he had insurance, but we had no idea what. Even as we were grieving, I had to visit different insurance companies to check. That whole year was a nightmare for my family.
Coping with my father's passing and my mother's illness, the last thing I wanted to do was go through insurance policies. But we needed that information and there was no other choice. If we had easier access and better understanding of our coverage, this tough time for our family would have been a bit easier to bear.
We're sorry to hear about that. How did you go about solving similar problems for others?
Many of us have insurance, but we just pay the premiums and forget about it. When an emergency strikes, we're scrambling to understand how we're covered. I started PolicyPal as a digital folder for people to organize and retrieve their policies quickly and painlessly. You just need to take a photo of the insurance document, and PolicyPal stores a digital copy in your mobile phone. It also analyzes your insurance policies and recommends how to fill gaps in your coverage.
As we learned more about the problems faced in the insurance industry, we expanded our product offerings. We set up PALNetwork, an ecosystem which leverages blockchain technology to automate underwriting and claims processing, and empower partners to customize new financial products. We are also the first provider in Singapore to provide insurance for people holding cryptocurrency assets.
How did the Start on Android program help you in launching your app?
With the support and help from Start on Android, we received valuable feedback ahead of time from the community, helping us improve our app's performance and user experience. We even managed to acquire and retain some early users through the program, which gave us a fantastic head start when it launched.
What are your plans for the future?
We're focusing our efforts on serving people in more countries in Asia. I think insurance technology will develop very differently in this region from mature markets like the U.S. or Europe. People in emerging Asia will leapfrog from being unbanked and uninsured to getting insurance through novel solutions, for example, mobile apps instead of agents. We're looking at expanding beyond Singapore to countries like Indonesia and Thailand.
You're a female startup founder. What advice do you have for other aspiring women entrepreneurs in tech?
Find a mentor. Working with female mentors has been a game-changer for me. We go through experiences that men don't and it's essential that you build friendships with people who can empathize.
My second piece of advice applies to all genders! Don't enter a sector just because it's fashionable. Think about what problems you want to solve first and who you're solving for. Go deep into your mission and make sure you feel it's something you're still going to be excited by in 10 years.