A digital decade for Southeast Asia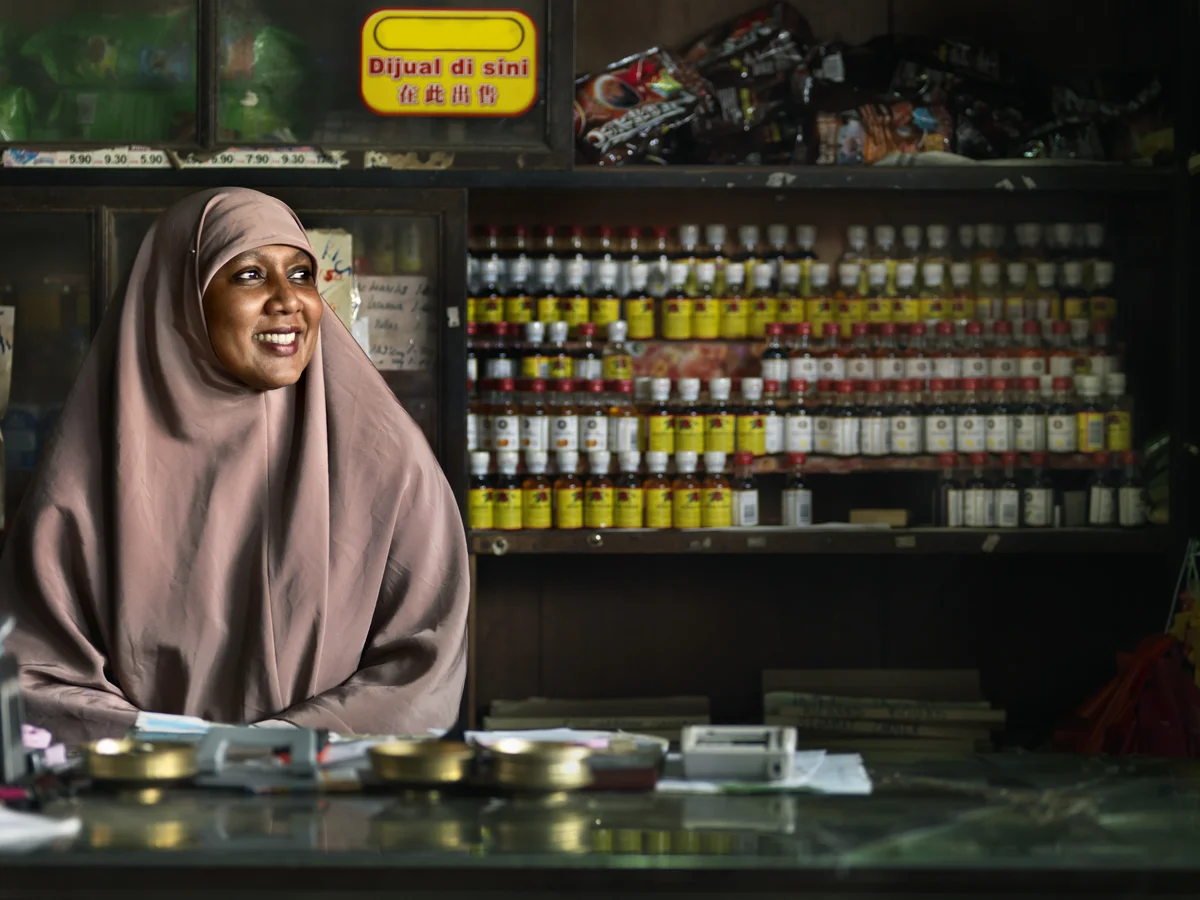 Southeast Asia's digital decade is here. Technology has been critical in helping Southeast Asians get through the COVID-19 pandemic. Now, as the latest eConomy Southeast Asia report shows, the digital economy is poised to play an even bigger role in the region's future than we had imagined.
Last year, we saw Southeast Asia's resilience in the face of the pandemic, as people turned to the internet to meet their everyday needs in new ways. This year's report — published today by Google, Temasek and Bain & Company — shows a resurgence, and looks ahead to a "roaring 20s" where technology will open up exciting new possibilities for hundreds of millions of people across the region.
We now forecast that the digital economy will reach $174 billion in gross merchandise value by the end of 2021 and pick up pace to hit $363 billion by 2025, well above last year's estimate of $300 billion. For the first time, we also make a 2030 forecast— projecting that the digital economy could reach a value of $1 trillion by the end of the decade. Growth on that scale would see Southeast Asia help define the future of technology globally.
Here are some of the key themes from the 2021 report — and a look ahead to the enablers that will ensure Southeast Asia reaches its enormous potential.
Southeast Asians continue to surge online
Of the region's population of 589 million, 440 million people (or 75%) are online — including 40 million who started using the internet for the first time in 2021. About 350 million Southeast Asians are 'digital consumers', meaning they've bought at least one online service. Since the pandemic began, the region has added 60 million more digital consumers. And the shift online appears to be here to stay: nine out of 10 people who started using a new online service in 2020 continued using it in 2021.
A new wave of digital merchants emerges
The internet has been critical in helping Southeast Asia's small businesses get through the pandemic — and plan for the future. In preparing the 2021 report, we spoke to 3,000 digital merchants (small businesses that use digital tools, usually in food services or retail). We were struck by what a positive experience they'd had since moving online. Today, 90% of these merchants accept digital payments and one in three believe they wouldn't have survived the pandemic without going online. Over the next five years, eight out of 10 merchants anticipate that more than half their sales will come from online sources.
E-commerce leads the digital economy's resurgence
The rise of e-commerce is at the heart of the regional digital economy's renewed growth, as people use the internet to buy more and more everyday products and services. The report estimates the e-commerce sector could pass $120 billion in GMV by the end of 2021 and reach $234 billion by 2025. Food delivery is also growing fast, with 71% of all internet users ordering meals online, and online media is increasingly popular — helped by the growing popularity of gaming.
At the same time, three emerging sectors are growing faster because of COVID-19: health, education and financial technology. As people look for greater convenience and accessibility, these sectors are expected to keep expanding and become a significant part of the digital economy by 2030.
Funding fuels opportunity
Across the digital economy, investment is on track towards a record high in 2021. The value of deals in the region was $11.5 billion in the first half of 2021, compared with $11.6 billion in the whole of 2020. Most funding (about 60%) is going to e-commerce and digital financial services, but the growth of health technology has caught investors' attention: funding for the sector rose to a record high of $1.1 billion in the first six months of the year, more than the 2020 total of $800 million. And there is a pool of $14.2 billion of capital available for founders looking for backing to take their ideas forward.
Looking ahead: a digital decade for everyone
A $1 trillion digital economy in 2030 would mean more widely-accessible online services, new jobs and stronger businesses. It would also see Southeast Asia shaping advances in technology for the wider Asia-Pacific region and beyond, as a bellwether of global digital trends. But to make sure the digital decade benefits as many people as possible, we have to focus on the right enablers. The priorities for the years ahead include getting regulatory frameworks right, putting data infrastructure in place, and ensuring the digital economy develops in a way that's equitable — for example, by protecting the interests of gig workers and safeguarding online privacy.
Google's commitment is to help build a digital economy that can benefit everyone in Southeast Asia by 2030. We want to play our part in creating responsible growth and providing economic opportunities for current and future generations. We'll continue to build the future of the internet in and for this region, provide inclusive, safe access for the communities we serve, and be a partner to Southeast Asia's businesses and governments on the way to a bigger, better digital economy.