A path toward profitable growth for Southeast Asia's digital economy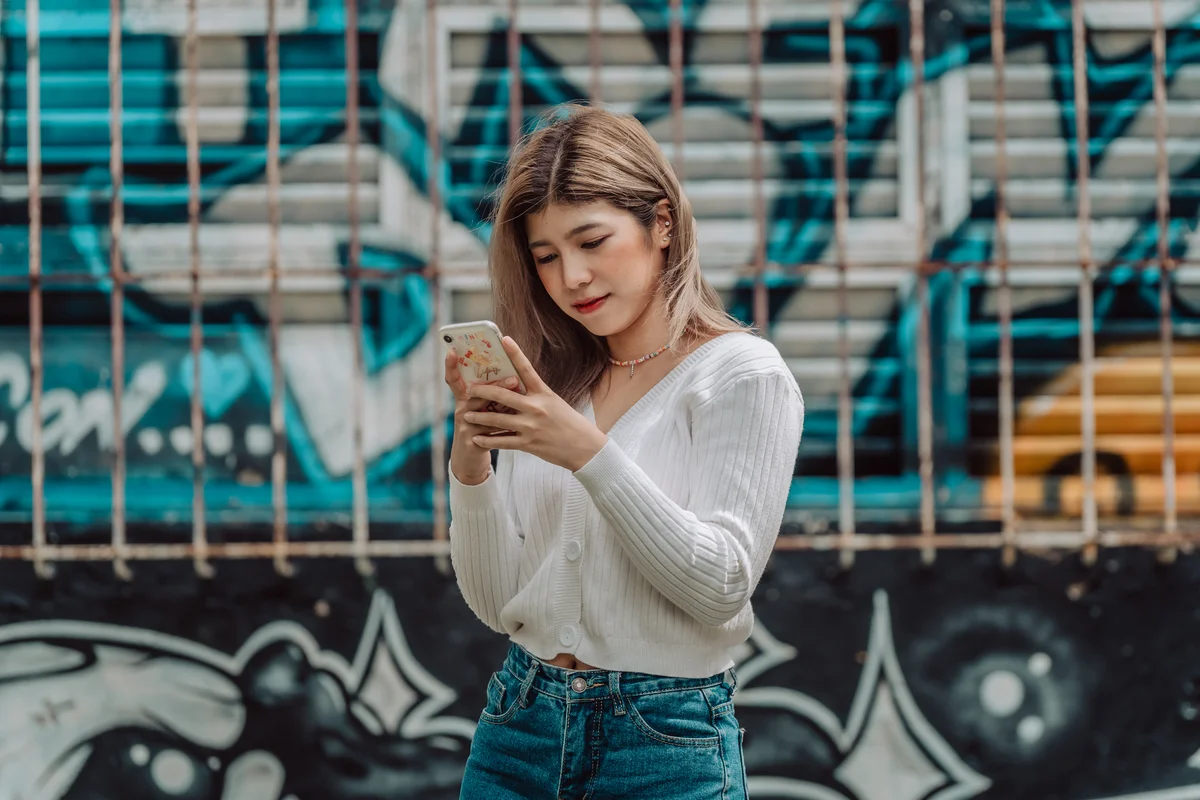 In recent years, we've seen Southeast Asia's digital economy grow and weather the obstacles of the pandemic and macroeconomic headwinds. Its resilience through these challenges shows in its numbers: last year, the e-Conomy SEA report by Google, Temasek and Bain & Company showed that Southeast Asia's digital economy was poised to reach US$200 billion in gross merchandise value (GMV) in 2022, three years earlier than we predicted in our inaugural report in 2016.
This year, e-Conomy SEA 2023 shows us just how robust and adaptable Southeast Asia's digital economy remains. The region's digital economy is set to hit US$100 billion in revenue — an eight-time revenue increase for digital businesses in the last eight years. In fact, revenue is growing 1.7 times as fast as GMV, which is reaching US$218 billion this year.
However, Southeast Asia hasn't been immune to the shifts in the global economic climate. Private funding has declined to its lowest level in six years after record highs. But despite the dip, there's still a large pool of capital available for investment. And as investors reset their expectations, digital companies will need to demonstrate clear pathways to profitability and prove to investors that they have strong exit options.
Remarkably, Southeast Asia consistently delivers on both GMV growth and revenue growth, showing that increased profitability and overall market growth are not at odds. Businesses' focus on profit has paid off, with most main digital economy sectors – e-commerce, online travel, transport, food delivery and online media – showing positive growth trajectories. Travel and transport are even on track to exceed pre-pandemic levels in 2024.
In the digital financial services (DFS) sector, digital payments have helped boost the growth by making up more than 50% of the region's overall transaction value. Digital lending is the biggest driver of the US$30 billion DFS revenue because of high lending rates and rising consumer demand as traditionally underbanked consumers and small businesses have begun joining the digital economy.
The Southeast Asia region is home to some of the most digitally engaged consumers in the world. In fact, since our inaugural report, the number of people connected to the internet across all six of its countries has doubled. But though digital inclusion has made inroads in the region over the years, consumers outside of metro cities are at risk of facing a widening digital economic divide because of the current demand and supply gap in digital services.
To bridge this gap, we must work together and combine our efforts to shrink the economic divide. Today, 30% of the highest spending consumers make over 70% of the digital economy's transaction values. They spend six times the amount that others do, who are more likely to spend more if barriers like the experience of touching products or the recurring costs of streaming services were addressed.
All digital economy stakeholders – investors, businesses, governments and NGOs alike – are responsible for helping more Southeast Asians participate in the digital economy. This could mean investors taking a digital inclusion lens when evaluating new opportunities, governments rolling out education initiatives to improve digital and financial literacy or businesses designing new products that are easier to use or more affordable. Not only is it the right thing to do for an inclusive digital economy, but it will also help Southeast Asia unlock sustainable growth opportunities.