The shift to distance learning in Asia Pacific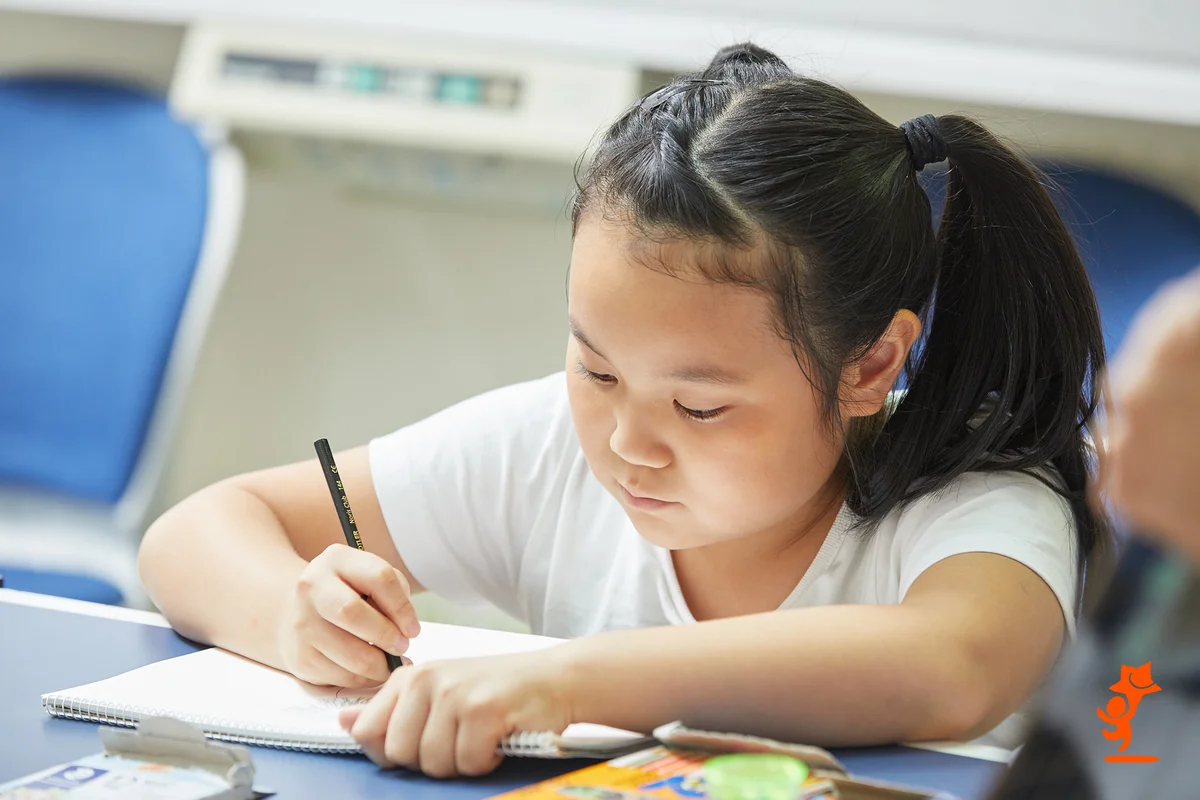 When I was growing up in Serbia, there was only one small school in my village, and we often shared a classroom with the grade above us. The teacher would focus on my classmates and me for a couple of minutes, before turning his attention to the older students on the other side of the room. I can't imagine how difficult that must have been—but somehow, he made it work, kept our classes fun and engaging, and gave us all the best possible education.
I've thought about that experience a lot over the past few months, seeing how teachers and students around the world have struggled to keep learning going during the COVID-19 pandemic. 
Technology has made it easier to teach online—but not all communities have the same access to digital tools, or the same ability to use them. It's one of the main reasons we launched Google.org's $10 million Distance Learning Fund: an initiative to help educators and students get the resources they need, especially in underserved communities. 
In Asia Pacific, we've made a $1 million grant to
INCO
, a nonprofit that's supporting local education organizations in Indonesia, Hong Kong, China and the Philippines. I recently spoke to some of the teachers and students these organizations have helped as they adapt to a new way of learning.  
Arnold Chan, politics teacher at Maximo Estrella Senior High School, Philippines 
I've been a public school teacher for four years now, and I've always found joy in teaching, especially when I interact with my students in class. When the pandemic hit the Philippines and classes migrated online, I was worried about whether I could efficiently and effectively deliver quality education remotely. I found myself becoming a student again, learning how to use online tools and design engaging learning materials through the Asian Institute of Journalism and Communication. Since attending a few training sessions, I'm now confident that I can provide the same quality of education online as I could in face-to-face classes.

Asih Nurani, English teacher at Regina Pacis Bogor Junior High School, Indonesia
I may have been a teacher for the last nine years, but I never once imagined running an online class. I knew I had to find new ways to engage my students. I also felt responsible for helping other teachers, especially the senior ones who weren't familiar with distance teaching tools. Thanks to the support and materials from INCO's partner, Semua Murid Semua Guru, I was able to team up with some of my colleagues to develop additional training materials and teaching techniques to help other teachers cope with this transition!
Ka Ka (12 years old), student in Hong Kong 
During the class suspension period, I was really affected by the prolonged schooling disruption and I fell behind in English and Mathematics. Through the Changing Young Lives Foundation (CYLF)'s digital learning platform, I was able to catch up with classes I missed since March and received extra learning opportunities for different subjects by attending online classes daily. I am now feeling more confident about entering my secondary schooling in the new school year, and looking forward to joining more online tutorial classes!
Mirah (18 years old), student in Kintamani-Bali, Indonesia 
Distance learning was new to me, and I was also worried I could not study online as it required me to buy an internet package regularly, which my parents are unable to afford. But I am grateful to have received support from Putera Sampoerna Foundation-School Development Outreach, which covered my internet costs and provided me with my very own laptop. When I started attending my online classes, I realized how fun it was! We are currently doing project-based learning online, which allows us to do hands-on prototyping with our projects and collaborate with our classmates.
I'm humbled and inspired by these educators and students—their adaptability, their positive attitude, and their determination to keep teaching and learning no matter what. I'm looking forward to continuing Google.org's support of nonprofits like INCO, as they and their partners make learning more accessible in communities throughout Asia Pacific.