New heights for Southeast Asia's internet entrepreneurs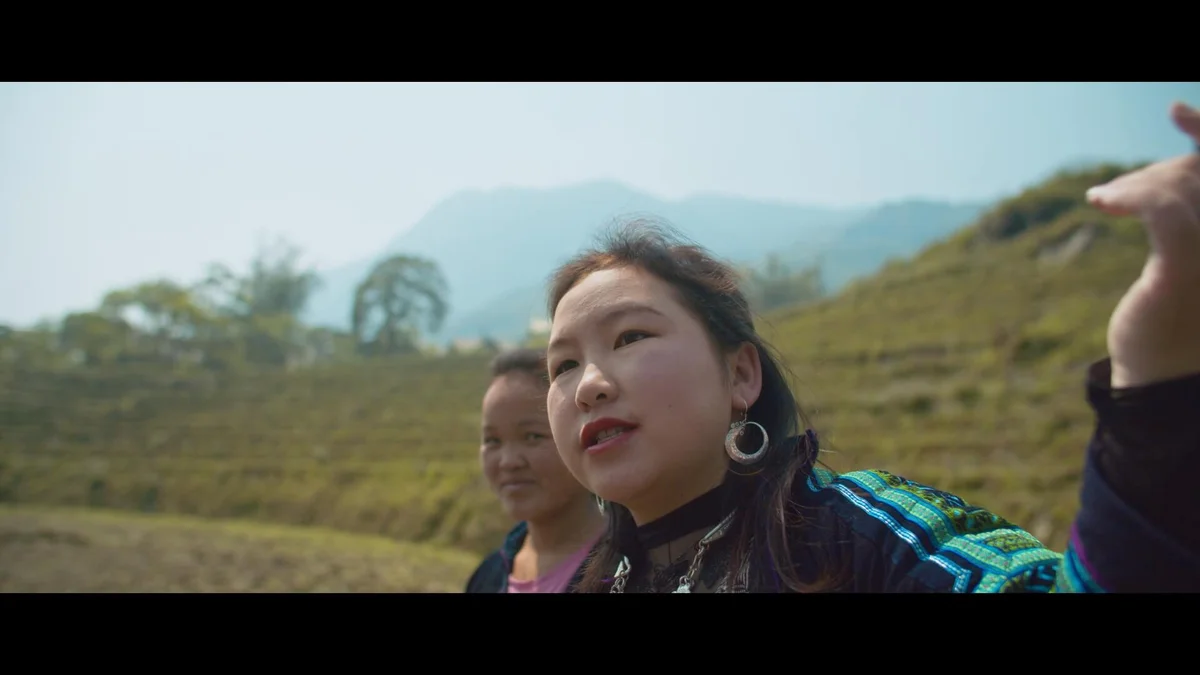 If there's a story that sums up the impact of technology in Southeast Asia, it's Tan Thi Shu's.
Shu Tan founded Sapa O'Chau, a trekking company in northern Vietnam, but initially struggled to attract customers.  She signed up for digital skills training through the Accelerate Vietnam Digital 4.0 program—and since adopting online tools she's raised awareness of her tours, increased sales, created work for her local community, and attracted more tourists to the beautiful Sapa region.    
Southeast Asia has always buzzed with entrepreneurial energy. But technology today is giving small businesses like Sapa O'Chau the chance to grow in ways that wouldn't have been possible in the past. The latest e-Conomy SEA 2019 report, published by Google, Temasek and Bain & Company, shows that the regional internet economy reached $100 billion for the first time this year, with 360 million people now online—100 million more than just four years ago. And that momentum is only going to continue as a new generation comes of age and more people outside big cities move online. The report forecasts that by 2025 the regional internet economy will have tripled to $300 billion and account for 8.5 percent of regional GDP (more than double what it is today). 
Online businesses have hit new heights
All Southeast Asia's internet industries are growing strongly, but e-commerce and ride hailing are the standouts. More than 150 million Southeast Asians are now buying what they need online. And more than 40 million people now order transport, food and other services on demand, compared with just 8 million in 2015. 
The next wave of start-ups is coming
Behind the 11 fast-growing Southeast Asian technology companies valued at more than $1 billion, there's a wave of more than 3,000 start-ups—promising businesses that have received $7 billion in funding since 2015. They're operating in sectors like education, health, e-commerce and financial technology, and they'll need continued investment, tools and support to keep growing.  
Opportunity is spreading beyond the big cities
Up until now, seven major metropolitan areas have made up more than half of Southeast Asia's internet economy (despite accounting for just 15 percent of the total population). But between now and 2025, the internet economy is forecast to grow twice as fast outside cities as inside them, bringing new jobs and opportunities as well as greater demand for education and training. 
A new generation is shaping the future
Many of the 100 million people who've come online in Southeast Asia since 2015 are mobile-savvy teenagers. This new generation has influenced shifts like the rise of video apps, which doubled in popularity over the past three years. And with 10 million more young people turning 15 each year, it's a generation that will keep Southeast Asia at the forefront of digital trends.  
Access to online financial services is growing
The online financial services industry is catching up to other sectors of the internet economy, as digital payments grow from $600 billion in 2019 to a forecast $1 trillion by 2025.  However, there are still almost 300 million Southeast Asians with limited or no access to the formal banking system, and it will take collaboration between business and governments to build systems that can meet their needs.  
Despite the incredible progress noted in this year's report, we know there's still a lot of work to do to ensure Southeast Asia's internet economy reaches its potential. Whether it's providing
support
for small businesses to grow, teaching Southeast Asians
digital skills
, expanding Internet access through
Google Station
or advocating for smart policy and regulation, we're looking forward to helping bring the benefits of technology to millions more people across this amazing region.