Summer road tripping in Japan with Android Auto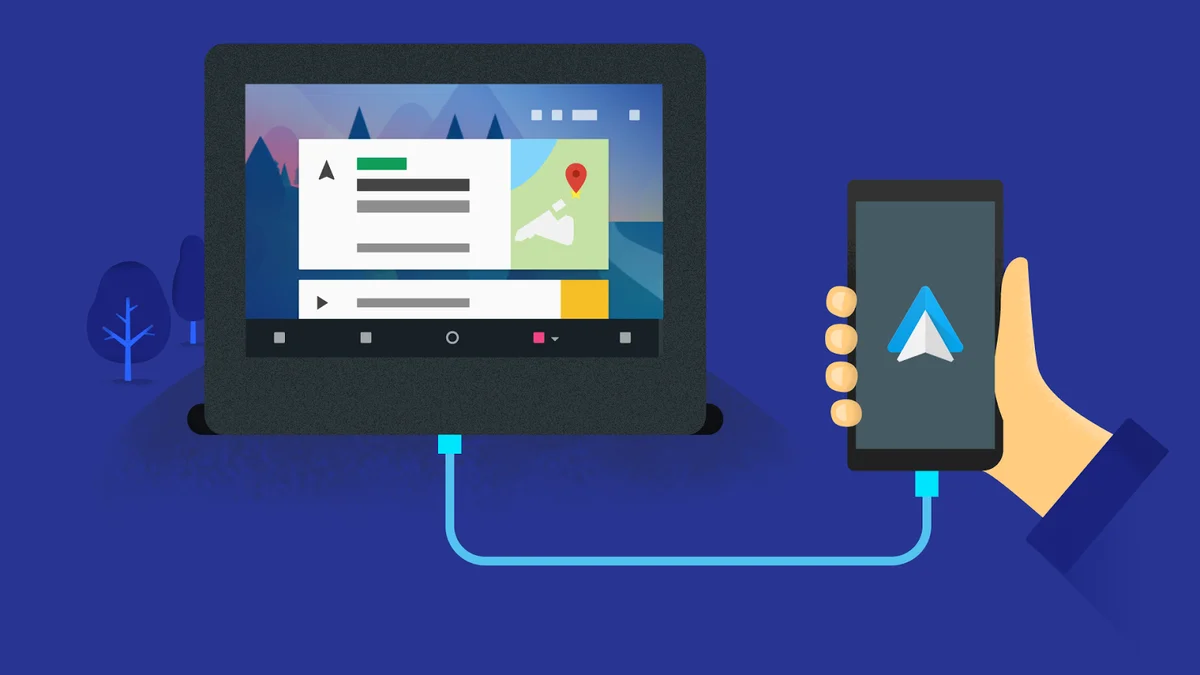 Gone are the days when you switched between your phone screen and your dashboard.
School's out for the summer and while some plan way in advance, others are still thinking about ways to entertain the family during the holiday months. If you're in or headed to Japan, you're in luck. The good ol' family road trip just got a lot more exciting now that
Android Auto
has come to Japan.
Cars from manufacturers like Audi, Honda and VW sold in Japan are already equipped to run Android Auto in-country. With Android Auto you get the best of the Google services you love like Search, Maps and Google Play Music straight to your dashboard. When you connect your Android smartphone to the car navigation system or display audio, the app will be displayed on the vehicle's screen. All you have to do is install the Android Auto app on your phone running Android 5.0 Lollipop or later, and voilà, you're off! 
While the kids might be playing games in the back seat, you can access the best of your apps safely within the comfort of the Google experience—including music and navigation—without taking a finger off the steering wheel. 

The journey begins now. Use Google voice to dial-up your friends hands-free and let them know you are on your way to pick them up.
Let your friend know you're on your way to pick her up without touching your phone!
As any experienced road-tripper will know, once you're in the car you will need a soundtrack to get you wherever you're going. Being able to listen to the hits through music services such as Google Play Music and AWA without having to DJ by hand will bring a whole new level of fun to any road trip experience. 
Stream your favorite tunes while you ride with Android Auto
Most importantly, safety is at the heart of every journey with Android Auto. Eyes-free technology like Google Voice and spoken directions combined with integrated controls (like steering wheel buttons) reduce interruption to your drive. It also means you can keep your eyes on the road without missing any of Japan's best carscapes.
With your smartphone connected, you can use navigation apps, send messages, and phone contacts without having to fumble with your phone.
Hands-free navigation and voice controls with Google Maps
Android Auto first launched in the U.S. in 2015 and since then it has expanded to over 30 countries including Australia, New Zealand, India and now Japan with more than 100 car models supporting it.