3 ways to keep kids in Asia Pacific safer online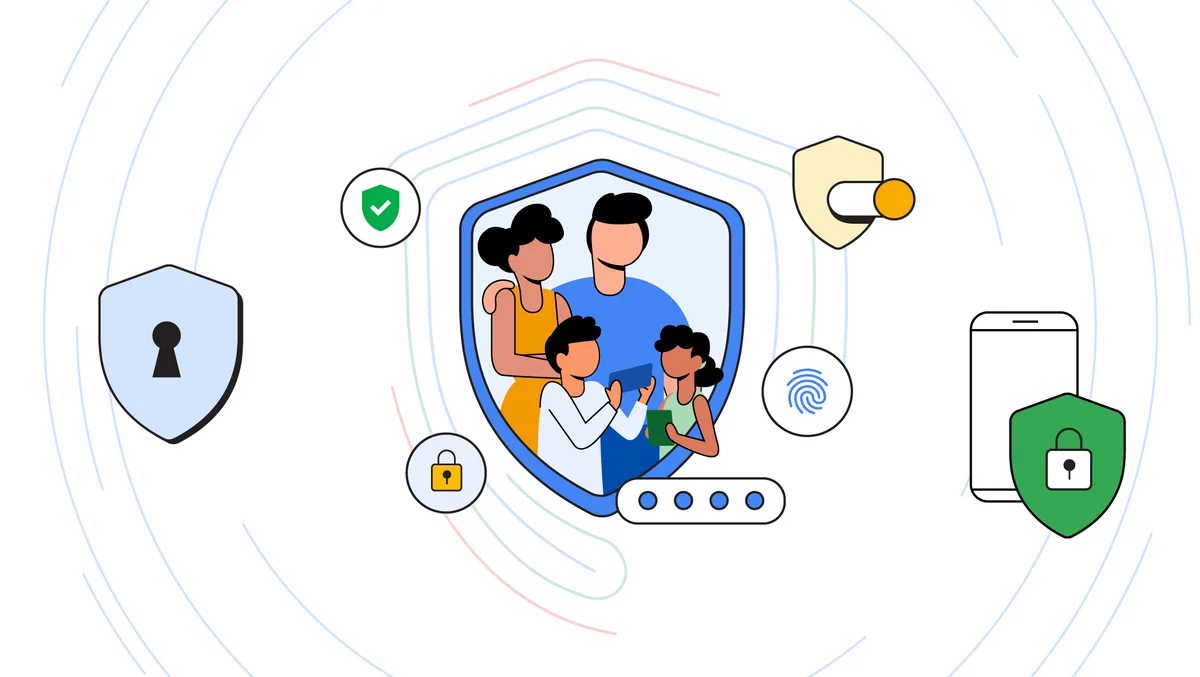 As a working father with two kids who grew up in the digital era — and as a professional working in online safety outreach and engagement for the last 17 years — I've seen the huge impact technology has had on parenting.
Like many parents in Asia Pacific, I know there are benefits technology can bring to children's growth and learning. However, I'm also aware of the potential dangers when children aren't exposed to age-appropriate content and online scams. The good news is that, according to our latest Asia Pacific Kids & Families Online Safety Survey, the majority of Asia Pacific's parents (78%) feel confident talking to their kids about online safety.
Using parental controls
This year's survey showed that the most common online safety issue for children is seeing inappropriate content online, occurring at least once to 61% of children (compared to 54% last year); followed by seeing misinformation, deceptive ads or spam, and violent content.
Parents can activate age-appropriate content restrictions on Google Play and Search via Family Link. Or, another useful feature is SafeSearch— which is on by default for signed-in users under 18 and helps filter inappropriate, explicit and mature content. Its new blurring setting, which is now available to everyone, automatically blurs explicit imagery — such as adult or graphic violent content — by default when it appears in Search results.
Modifying ground rules with time
As children grow older, parents may need to adjust their digital ground rules. According to our survey, 69% of parents in Asia Pacific plan to change their house rules with time, and 49% will allow their children to spend more time online as they age. The majority of these parents use technology to support their children's education, help them explore their interests, and find high-quality educational content.
Parents are also learning how to use technology to keep up. For example, apps like Family Link allow parents to easily set digital ground rules and manage screen time.
Providing safer online exploration
I like to tap into technology to complement my children's outside-classroom learning. Often, I use already existing apps and tools designed for kids and teens. For example, YouTube Kids provides a more contained and curated environment for kids to explore on YouTube, making it easier for parents and caregivers to guide that process. Meanwhile, supervised experience on YouTube becomes handy, allowing parents who have decided their tween or teen is ready to explore more of YouTube to do so through a supervised Google Account.
Parents across Asia Pacific also flagged concerns around their children oversharing information on social media (45% at least once) and receiving unwanted attention from strangers (38% at least once). That's why, in addition to using technology with built-in protection, it's crucial to educate children through resources like the free digital literacy curriculum Be Internet Awesome.
Embracing technology with guardrails for safe, reliable content and also empowering kids to make informed decisions are essential in today's digital parenting. Together, we can help our children stay safe and thrive in the online world.