Virtually explore Indonesia's wonders with Google Arts & Culture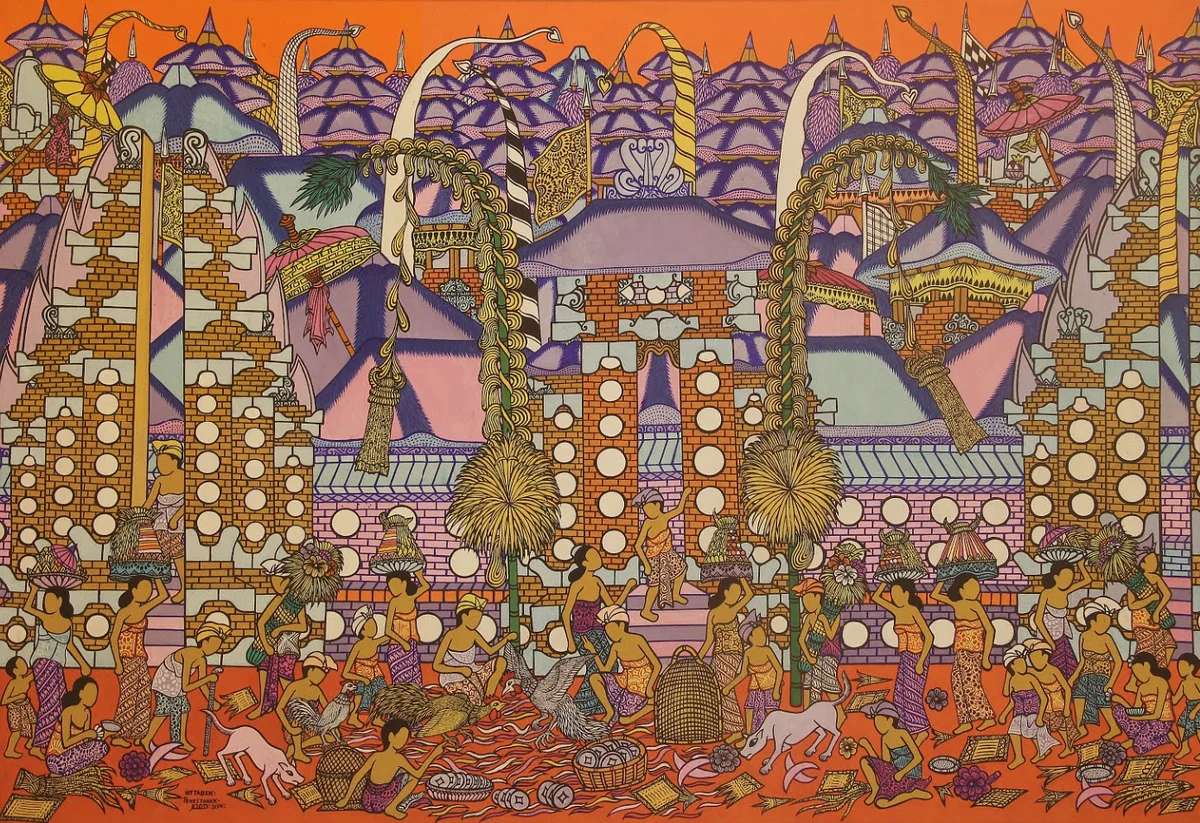 In Jakarta today, we invited kids from SDN 03 Menteng Elementary School to join us on a virtual field trip to cultural heritage sites around the country. With new 360 degree imagery of the temples at Borobodur, Prambanan and Ratu Boko, the Sangiran Early Man Site, and some of the country's top museums, a class of 3rd graders was able to experience these wonders of Indonesia in an immersive way with a simple virtual reality viewer like Google Cardboard. 
Look at how delighted everyone was!

 A visit to Sangiran Early Man Site — a trip that normally takes at least 12 hours by bus from Jakarta — is now within easy reach to anyone with an Internet connection on the Google Arts & Culture platform. 
Art Camera captures batik
There was plenty more of Indonesia's rich heritage for them to explore on the Google Arts & Culture platform. 
We recently brought our new Art Camera to Indonesia to capture and digitally preserve collections at Museum Tekstil and Galeri Batik YBI. Using the custom-built Art Camera, we're able to digitize more artwork—including very fragile pieces such as decades-old batik fabric—in ultra high resolution, more quickly than ever possible before. This in turn allows more people to explore artwork in much greater detail.
We have over 200 examples of the finest batik for you to explore in high resolution. Zoom in to see every detail of these colorfully printed textiles, discovering secret patterns and hidden stories that bring these national treasures to life. 
Zoom into a ultra-high resolution image of historical and fragile
batik.
#0157 Kain Panjang
, artist unknown (Collection: Museum Tekstil, Unit Pengelola Museum Seni)