Community and mentorship help women entrepreneurs thrive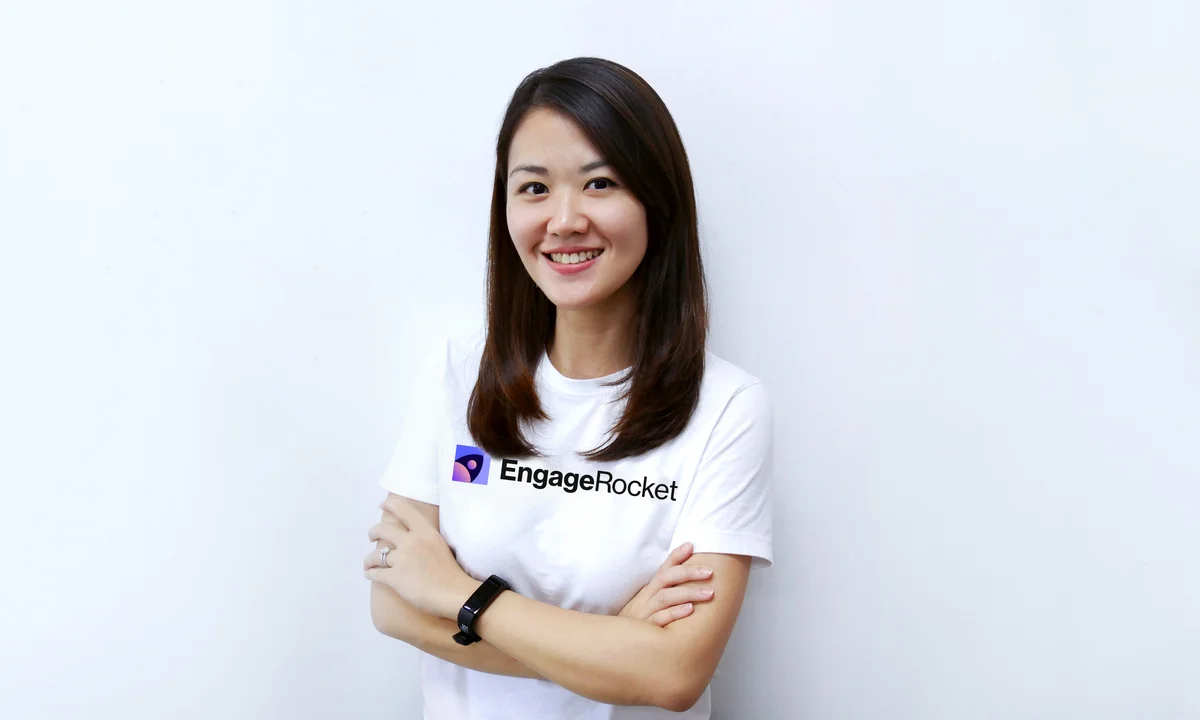 EngageRocket co-founder Dorothy Yiu and her husband were eagerly expecting the arrival of their first baby. But as Dorothy was preparing to start her maternity leave, she found herself battling feelings of guilt. She was hesitant to step away from her work responsibilities, her team and the company that she had been pouring her heart into.
EngageRocket — a Singaporean company that helps companies improve their employees' experiences at work — recently celebrated its fifth anniversary. Dorothy, now pregnant with her second child, says those years have been a time of growth and self discovery for her. Not only has she learned to focus on important things and get rid of her self-inflicted feelings of inadequacy, she has also come to realize how important it is to initiate open conversations about the stigma, insecurity and imposter syndrome so many working women are struggling to overcome.
Today, on Women's Entrepreneurship Day, stories like Dorothy's are important reminders that there is still much more work to be done to empower women and girls so they can become confident entrepreneurs and equal participants in business. Promoting diversity and equal opportunities isn't just the right thing to do – it also has a positive financial impact. Women Will research by Grow with Google notes that closing the entrepreneurial gender gap could boost the global economy by up to $5 trillion.
The Women Founders Academy cohort of 2021 recently celebrated their graduation
EngageRocket is one of 10 recent graduates from the APAC Women Founders Academy Program by Google for Startups. During this 12-week program, the founders received training and mentoring from Googlers across the region to help sharpen their leadership skills and address their unique growth needs, including funding. All the participants highlighted the important role of communities and mentors in helping them gain knowledge, overcome mental barriers and build confidence.
Many of them noted that to build true equity, it's important to look past gender divides and recognise people's achievements as entrepreneurs and professionals, not only as women. Dorothy wholeheartedly agrees. Today, 50% of EngageRocket's senior management team are women, all of them working mothers. As a leader, she is determined to build an open, flexible company culture that empowers everyone to balance their priorities – both at work and in their personal lives.
At Google, we're committed to helping more women like Dorothy grow and thrive in business. We know it's one of the most powerful steps we can take to create new jobs and opportunities, advance equality, and contribute to an inclusive economic recovery that will benefit us all.