More support for women founders in Asia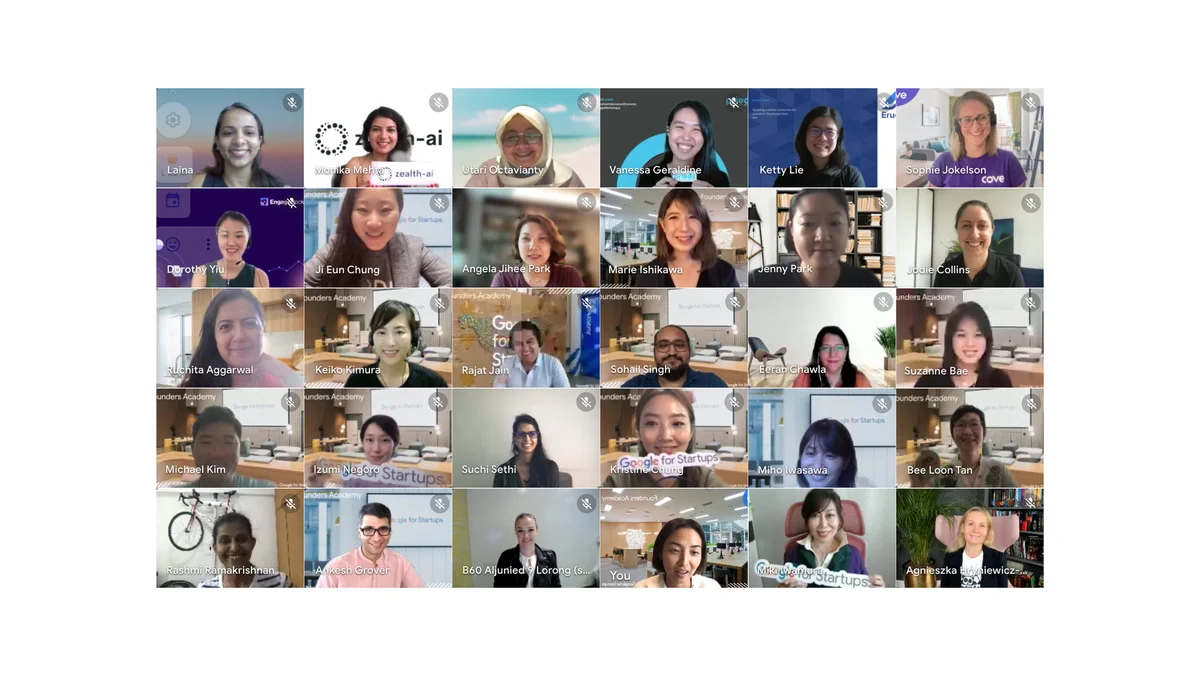 Ketty Lie remembers her college graduation like it was yesterday. Her mother held her hand tightly as they walked across the lawn to the ceremony and told her how proud she was that Ketty had achieved the dream she never got to fulfill herself.
That investment in education led Ketty to become an entrepreneur. Today, her company
ErudiFi
is focused on expanding access to education for young people across Southeast Asia. And Ketty is getting ready to start the twelve-week
Women Founders Academy
with
Google for Startups
.
Ketty Lie is excited to join the program and meet her fellow women entrepreneurs.
Following a successful first year in 2020, the Women Founders Academy 2021 will offer a new group of founders training to sharpen their leadership skills, build strong teams and address their unique growth needs, including funding. They will take part in workshops, connect with a community of Google advisors, venture capitalists and business executives and receive mentoring from dedicated subject matter experts. The 10 participants, from five countries in Asia Pacific, are:
Ketty is ready to meet her fellow founders and excited about the opportunity to share lessons and experiences. "Sometimes it's lonely being a woman founder in the tech startup world," she says. "Finding a community of like-minded women who are building tech-based businesses in Asia hasn't been easy and this program provides a unique platform that I wouldn't otherwise have."
The Women Founders Academy class of 2021 will celebrate its graduation in November. We're looking forward to helping these founders take their next steps as entrepreneurs and business leaders.